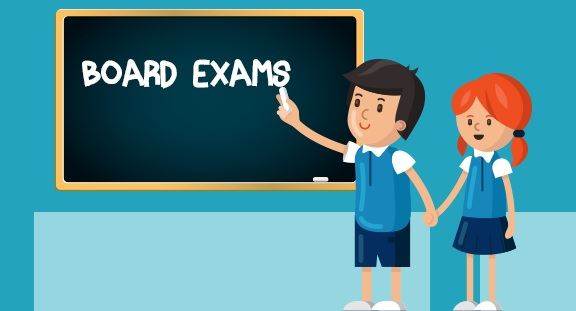 Board examinations mainly refer to the  public examinations that held at the end of the 10th and 12th grade. Boards are considered to be crucial as the scores of these exams can get us admission into top universities, training programs and professional courses for further education. There are primarily 4 boards of school education in India, namely State Board, CBSE, ICSE and IB.
State Board
State board exams refer to Secondary state certificate and higher secondary certificate examinations.  This board is conducted and managed by every education board from different states of the country. Each state has its board of education which conducts examination for class 10 and 12. Some boards conducts exams for class 8 also. These exams held in the month of February and March.
CBSE
Central Board of Secondary Education, one of the most popular school board in India.  More than 9000 CBSE affiliated schools are present in 21 nations across the globe.  This board conducts examinations for class 10 and 12.  The end of May announces exam results. earlier, this board holds AIEEE exams to all those students who want admission in undergraduate courses in architecture and engineering in different colleges all over India.
CISCE
Council for the Indian School Certificate Examinations was established in 1958 by University of Cambridge Local Examinations Syndicate. This board conducts three examinations – ICSE (Indian Certificate of Secondary Education)for class 10, ISC(Indian School Certificate) for class 12 and CVE (Certificate in Vocational Education )for year 12
Date Sheet
CBSE Date Sheet for Class 12 2015-2016 session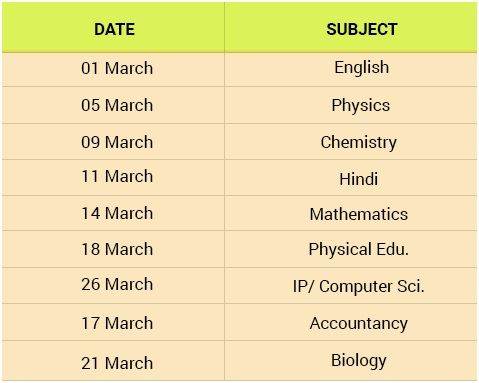 CBSE Date Sheet for class 10 2015-2016 session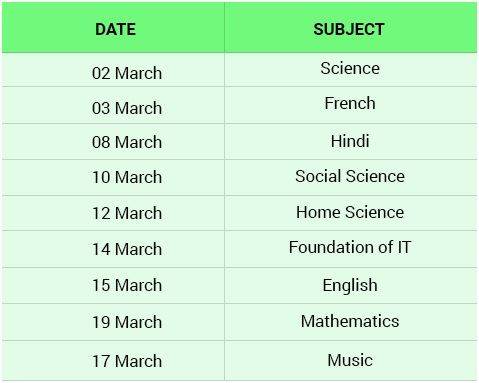 Question papers
Results
Visit at www.byjus.com/cbse/ check out results for CBSE class 10 and class 12
For any exam related query, feel free to contact at   09243500460