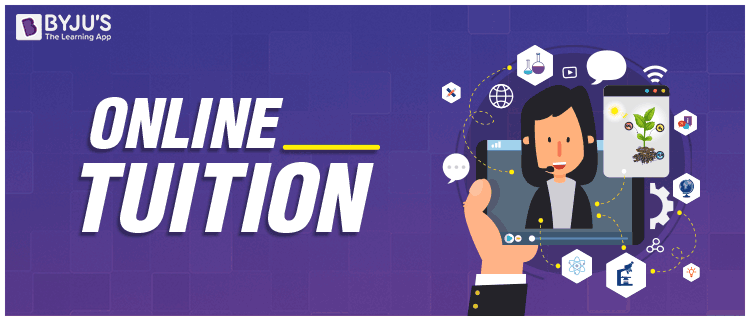 Historically, online tutoring began with an email. In this format, a student sent a question to the tutor with the expectation that the return email would contain "the answer." Instead, what happened was a disconnection: The tutor, being a good guide, sent back a Socratic answer with more questioning prompts; the student, expecting "the answer," became frustrated. Although the student may expect a give and take interaction in a face-to-face tutoring session, the email format suggested to the student that the question should be answered with a direct answer. This illustration is an example of using technology without fully developing the concept of tutoring in the online environment. Byju's takes a step into the future by introducing a futuristic form of learning through modern technology available at your disposable.
No longer do students have to carry their heavy books back and forth from school or stroll through the library looking for information for their next science project. With the help of Byju's online tuition, students can now study from home without actually having to go to a tutor instead.
Instructional technology is becoming more and more prominent in educational settings, expanding beyond industry and higher education into K-12 environments. A systematic review indicated that instructional technology was becoming not only prominent in K-12 education but also a progressively more effective instructional strategy. Programs that offer online services may be able to provide benefits beyond just instructional support. For example, online tutoring programs like we Byju's offers can combine effective features of traditional tutoring services, such as research-based curricular resources and well-trained, qualified tutors, with synchronous supplemental instruction that can meet students.
Over the past decade, online mathematics tuition has emerged as an effective strategy to support student achievement in mathematics students showed significant improvement on mathematics problems after receiving online, interactive tutoring. The gains were experienced only in skills for which students received tutoring, included problems with non-tutored skills as control items in their analyses.
Advantages of Online Tuition
Although online tutoring has been around for a while now, many students and parents haven't yet caught on the possibility of meeting with a tutor virtually, let alone come to recognise its benefits. Online tutoring provides a number of advantages that make it superior to the conventional method of tutoring in many ways. A few of them are listed below:
Student Motivation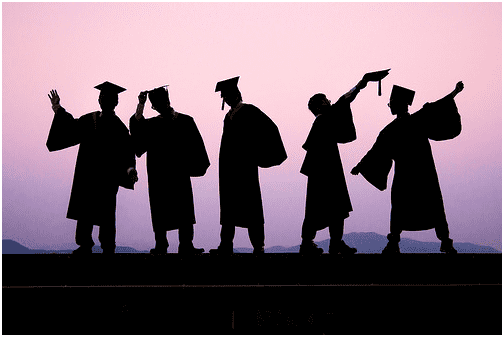 Some students may find asynchronous online work more engaging, as they can interact with the material when they are freshest and most productive. Instant grading tools, commonly used in online classes for some disciplines, enable students to test their understanding and get immediate feedback.
Fewer pressures on Limited space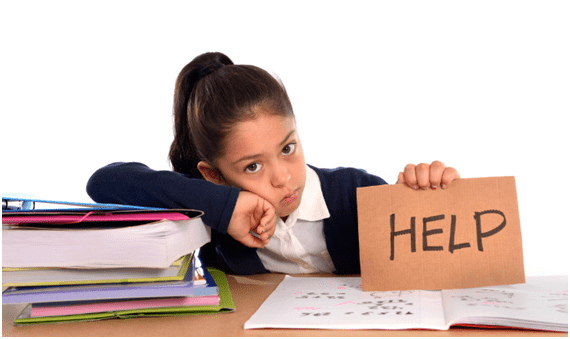 Online education can reduce pressure on university facilities by freeing up classrooms.
Convenience and Flexibility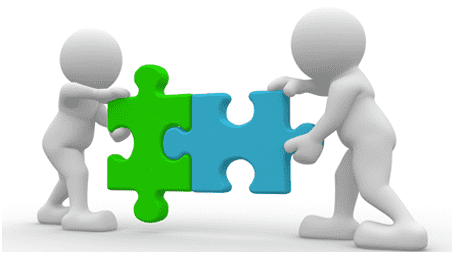 Students can do coursework on their own schedule and at their own pace. This flexibility facilitates balancing school, work and/or family obligations, enabling students to access more courses. Faculty members who teach online can also take advantage of this scheduling flexibility to balance teaching and their own personal obligations, as well as professional duties such as research, service, and mentoring students. The opportunity for both instructors and students to work from home allows for transportation-related cost- and time-savings.
Reviewing Material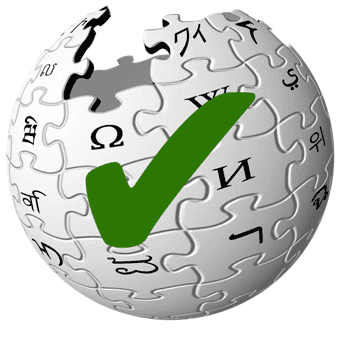 Students can often re-watch recorded lectures, repeat exercises, re-read peer discussion comments, and take the time they need to master concepts, which could be particularly advantageous for English language-learners; for students who are struggling in a particular subject; and for students who are juggling classes, part-time jobs, and family responsibilities.
Recommended Reads