Mother refers to the female parent of a child in a family. She is an integral member of the family. She is the one who bears the baby in her womb for nine months and brings the child into this world. She takes care of the whole family including her husband, children, in-laws as well as her own parents. She looks after all the household chores and attends to the basic needs and small demands of the entire family.
As the famous adage says that "Since God can't be present everywhere, He created a Mother". She is the first teacher to her child before he/she gets introduced to outsiders. A child tends to learn the basic rules and regulations of the society from his/her mother and she protects the child from all kinds of societal vices. A mother is the one who nurtures her child with utmost love and care.
Here we bring you "My Mother Essay for Class 1" kids so that they can read this and consider this as a reference while writing an essay on a similar topic and express their feelings and thoughts in simple and easy terms.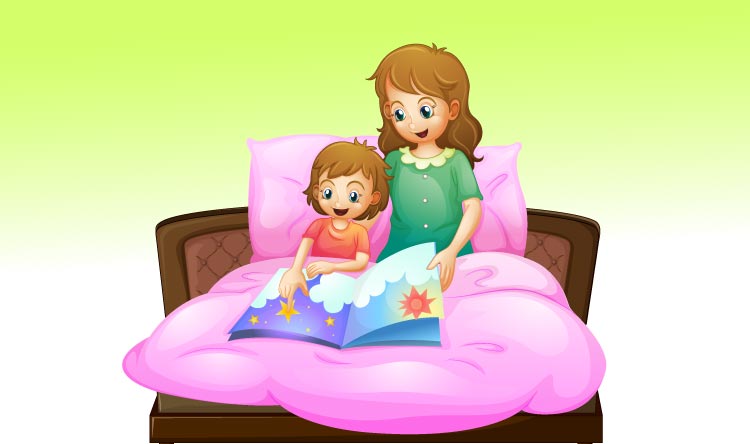 My Mother Essay In English For Class 1
My mother's name is Mrs Joya Roy.
My mother is a symbol of strength who holds the entire family together.
She is a teacher by profession and is a very friendly person by nature.
She is a very caring person who showers love and affection on all the members of my family.
She is a connecting link of the different members of my family as she binds everyone together.
She sacrifices all her wishes, needs and desires to see a smile on my face.
She helps me in my studies and guides me while doing my school homework.
Her love towards me is unconditional and she takes care of me and the entire family.
She provides a safe and secure environment for me and protects me from the evils of society.
I pray to God to keep her hale and hearty and protect her from any illness.
We have provided a short paragraph on my mother by writing a set of 10 lines on my mother essay class 1. You can mention these lines while composing a writeup on "my mother essay in English for class 1" which can be used during debates or speeches at events or functions like "Mother's Day" organised by your school. We hope this piece will also help you to enhance your English writing skills. For more such interesting essay topics, you can download our learning app – Disney BYJU'S Early Learn and learn different topics in detail.
More Essays for Class 1
Search Essays by Class