Looking for CAT exam preparation tips? Not able to attend regular coaching classes? Still want to get into the top IIMs?
With BYJU'S Classes material, it's absolutely possible. Our teaching deals with the shortcut technique and strategy which is the most important thing when you approach CAT questions.
For a moment, let's take a look over the content of Quantitative Aptitude :
Progression
Arithmetic Miscellaneous
Permutation & Combination
Speed, Distance, Time and Work
Geometry
Numbers
Equations
Functions
Sets and Venn Diagram
Probability
Algebra
Watch the below Video for Important QA Questions from Previous Year Paper to prepare for CAT 2023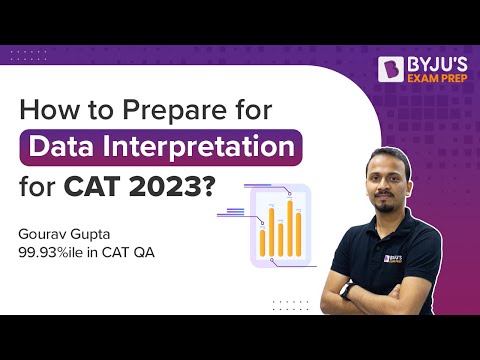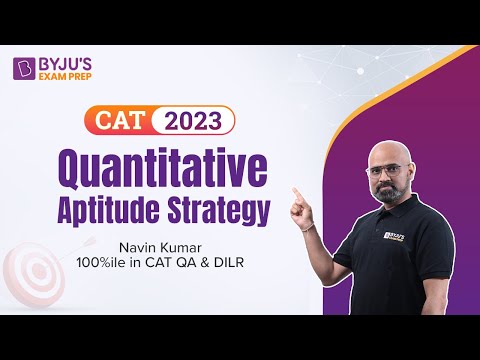 Now the question comes, in these 11 topics, exactly what CAT preparation tips do you need?
Well you'll get your answer in the following two questions :
HARD STUDY or SMART STUDY?
QUANTITY or QUALITY?
Was your answer the latter one, both of the times? Do you get where I'm going to? Do you really want to spend your 8 hours of a day to a lecture and still
not excel at it?
Do you still need a proof?
Well here are few demo videos of Quantitative Aptitude from BYJU'S maths to give you the basic idea of our teaching:
Quants & DI – Arithmetic Progression
Quants & DI – Speed, Distance and Time
This is why thousands of students all across India, with the help of BYJU'S classes material download are able to have a very flexible course at their own
doorstep and comfort.
Tablet Course Details
:
· 140 hours of offline lectures (basics, advanced techniques and CAT pattern workshops)
· All the classes are taken by Byju Raveendran (CAT Topper) & P N Santosh (GMAT 780 Scorer & MBA from ISB, Hyderabad).
· Personal mentor for doubt solving and counselling and study schedule.
· Hard copies of all the study material (14 books).
GD/ PI preparation in the month of January.
· 7 day trial policy – 100% refund if not satisfied with the materials.
Click here and Avail Free Study material :
To get more information about our flexible course for the CAT preparations, kindly download our app here:
Download App