While this quote holds true for every individual, it reverberates strongly with CAT aspirants. Time is ticking away and there are miles to go before your dreams are realized. With the recent change in CAT pattern and the subsequent introduction of non-MCQs or Type In The Answer (TITA) Questions, the exam has become a bit tougher for the aspirants who are not confident with detailed concepts of the topics.
For the uninitiated, TITA Questions are the ones that do not present you with four options but instead will require you to solve the questions and type down the answer in the text box provided. The current CAT exam pattern shows that out of 100 questions, nearly 28 will be non-MCQs, with 10 questions each in both VA-RC and Quants sections, while DI-LR will have only 8 questions.
The good news is that there is no negative marking in TITA Questions. However, time will still pose a problem. With the absence of options in non-MCQs, there is a higher risk of a reduced accuracy in the results, which will cost you not just marks but time too. Unless you have strong conceptual clarity about the topic, it would be wise not to attempt the non-MCQ question at hand.
To score a high percentile in the current CAT pattern, make sure to follow these tips:
Be well versed with all your fundamentals in order to tackle the non-MCQs.
Always understand the question clearly before you attempt it, else you will lose precious time working out a problem, you could hitherto have utilized on a different but easier question.
Note down the points required to solve the question. This will help you have clarity while solving it.
Dedicate your last few days for revising all the basic concepts as it will be crucial in securing a good score. It is also advisable to be thorough with all the tips and tricks, as it will help you solve problems with greater speed while attending non-MCQs.
Though CAT is an examination that tests your speed, it focuses equally on your understanding, accuracy and ability to perform well under a stressful situation. Hence, it is extremely important to have a clear exam strategy in mind. Answering a higher number of questions correctly is more important than simply answering all questions.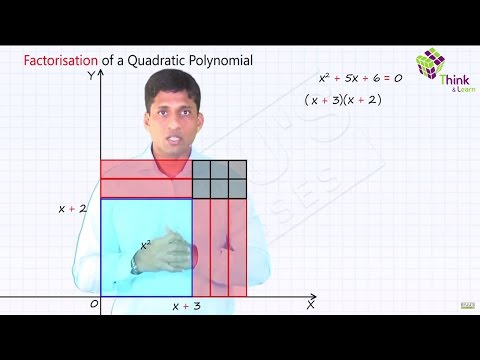 Another important factor that candidates could ignore while preparing for CAT, is their health. By forsaking your sleep and well-being, you are putting your own career at risk. After all, a calm, composed and compartmentalized mind plays the biggest role in cracking the CAT.
Stay tuned with BYJU'S to get all the CAT exam notifications and details to strategize a proper preparation plan and ace the exam easily. Learn effective solving methods and various shortcut tricks to solve the CAT question easily.