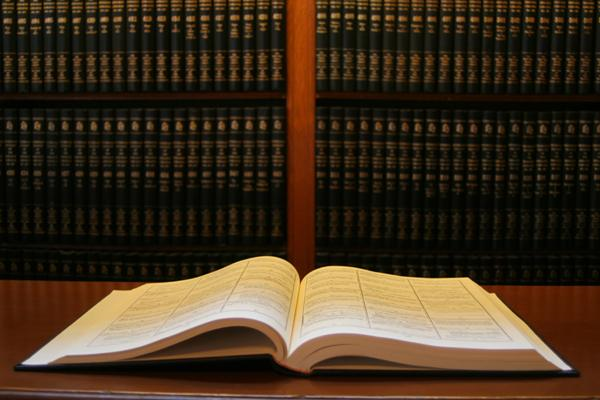 Master in Business Administration (MBA) is the most popular Master degree course. To seek admission one has to pass the entrance exam. Byju's is sharing the list of most popular full form of MBA entrance exam conducted in India.
The below mentioned the TOP- 12 MBA entrance exam on national and international level.
CAT – Common Admission Test

CMAT – Common Management Admission Test

GMAT – Graduate Management Admission Test

MAT – Management Aptitude Test

JMET – Joint Management Entrance Test

IIBF – Indian Institute of Banking & Finance

HP CMAT – Himachal Pradesh Combined Management Aptitude Test

IISWBM – Indian Institute of Social Welfare & Business Management

IIFT – Indian Institute of Foreign Trade

IBSAT – ICFAI Business School Aptitude Test

IISWBM – Indian Institute of Social Welfare & Business Management

MICAT – MICA Common Aptitude Test
Excluding the above mentioned MBA entrance exam, several state level universities and autonomous private universities also conducts MBA entrance exam. Hence we fetched some popular MBA entrance level full form from the respected states.
IBSAT – ICFAI Business School Aptitude Test

IRMA – Institute of Rural Management Anand

RMAT – Rajasthan Management Aptitude Test

IPMG Entrance Exam – Institute of Petroleum Management

MAH MBA CET – Maharashtra MBA Common Entrance Test

KMAT – Karnataka Management Aptitude Test

SNAP – Symbiosis National Aptitude Test

NMAT – Narsee Monjee Management Aptitude Test

TANCET – Tamil Nadu Common Entrance Test Exam

XAT – Xavier's Aptitude Test

UPMCAT – Uttar Pradesh Management Common Aptitude Test
Apart from all these, Byju's always tried to motivate you to be distinct from others. If you also have high ambition and wanted to achieve higher accomplishments through management, then you should opt GMAT.
Now you might be thinking that why we're emphasising GMAT  because:
It is one of the leading MBA Entrance Exam.

More than 5900 programs can be studied after qualifying GMAT.

More than 2000 universities accepts GMAT score.

GMAT score validates for five years.

There is no age limit for writing down the test. You must attain the age of 18 years.

In India also more 100 colleges accept GMAT score for MBA.

There is no rush for deadliness, as GMAT exam conducted all through the year i.e. 365*12. Except on national holidays.

The GMAT score you get, as moment you completed the test and can start applying to colleges for admission purpose in Fall and Spring.

If you're unsatisfied with your performance , you can re-schedule the GMAT test.

It offers you to choose your own GMAT test centers.
So if you're also nurturing your managerial skills an MBA can pave ways to achieve those. Mark your aim and start preparing for it.  
Share your views by posting your comment below. You can ask for any assistance related to GMAT and MBA from us by calling us at +918884544444. You can write to us at gmat@byjus.com.