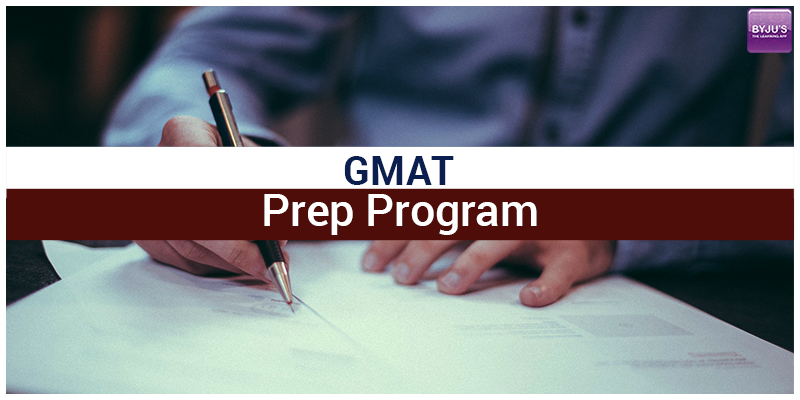 Whether you are the diligent front-bencher whose hand shoots up every time a question is asked and who thrives on the competitive atmosphere in a classroom, or you're someone who prefers to lounge on a bean bag wearing shorts and a tee and sipping Red Bull as you solve GMAT Quant problems, there are options galore for every kind of GMAT aspirant these days. Whatever way you choose to learn, whatever be your prep style, coaching institutions and mentors have created programs tailored for you.
What, then, are these options that we are talking of?
Classroom learning: access to faculty, a bit of healthy competition with fellow students, study groups and the give-and-take of information are all positives of classroom coaching. Solutions and explanations to problems are easy to find because you can directly address the questions to the faculty. Downside? Like all team activities, the slowest member of the class will decide its pace.
Online Prep: Mostly video lectures, sometimes interactive through chat interfaces or limited-access microphones. The main advantage is that you can pick and choose the when, the what and the where, all according to your convenience. Many institutions, including we at Byju's, offer easy doubt solving over email or phone so that you will not feel the pinch of not being in the classroom.
Books: Perhaps the most self-sufficient of options, provided you've chosen the right set. However, the onus is on you to follow a plan and stay updated. While there might be detailed explanations included in the book, you might still have to go online from time to time to get the best shortcuts and solutions.
Tablets: With more and more test-prep courses going mobile and having apps of their own, this mode has taken on a life of its own, especially when you can work with dynamic question sets. The biggest attraction, of course, is the learn-as-you-go facility that offers you immense flexibility.
Personal tutoring: Sort of like your schooldays' tuition classes, but with personalized attention, minus the cane! Good tutors, though, are hard to find and could cost a bomb. Another drawback is that you may still end up taking the classes on their time and on their terms.
We're sure you've already considered the permutations and combinations: each of these has its advantages and drawbacks and there is honestly no cookie-cutter solution that makes sense for everyone. Most test takers do well by opting for a classroom course and augmenting it with some self-prep of their own. Others take a basic classroom course and then take a refresher course or advanced course online. If money and scheduling is not a problem, you could even consider working with a personal tutor for the more complicated topics, and then self-prep through online courses and practice tests.
If there's one recommendation we can offer you right now (without knowing anything about you), it is this: choose the modes (plural, because we are sure that that only one mode won't take you the whole way) that work for you, not what worked for your friend or your friend's friend. That means you must try out each one before making your decision. It's a bit like Schrodinger's cat: you won't know if it's alive or dead until you take the effort to find out. So, sign up for free demos of online courses and attend trial sessions of classroom courses to understand what works best for you.
You should also definitely talk to GMAT experts to create a tailor-made program that suits your learning style and schedule. Feel free to give BYJU'S Classes' GMAT counselors a call on +918884544444 or email byjusforgmat@gmail.com. We are always glad to help!