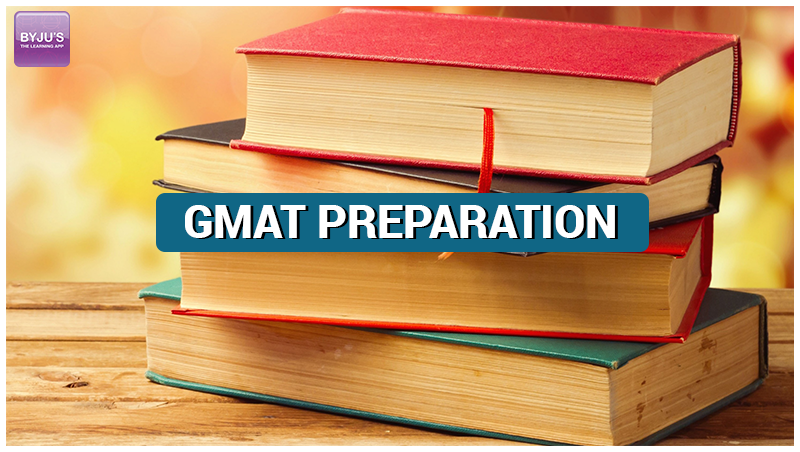 Target – To qualify GMAT
Aim – 700+ GMAT Scores
It may sounds like day dream but if you are determined then no external force can deviate you from achieving the target. You do feel tedious after full-time job, meetings, targets and lots of other commitments which keep you busy as always and to prepare for GMAT appear like a nightmare to you.
Against all the odds  if you are still determined to write GMAT exam, we have a solution for you. Instead of opting for classroom courses, which demands your time and energy, you can do your GMAT preparation right at home. Or else you could opt for application based GMAT preparation.
Choose your exam time wisely
The first step is considered to be the biggest and hardest step to take off, once you figured out in which quarter of the year, you'll have enough time to prepare for the test. As you are well aware that you can take the GMAT exam at any point of time around the year, you have the liberty to choose an appropriate time to take the test. Apply for GMAT exam on the official website of GMAT.
Grab the GMAT Syllabus
Go through the the detailed GMAT syllabus for AWA(Analytical Writing Assessment),  Integrated Reasoning (IR), Quantitative Aptitude (QA) Verbal Aptitude (VA)
Be Familiar with GMAT Exam Pattern
Make yourself familiar with GMAT exam pattern, marking schemes, GMAC's adaptive testing techniques and also the directions for GMAT test day. This will help you to decide on how much time to dedicate on each topic. GMAT rules and regulations won't change in a day. If you are familiar with the GMAT test day rules, it will help you preparing accordingly for the test and eventually help you to stay focused.
Pick a 1/2/3/6 Month Study Plan
Pick a GMAT study plan and stick to it. Rather than starting your GMAT preparation randomly, pick a study plan, make a proper schedule and stick to it. This is a wise way to fulfill a goal of completing a particular topic or subject and to track your progress.
Go for Proper Study Materials
There are two ways for it. Buy GMAT prep books or go for e-learning and choose an online course. Though, it's a waste of time and money to buy prep books as visual learning is a much more easy, convenient, and time-saving process. Or else what you can do is offline GMAT preparation based on application. Likewise Bjyu's provide offline GMAT preparation tab with recorded videos of each chapter from all the four subjects. Hence it is less time consuming and cost effective.
Master in Basics
Start from brushing up your basics in any subject. For example – to prepare GMAT quant Geometry, start with circle, line, segment, area etc. Learn the basic formulas, solve simple geometrical sums and gradually go for the tougher ones.
Practice, Practice, Practice!
Best way to learn anything is to practice what you learn. Don't be discouraged when you are not able to solve questions or taking too long time for it. The more you practice, the more you'll come across with your weaknesses that will help you hone in on areas for improvement.
GMAT Mock Tests
Choosing the right set of GMAT mock tests is extremely important. Practicing mock tests help you identify your strengths and weaknesses and fine-tune your test taking strategies.
Top GMAT Colleges in India
Here are few management colleges in India which accept GMAT scores for admission towards their MBA programs –
Indian Institute Of Management – Bangalore, Ahmedabad, Kolkata, Lucknow, Udaipur, Kozhikode, New Delhi, Kanpur, Indore.
Management Development Institute – Gurgaon
International Management Institute – Kolkata
Xavier Labour Relations Institute (XLRI) – Jamshedpur
P. Jain Institute Of Management & Research – Mumbai
We'll be glad to help you in your GMAT preparation journey. You can ask for any assistance related to GMAT and MBA from us by calling us at +918884544444. You can write to us at gmat@byjus.com.
Click here for the entire List of Colleges in India who Accepts GMAT Score.