Engineering, as a quality of its virtue, seems to by far be one of the toughest degrees to obtain. All of us are aware of the fact that the entire process is very demanding and tiresome that the ultimate objective that students have at the end of the course is to secure a job. Nevertheless, due to the exponential rise in the number of Engineers, who are graduating year after year, the number of corresponding job opportunities have flagged considerably thereby forcing engineers to look out for other opportunities that may exist in the market.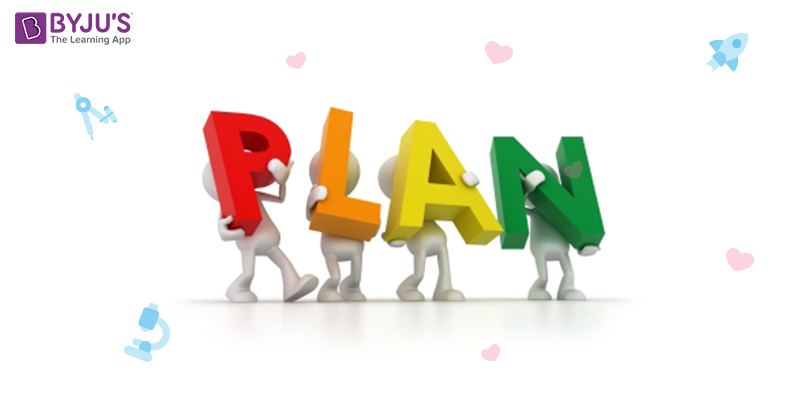 Writing the GMAT and doing an MBA program is one of the options that Engineers choose nowadays. However, the entire process is not given the due importance that it deserves as Engineers usually tend to slow their momentum down once they are out of their college. Preparing without a plan is the first of a hundred mistakes they commit and this article thus aims at giving a concrete plan for Engineers when it comes to GMAT preparation.
Step 1 – Diagnostic tests diagnose your preparation
Taking a diagnostic test is the first and foremost step that needs to be carried out while preparing for the GMAT. This test, not only tells you where you stand but also gives you the direction in which you need to proceed further in order to reach the destination. Mostly the Engineers usually end up getting an exceptionally high Quant score (45+) but a low verbal score.
Step 2 – Clear basics lay a strong foundation
Going by the usual trend, Engineers usually don't find Quant intimidating while Verbal gives them nightmares. This means, while in the first phase of your preparation, it is advisable to lay a strong foundation for Verbal. While you go through the basics of Grammar for SC and inculcate the habit of reading the odds for RC and CR, it is advisable that you start with small doses of Quant questions every day. You could start off with about 5 questions per topic (Arithmetic, Algebra, and Geometry) every day while making your Verbal foundation strong. This phase should ideally last a month and not more than that. In this phase, you must aim to get a basic sense of the concepts tested on Verbal and must strengthen your grip on Quant concepts.
Step 3 – Graduate to the next level of questions
After a month, you must try your hands to solve tougher questions of Quant and fix all your timing and accuracy issues. In Verbal you must look at start solving easy and medium questions from the Official Guide and Verbal Review. This phase should be completed within a month. At the end of this phase, you must have completed solving the OG, VR and the QR completely, thereby establishing a complete hold of easy and medium questions across all components.
Step 4 – Solve tougher questions and take mock tests
At the end of two months, you will be having a strong sense of the concepts and the question types tested on GMAT. However, it is an alarming fact that this level of knowledge and practice will only take you to a 600 level. To push it to the 700 level, you must have a taste of the tough questions tested on the GMAT and must also be able to battle out your fears that pertain to the test. At this stage, the mock test gives you an edge to your preparation, try to take a mock test once in a week. This tests will not only analyze your performance but also enhance your knowledge. You must make sure that you are implementing what you learned from your mistakes through all these tests.
It is also best to understand that the above plan is designed and conceptualized based on the general trends that we have been seeing with engineers. There are cases wherein the reverse is true i.e. There are some Engineers who are good at Verbal but struggle to solve Quant questions. In such cases, you could apply the same study plan while interchanging the amount of time spent on Quant and Verbal.
Click to read the Non-Engineer's Guide to Preparing for GMAT.
You might also want to visit our other study plans in the blogs section to get an idea about how exactly you can prepare for the test. In case you need more help, feel free to call one of our Academic Experts today!
We'll be glad to help you in your GMAT preparation journey. You can ask for any assistance related to GMAT and MBA from us by calling us at +918884544444. You can write to us at gmat@byjus.com.