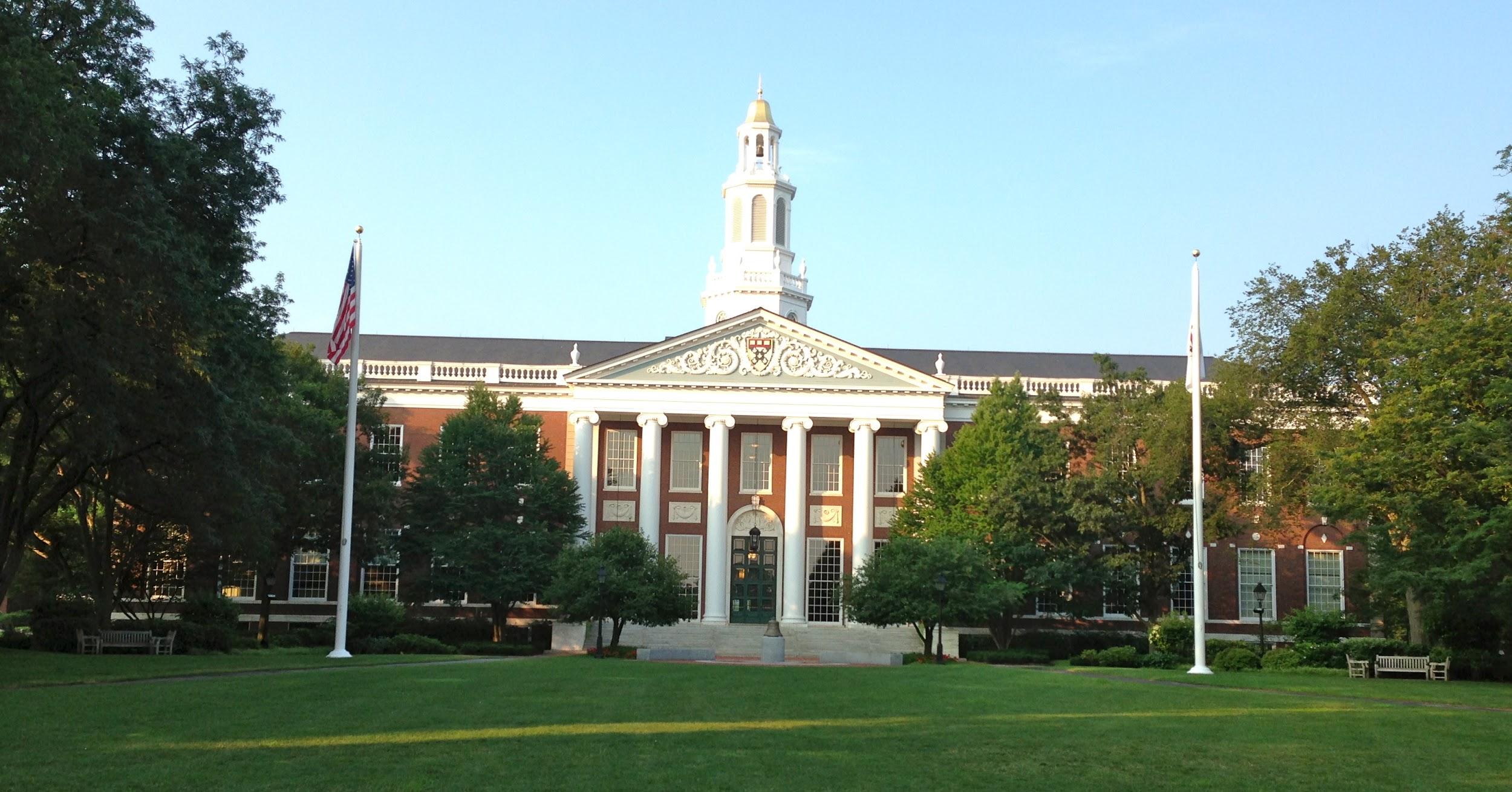 Undoubtedly, every applicant's dream, Harvard Business School (HBS) needs no introduction. Consistently ranked as the best educational university, HBS is acclaimed for its focus on innovation, invention, and international exposure.  At Harvard, you will be challenged to think about different countries and different business context, come up with innovative strategies, and develop a truly global mind-set.
Let's try and analyze what makes HBR is school of such enormous repute.
What to Expect?
Unlike the conventional textbooks teaching methodology, HBS will expose you to business scenario simulations, wherein you will learn how to make decisions in the face of conflicting data, complex politics, and intense time and fiscal pressures. In short, this school will groom you to develop a capacity for analysis, assessment, judgement, and action in the face of ever-dynamic business environment, thus helping you succeed in a career of choice.
Course Structure
A magnificent blend of theory, practice, experience, and talent, the course architecture of Harvard comprises all the essential components that will help you become world-class professionals. With its in-depth case study approach coupled with the enviable hands-on FIELD course, you will learn how to put leadership into practice through teamwork, personal reflection, and global immersions. The highly learned and renowned faculty is like a cherry on a cake.
Quality of Education
This point hardly needs to be elaborated upon given the reputation and standing Harvard enjoys globally. Ranked as the top institute by Bloomberg USA, HBS is known for its rigorous case study approach, inherently international experience, highly competitive environment, and world class networking opportunities.
Cost of Education
You may have to incur a high initial cost if you aspire to do your post-graduation from Harvard. Don't let this discourage you, rather look at it as a two-year investment that will reap life-long gains.
Placement and Salary
Name any class-A organization, and it will figure on the Harvard's placement list. Who wouldn't want to hire professionals with such noteworthy pedigree? According to the 2015 issue of Forbes, the average base salary offered to a Harvard graduate was approximately US $125,000.
In conclusion, with hard work and prudent financial planning get yourself a seat in HBS and prosper for life.
Also Read: List of Top B-Schools 
BYJU'S  will be glad to help you in your GMAT preparation journey. You can ask for any assistance related to GMAT and MBA from us by calling us at +918884544444. You can write to us at gmat@byjus.com.