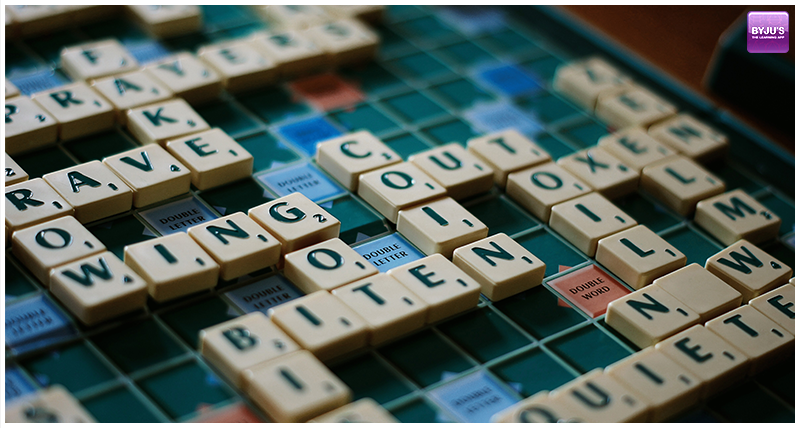 The Verbal section of GMAT consists of Sentence Correction, Reading Comprehension, and Critical Reasoning questions. To master the verbal section, all you need is some time, dedication, hard work and correct approach. In this post we will discuss some tips, tricks and strategies to polish the GMAT verbal section.
Don't Underestimate the GMAT Verbal Section
Many aspirants who have studied in English Medium Schools or who are native speakers of English, presume that the verbal section of the GMAT will be easy as they have been reading, writing and speaking English all their lives. This is so not true. Once they start GMAT preparation or write a mock test, they soon realize that they lack grammatical knowledge of standard American English which is majorly used in GMAT Sentence Correction questions.
Hence, it's recommended not to underestimate this section and dedicate sufficient amount of time to this section. Increase your vocabulary, learn new words and their use. Hone these skills and you'll be one step ahead of your peers.
Emphasize of Each Section of GMAT Exam Equally
It's a fact that major top B-schools are quant-driven and many GMAT aspirants face a tough time with GMAT quant section but in this process don't let quant overpower the verbal section. Give equal amount of time and dedication to both the sections while preparing for the GMAT because even if you score high in quant, a low verbal score can put you in trouble.
Study the Highest Value Material
Study any verbal concept, skills, techniques as per the GMAT verbal questions. Don't put too much emphasis on any one topics. For and instance, don't pound over the internet finding an huge list of idioms and phrases. Rather focus on mastering basic rules of Sentence correction, and major topics like subject-verb agreement, parallelism, and modification. While preparing for Critical reasoning, emphasize on Alternate Cause, Reverse Causation and No Coincidence. Don't waste your time mastering uncommon Critical Reasoning question types.
Practice
Last and most important tip – Practice! It's the only secret weapon which will help you to apply whatever you learned in your day to day life. Once you are familiar with the patterns of Sentence Correction, Critical Reasoning and Reading Comprehension, you are not supposed to mug-up them but practising them every now and then will certainly help you. It will increase your chances of scoring high, improve your vocabulary, make you a great speaker & thinker as well.
BYJU'S will be glad to help you in your GMAT preparation journey. You can ask for any assistance related to GMAT and MBA from us by calling us at +918884544444. You can write to us at gmat@byjus.com.