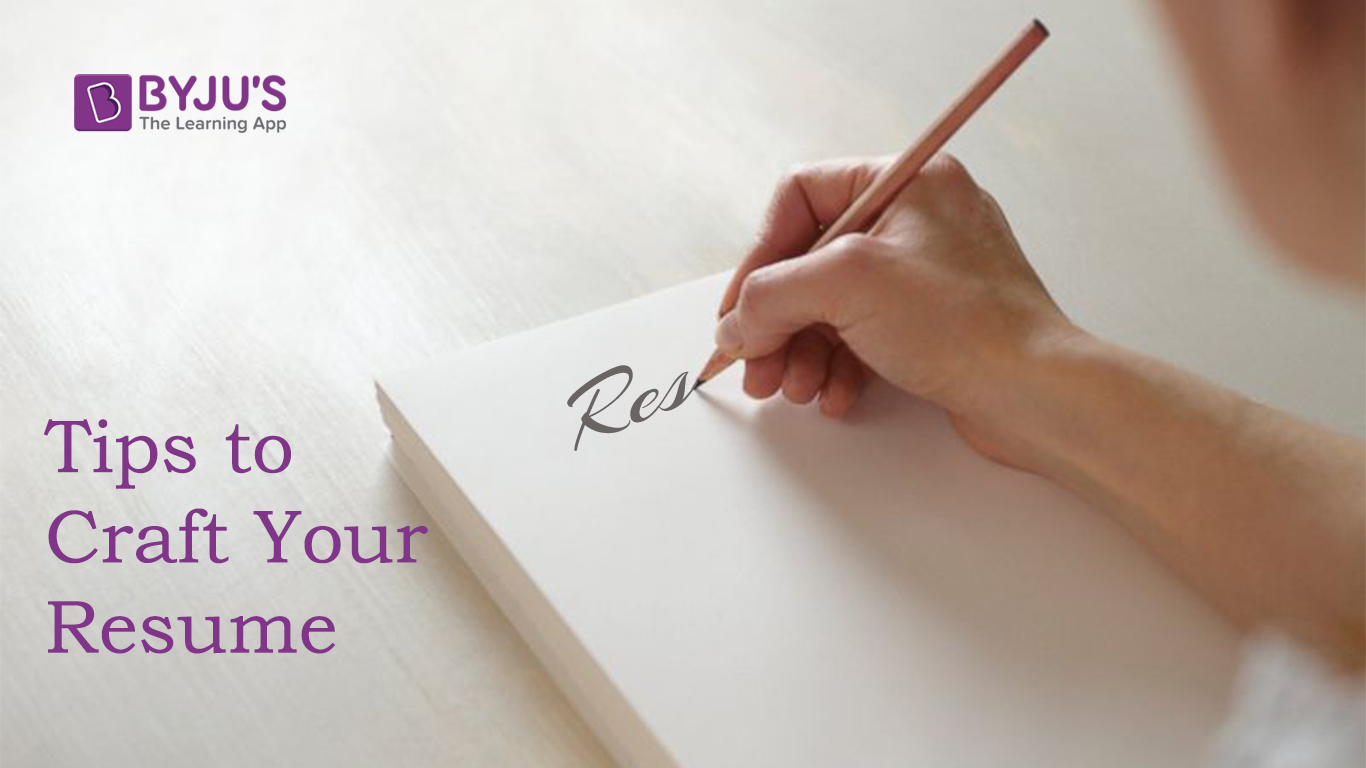 Crafting resume is the most delicate part to uncover during the MBA admission journey. A resume is the bearer of your individuality and tries to impress the ad com for your suitability to the program. No wonder! the Adcom members overview the resume in less than 60 seconds. Eventually, candidates spend the maximum of their time in preparation for GMAT and rehearsing their essays. And at the end, they use the professional resume which they utilize while looking for job opportunities. Sometimes, under-investing in MBA resume can result fatally. So we are sharing the main ingredients are required to craft a resume which ultimately leads you to stand out of a queue.
1. Make it about the people, not gains
A job oriented Curriculum Vitae is composed for nonprofit, a private sector, and government jobs collectively it needs that the candidate shows her/his value to the bottom line of the organisation – however, which is quantified. On the other hand, a curriculum vitae composed for an MBA application needs to show the applicant's academics ability directly and to influence the adcom. This does not have to be through proper supervisor-subordinate relationships, instead, it can show itself in a number of methods. However, it definitely needs to be the essential message that admission committees see in your application: Do Not confuse results and accomplishments.
2.  Focus on the results
The former explains what you did, and the latter tells the reader why he must care. Like our instance bullet point above, bullet points so frequently leave the reader questioning, So what? , What impact did you have? This question must be, above all, answered by every curriculum vitae bullet. To assess if this hurdle clears, try adding the words resulting in, to every bullet point. Then you are probably in very good condition, if you may slide the phrase somewhere in the center of the bullet. It fits best in the end and is left hanging there as an unanswered question if, then you might need to think about how to assemble answer it: Consistently quantify what you can.
3. Evaluate your achievements
By leaving out quantifiable data being equivocal about the circumstance of your achievements will only serve to raise suspicions among entries committees. When there's no amount that is readily quantifiable that you could drop in, do what you can to estimate. This skill – the capability to calculate impact – is one you better have if you're going to succeed in business school, so you may as well show you've it on your curriculum vitae: &bull, Directed a three man team created to assess opportunities to raise downloads of firm's mobile application, deployed recommendations led to a ten percent increase in downloads versus previous quarter.
4. Supply enough circumstance
Some candidates are applying from places and businesses that admissions committees can be quite comfortable with. But frequently times our jobs demand circumstance and a bit more explanation. You should be supplying that in the sentence directly under your job title. Contain facts and figures about the size and your particular job duties of an organization there. Afterwards, use the bullets under which opening sentence to describe outcomes and your accomplishments.
5. Must support your persona
The information you mentioned in the resume must be authentic and match your persona. Don't mention jargon of words while describing yourself and your work experience.
BYJU'S will be glad to help you in your GMAT preparation journey. You can ask for any assistance related to GMAT and MBA from us by just giving a missed call at +918884544444, or you can drop an SMS. You can write to us at gmat@byjus.com.