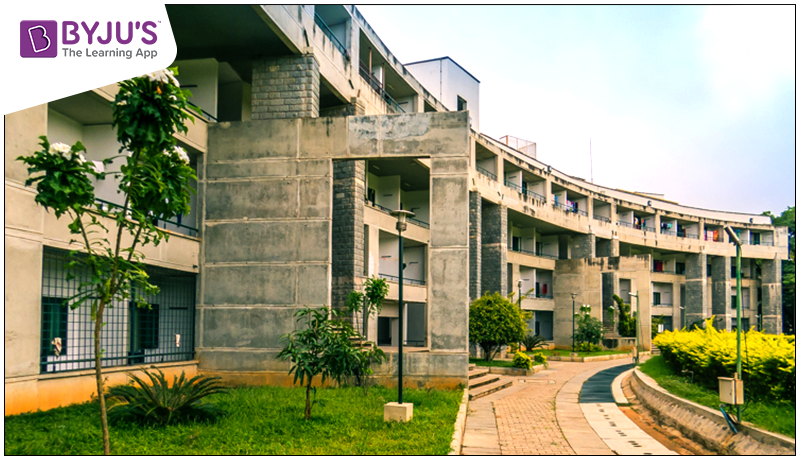 In December 2016, IIM-B has been re-accredited by EQUIS for the next five years. In 2013, the institute managed to bag the re-accreditation for three years.
EQUIS (European Quality Improvement System) Accreditation is run by the EEMD (European Foundation for Management Development). It specializes in maintaining and improving the standard of management education worldwide.
Five years accreditation is the highest one business institute can get and IIM-B is one such prestigious institute to bag such opportunity.
As stated by the Director of IIMB, David M. Saunders PhD, Chairman, EQUIS Accreditation Board, "The evaluating team was impressed with the significant progress made since the school was last accredited by EQUIS in 2013."
Prof. R. Srinivasan, Director Incharge, IIMB, said: "The prestigious five-year EQUIS accreditation is an affirmation of the world-class quality of IIMB – the school, its processes and its programmes." Prof. Sourav Mukherji, Dean of Academic Programmes, added: "Let's celebrate and continue our journey towards making IIM Bangalore an exemplary institution."
Till now, only three IIMs namely –  IIM Ahmedabad, IIM Calcutta and IIM Bangalore have obtained European Quality Improvement System (EQUIS) accreditation. IIM Calcutta has been accredited for 3 years whereas IIM Bangalore and IIM Ahmedabad have managed to obtain the accreditation for 5 years.
About EQUIS
EQUIS, linked with EFMD, consistently tries to maintain and raise the standard of management education worldwide. What it does is, assess B-schools and management institutes, for degree as well as for PG programs. It judges an institute on the basis of their activities and sub-units of the organization, including research, e-learning units, executive education provision and community outreach. In 2016, EQUIS has accredited 167 B-schools and management schools across the globe where only three IIMs were able to managed to be in the list.
About IIM Bangalore
Located in a huge 100 acre campus in the Silicon City, Bangalore, IIM-Bangalore is consistently ranked as one of the best business schools in India and the Asia Pacific region. It was the third management institute to be established after IIM Calcutta & IIM Ahmedabad.
We'll be glad to help you in your GMAT preparation journey. You can ask for any assistance related to GMAT and MBA from us by calling us at +918884544444. You can write to us at gmat@byjus.com.