Founded in 1961, it was the very first IIM to be established in India. Located in the city of Kolkata, IIMC is consistently ranked as the top business schools in India and the Asia Pacific region, especially for courses focussed on quantitative and is a favourite for students with an engineering background. IIM Calcutta is the only triple accredited business school in India; it is one of only 74 B-schools around the world, and 5 in Asia which is accredited by the three largest and most influential worldwide b-school accreditation associations: AACSB, AMBA and EQUIS.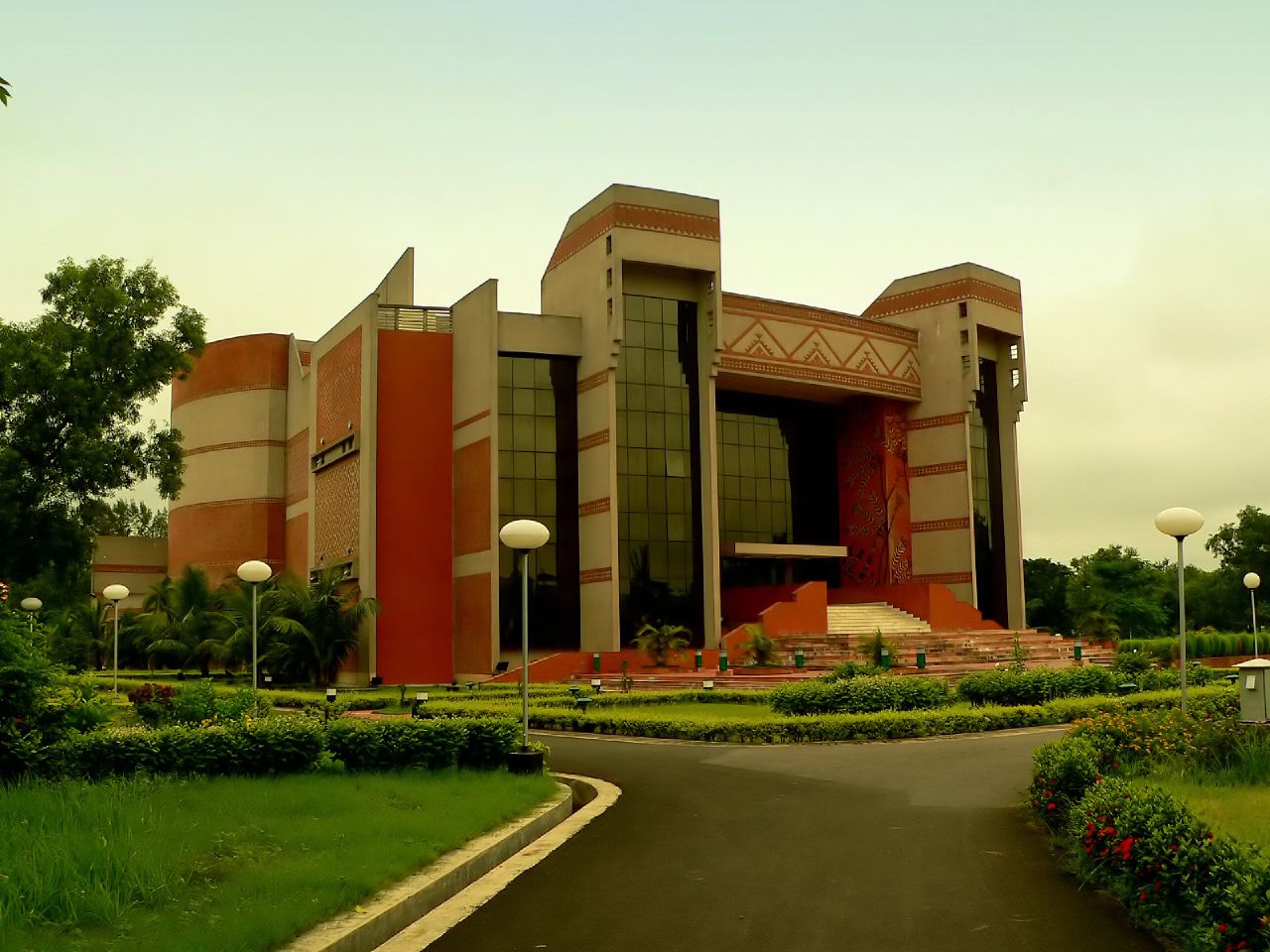 Some of the salient features of education from IIMC are listed below.
Teaching Faculty & Student Options:
Faculty members serve on executive committees and policy formulation boards of a rich variety of organizations in both private and public domains. Prominent scholars such as historians Barun De and Rajat Kanta Ray, economists Paul Samuelson and Deepak Nayyar, statistician Rahul Mukerjee, Jagdish Sheth, and Warren Bennis. Yoginder K Alagh, a former union minister in the Government of India, previously taught Economics at IIM-C. IIMC allows its students to participate in a number of forums and events including Intaglio, Carp Diem and Lattice. IIMC has arrangements with top B-Schools across North America, Europe and Asia and hosts hundreds of foreign students every year with an equal number of IIMC students going to these Foreign B schools in reciprocal agreements.
Academic Programs:
Academic programs include the Post Graduate Programmes such as PGP; PGPEX (Post Graduate Programme for Executives); PGPEX-VLM and the Fellow Programme in Management (FPM), which is a doctoral programme.
Education Standards:
IIMC is consistently ranked as among the top three business management schools in India and has fantastic placement record especially in the Financial Services Industry.
Cost of Education:
IIMA charges affordable fees as compared to its global peers. Comparatively low fees with lower cost of living in India makes it an attractive choice. Costs vary across programs starting with INR 8 lakhs plus for a regular full time course to upto INR 27 lakhs plus for fast track executive courses.
Placements & Alumni networks:
IIM's have the distinction of being one of the oldest management institutes in India. This history along with extremely high calibre of its students have allowed it to attract top companies globally looking for talent. Alumni have spread across the world and support the college with knowledge, grants and supporting placements. IIMC boasts of more than 15000+ alumni working in different echelons of corporate and public sectors.
In conclusion, IIMC offers one of the highest standards in management education in India. Its much sought after two year full time program attracts applications from over 2 lac students every year by way of the Common Entrance Test (CAT).
Read More:  5 Time Management Tips for GMAT Exam
BYJU'S will be glad to help you in your GMAT preparation journey. You can ask for any assistance related to GMAT and MBA from us by calling us at +918884544444. You can write to us at gmat@byjus.com.