Founded in 1984, IIML is located in the city of Lucknow. Just like its peers IIMA, IIMC, IIMC, IIML also is ranked amongst the top five management education schools in India. In 2005, IIM Lucknow expanded its area of influence in the realm of management education by becoming the first IIM to set up a satellite campus exclusively for Executive Education at NOIDA in Delhi NCR region.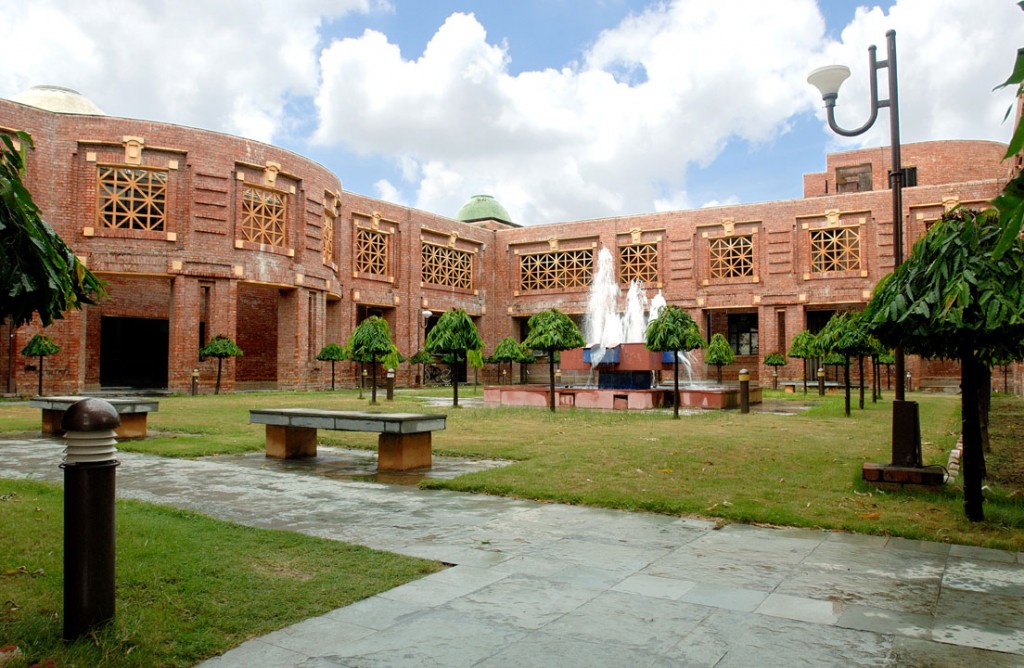 Some of the salient features of education from IIML are listed below.
Teaching Faculty & Student Options:
IIML boasts of illustrious faculty both resident and visiting from the industry including people such as Maninder Singh Juneja, Ramkumar Akella etc. The institute has tie ups with 24 leading B-schools across the world for student exchange. Many management events, competitions, cultural and sports events are organised by various committees throughout the year. IIMA allows its students to participate in a number of forums and events including Manfest, Index and Varchasva.
Academic Programs:
Academic programs include the Post Graduate Programmes such as PGPM; PGP-ABM; PGP-SM; Post Graduate Programme for Executives including WMP and IPMX; PGPEX-VLM and the Fellow Programme in Management including FPM and EFPM, which is a doctoral programme. The programs are accredited by the Global accreditation body AMBA. IIML also provides customised programs for executives and open programs.
Education Standards:
IIML is in good company and like its sister institutes, it is consistently ranked as among the top five business management schools in India and has a fantastic placement record.
Cost of Education:
IIML charges affordable fees as compared to its global peers. Comparatively low fees with lower cost of living in India makes it an attractive choice. Costs vary across programs starting with INR 8 lakhs plus for a regular full time course to upto INR 27 lakhs plus for fast track executive courses.
Placements & Alumni Networks:
IIM's have the distinction of being one of the oldest management institutes in India. This history along with extremely high caliber of its students have allowed it to attract top companies globally looking for talent. Alumni have spread across the world and support the college with knowledge, grants and supporting placements.
In conclusion, IIML offers one of the highest standards in management education in India. Its much sought after two year full time program attracts applications from over 2 lakh students every year by way of the Common Entrance Test (CAT).