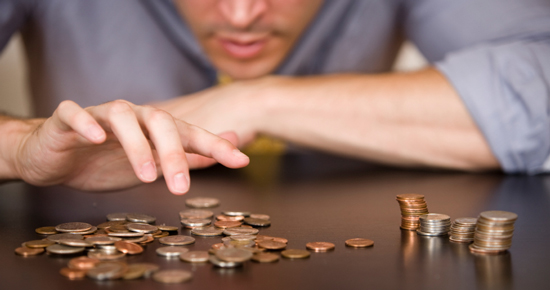 You are always in a dilemma when you think of pursuing MBA. The first and foremost thing strikes your mind is Finance or Money. You ruminate whether it would be a good decision to invest such huge amount on higher education or not? And when it comes to studying abroad, this question becomes a major factor in dropping the plan even if you are selected in Harvard or Stanford.
Yes, spending an amount of 70 lacs to 1 crore is a huge risk. Scholarships are also few in number and the odds to get one is very less. Don't worry! In this article, we will discuss why these questions shouldn't be a problem.
The easiest way to fund your MBA is 'loan.' Worried about how worth it will be? Are you familiar with the term called Return on Investment (ROI)? Calculate ROI by dividing your first salary after completing your MBA with the total expenses.
Let's compare the scenario of MBA in India and the US. Investment of 20 – 40 lacs will fetch you a job of the same or more package. Hence, it's detectable that the ROI is 100 % in both the cases. Within a span of 3-4 years, you will be able to repay your loan. Now compare your present financial and career status with this context. Ask yourself whether it is possible to earn a salary of 20 or 60 lacs after four years if you still don't pursue MBA and continue with your nominal skills.
So the bottom line is, don't agonize about the money you are spending. Rather, analyze the percentage of students getting placed from these b-schools and the ROI factor.
Career opportunities, your role in your organization, MBA and it's education quality and eventually your standard of living – These are few things you need to think about. Don't compromise and choose what is best for you.
Also Read:
How to Crack GMAT for IIM?
Average GMAT Scores Required for Indian Students
We'll be glad to help you in your GMAT preparation journey. You can ask for any assistance related to GMAT and MBA from us by calling us at +918884544444. You can write to us at gmat@byjus.com.