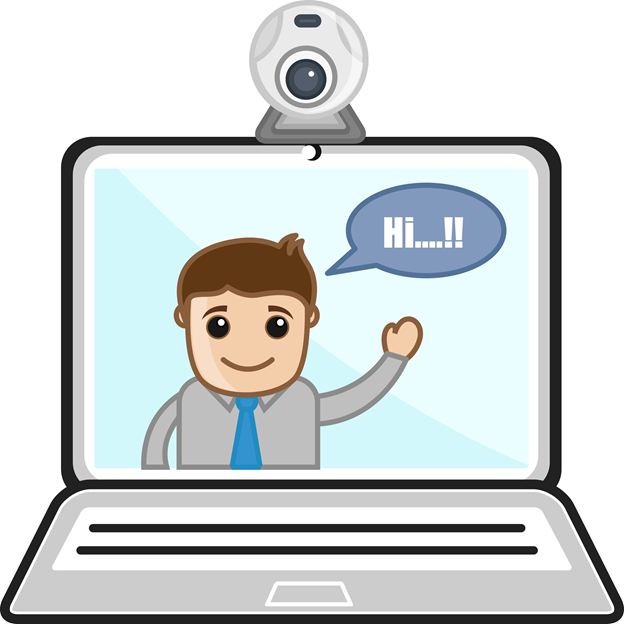 B-schools are embarking an impeccable reach to the students across the globe. These days top notch B-schools are conducting Telephonic or Skype interviews for their international students and offering the opportunity to study MBA. These technologically advanced aides are fostering the aspirations of international students to pursue MBA abroad by reducing the geographical boundaries. Considering the importance of the telephonic or Skype interview in the selection process, we have enlisted few tips regarding the performance.
What to Do During the Telephonic Interview?
Telephonic interview: Telephonic interviews are very much precise in its nature. It saves time and does not count much like your gesture, posture, body language or anything.
Things To Do During the Telephonic Interview
Be near to phone: The schedule for telephonic interviews is always pre-decided. It is essential to be near to phone on time. Perhaps you may come across some differences in time zones; supposedly you belong from IST timing zone and your B-school is in GMT zone. So be sure about the timings.
Keep the ringing mode ON: Often the young applicants activate the silent mode option provided in the smartphones or cellular phones, avoid that. Keep your smartphones or cellular phones on the ringing mode.
Keep your phone charged: Before the scheduled interview, ensure that your smartphone or cellular phone is fully charged.
Be in reach of the network: Priorly checks the areas where you get the strong mobile networks and incept a bias-free conversation.
Avoid humming: as you are aware of the fact that in telephonic conversation nobody counts your body languages or gesture, but be sure they are ascertaining your confidence level through the way of your replies.  Try to reply in confidence, and avoid using words like Umm.., hmm.., ok or etc.
Be in Silent prone area: while taking the telephonic interview be in this field which away from the noise.
Read: MBA Specializations: Top 5 Industry Specific Specialization
What to Do During the Skype Interview?
Skype interview is the most popular modes of conducting the interview for the international applicants in this technological savvy society. It's similar as you're interviewed in the real scenes, with a slight difference i.e. you're sitting on the panel in front of a video camera, laptop/ smartphones and a mic. Skype interviews reckon everything about you likely posture, body language, appearance and attitude towards achieving your aim.
Things To Do During the Skype Interview
Use HD video Camera: If you are going to take Skype interview, must think about picture quality. You should owe a High Definition (HD) video camera for the purpose.
Use a sound MIC: in the interview through Skype, your Voice should be clear and bias-free. Use a sound MIC device.
Be in proper internet connectivity: Before commencing the Skype interview, ensure proper connectivity to the internet services.
Be Well Dressed: Don't rest in the thought that " dress counts when you're feasible in an interview, Skype interview won't take that into consideration.." Skype interview will equally count your dress, your appearance.
Use proper back-ups: If you're using your desktop personal computers, MacBooks or laptops ensure proper charging, if in a case of emergency be ready with good back-ups like battery bank, data card.
Yet don't forget to smile, Good Luck! Share your views by posting your comment below. You can ask for any assistance related to GMAT and MBA from us by calling us at +918884544444. You can write to us at gmat@byjus.com.