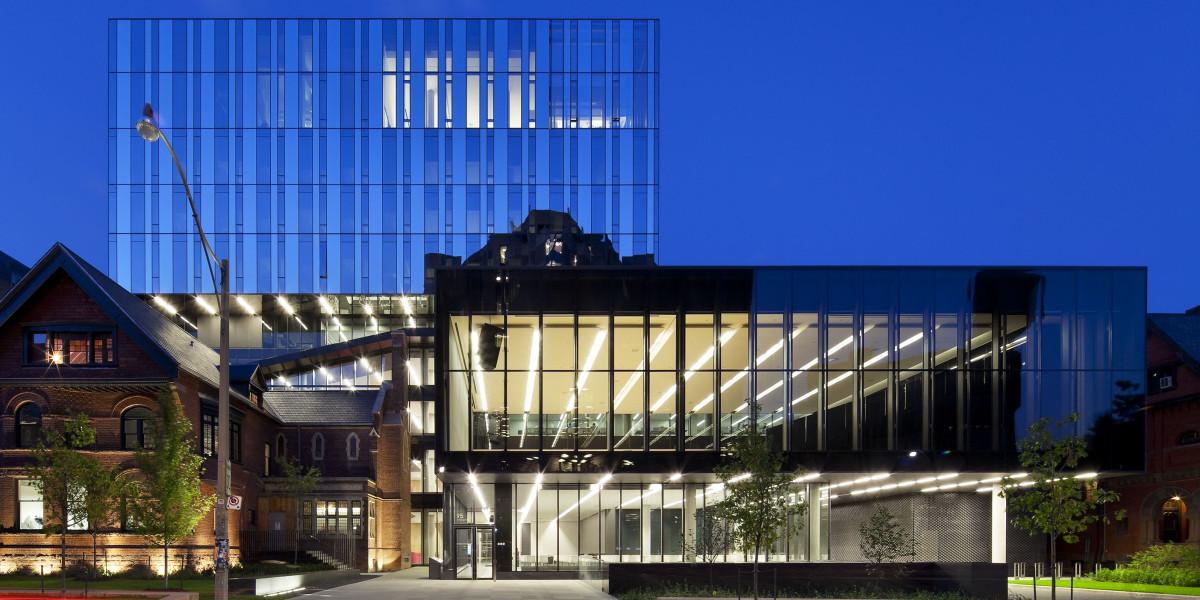 Rotman School of Management, Toronto, is known for its forward-looking philosophy, integrative educational curriculum, and state of the art infrastructure. A winner of several coveted awards and accreditations, Rotman has been known to produce some of the most renowned and successful thought leaders. Realizing the importance of being up-to-date with the current business trends, this institute believes in providing its students in-depth knowledge of business principles while providing sufficient opportunities for practically using the knowledge thus gained.
An infrastructure designed to awe you; this school focuses on holistic development of its students. It's excellent accommodations, sports facilities, cultural programs, seminars, and conferences will allow you to develop into confident and successful individuals.
Also Read: List of Top B-Schools 
We hardly need to elaborate upon on the excellence of the educational program provided by Rotman. With a broad range of courses ranging from business, management, economics, philosophy, to name a few, this Institute will prepare you to taken on the toughest of the business challenges.
Rotman firmly believes in the concept that innovation alone can help you achieve the zenith of success. So, it places a lot of emphasis on original thinking.  If you want to unleash your creativity, believe that innovativeness is critical, then this is the place for you.
Rotman boasts of a diverse and one of the best faculties in the whole of Europe. Imagine being guided by the best in the industry? There is no way that you will not succeed both professionally and personally when supported by such stalwarts of the academic world.
To top it, Rotman has a 100% placement record, with the most notable brands in the business world vying to recruit HEC students.  Though the fee structure is on the higher side, the final placement salary more than makes up for it.
Therefore, buck up, work hard, and apply to Rotman School of Management!
We'll be glad to help you in your GMAT preparation journey. You can ask for any assistance related to GMAT and MBA from us by calling us at +918884544444. You can write to us at gmat@byjus.com.