An MBA degree is widely known as a gate pass to achieve highly paid job accompanied with power, position, responsibility and designation. Though pursuing an MBA requires huge allocation of funds right from the entrance test application till last year of course duration, but it paybacks more than what you've spent during the two years of course duration.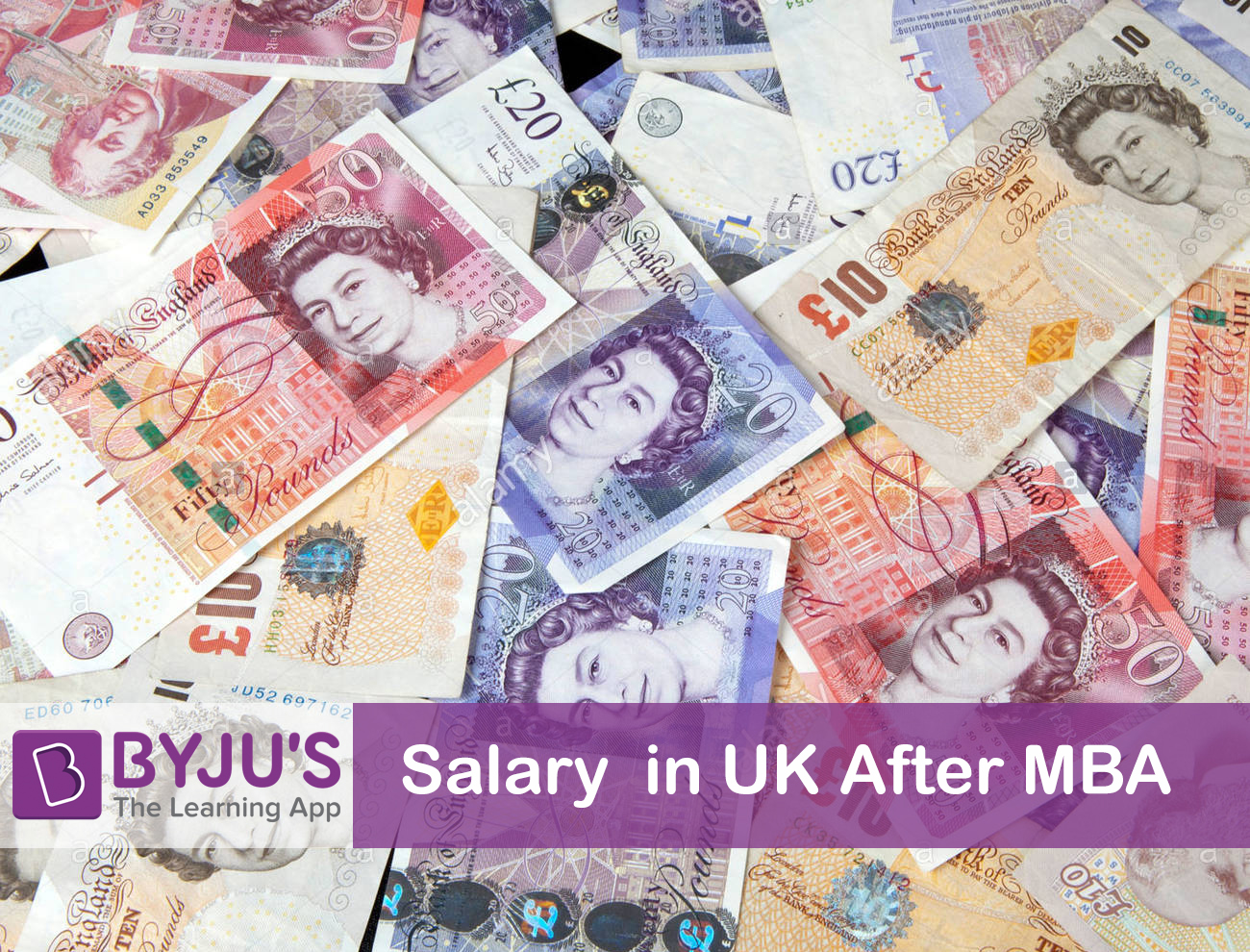 Often students who are interested to study MBA in UK enquire that 'Is pursuing an international MBA in UK worth?' 'What salary I'll make after acquiring MBA degree from UK?', 'Should Indian students opt UK for MBA instead of US?' Likewise hundreds of questions linger in students' mind before choosing the country in which they want to pursue MBA. Here we want to drive your concern to the fact that pursuing an international MBA from UK is a profitable deal to consolidate. The international exposure students get in a multicultural environment adds value along with the global certification of MBA that students might not get in Indian B-schools. Acquiring MBA degree from UK will cost as high as INR. 70 lacs in top B-schools and vary from INR. 10 to 40 lacs in average B-schools. From the comparison, it is clear that adding few lacs will own you an international MBA from the renowned B-schools located in UK. Interestingly, many UK B-schools offer one year MBA to aspirants; in contrast to US Universities where the candidates need to spend two years to complete MBA program. Apparently, it will be a break-even point at the time of Return of Investment on education. Additionally, in the UK's institutions the classroom forms with professionals who have gained 5-6 or even 10+ years of working experience. Henceforth, the ideal candidates are endowed to seek real life experiences to hone the managerial skills.
According to the Payscale.com following are the few of the highly paid jobs in the UK. We have segregated the jobs based on the profiles that might be attractive to you to start your career with a highly fascinating and appealing salary.
| | |
| --- | --- |
| Job Title | Salary |
| Business Development Manager | £45,000 |
| Senior Buyer | £38,500 |
| Marketing Executive | £39,000 |
| Operations Manager | £34,400 |
| Country Manager | £115,000 |
| Chief Executive Officer (CEO) | £126,482 |
| Financial Controller | £53,645 |
Disclaimer: The figures mentioned above are taken from www.payscale.com Byjus do not confirm authenticity of the above mentioned figures.
BYJU'S will be glad to help you on your GMAT preparation journey. You can ask for any assistance related to GMAT and MBA from us by calling us at +918884544444. You can write to us at gmat@byjus.com.