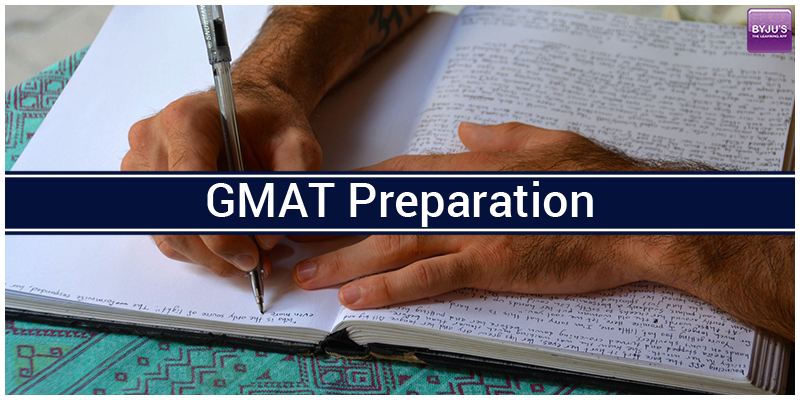 "There is now a level zero" – Master Shifu. Kung Fu Panda
Almost all of us need course corrections in life. It could be something as mundane as being on the road without access to Google Maps, or something as significant as a turning point in your personal or professional life. Does it make sense, then, to prepare all by yourself for a GMAT exam that can – no exaggerations here – change the course of your life?
Just as even someone as naturally gifted as Sachin Tendulkar needed a Ramakant Achrekar to realize his potential, a great candidate – with a natural aptitude for words and numbers, with the sort of profile that would get an admissions committee excited, with nothing really standing in the way – might still need a mentor's light touch to cross the bridge from test-taker to high-scorer. This is especially true of a test such as the GMAT where prep and strategy go hand in hand.
Costs: Short term versus Long term
Self-prep is obviously cheaper… in the short run. But if you have to retake the test anyway because your score wasn't high enough to get you a call from your dream B-schools, this could be a costly mistake. You will have to add in the cost of the retest (another USD250) AND the time it will take you to plug the gaps in preparation that tripped you up the first time. We have lost count of the number of students who've missed the mark with self-prep and who eventually decided to take professional help to realize their MBA aspirations.
Prep Material: What, How, How Much
It's really really easy to find prep material for the GMAT; just go online and Google 'download GMAT test prep material' or 'GMAT official questions' and a whole plethora of freely downloadable material will be available to you. Many sites and institutions purport to provide the most 'authentic' question guides, concept notes or practice tests, but you'd need an experienced hand to separate the wheat from the chaff. A bad set of questions can give you a false sense of security or make you focus your prep on the wrong areas, resulting in a poor strategy for your GMAT exam. Honestly, getting the right advice from the right people at the right time will make all the difference in the world.
Guidance: Lead, kindly light
Who can you turn to when you're preparing on your own? There are hundreds of forums and discussion boards online where you might find answers, but there's no way for you to know that the solution presented is correct and authentic and the best way to solve the particular problem. Also consider the search cost involved: the number of threads you will have to go through and the scores of conflicting solutions you will have to weed out before you hit upon a solution that makes sense! On the other hand, if you could talk to an instructor anytime you wanted, or just walk into a centre one day with all your questions and have them answered, how much simpler life would be!
Shortcuts and Hacks
Just as there are too many sources for materials, so are there too many sources offering you 'surefire' hacks for GMAT questions. Not all of them are as infallible or accurate as they are made out to be, and it might be a better idea to bank on a specific set of strategies and hacks that have stood the test of time.
The 2C Motivation
Except for the enlightened few among us who are able to evaluate themselves in isolation from everyone else, we need the first C, competitive validation. Where's the fun in acing a practice test if you can't measure it against your peers, who will, incidentally, be your competitors for the final exam anyway? Just as a rising tide lifts all boats, a little competitive spirit ups our A-game, building our momentum and confidence as the GMAT date approaches. The second C, of course, is collaboration. When you join an institute, you get to form study and support groups that will aid in your preparation.
Analysis and Planning
We don't recommend self-prep unless you know the where (to start), the what (to do) and the how (to schedule, evaluate and progress). A good institute should consistently and continuously help you identify the gaps in your knowledge spectrum and your strengths and weaknesses, direct you to (or share) the material that will help you address those gaps and then follow up on an intense and rigorous schedule so that you are ready in time for the test. It is an iterative process that requires an eye for patterns (such as the type of questions you have trouble with or the kind of subtle mistakes that derail you) and an eagle-eyed view of your abilities. When you do it on your own, you have to be your own disciplinarian – and that, some students have told us, is the toughest task of all!
At Byju's, we keep learning and re-learning so that we can prepare you for every type of question that could appear, including the ones that you are most troubled by. No shortcuts when it comes to prepping our students, which is not the same as saying, no shortcuts for our students. (If you didn't get this, you might probably want to stop preparing by yourself and join our classes!)
BYJU'S will be glad to help you in your GMAT preparation journey. You can ask for any assistance related to GMAT and MBA from us by calling us at +918884544444. You can write to us at gmat@byjus.com.