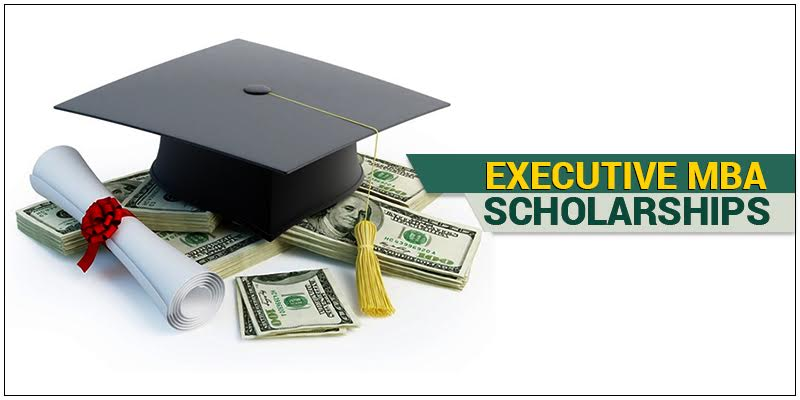 The Executive MBA (EMBA) is no longer restrict to only the top business executives, these days professionals with more than two years of working experiences are applying for it. The advantage of pursuing EMBA is, you'll be learning the same managerial techniques which are being taught in full-time MBA course and without quitting the job.
Due to its rising popularity among the working professionals, the International Business Schools are also offering several scholarship programs for EMBA. Before applying to EMBA scholarships you should keep these four points in mind.
Also Read: GMAT Scholarships
Explore More About Executive MBA Scholarship
For applying EMBA scholarship, you should be well versed in the facts that what it's actually needs to gain it. Check the official websites of the shortlisted colleges done by you. Don't stick into the traps of scholarships criteria which don't match your profile.
Be Ahead of the EMBA Scholarship Deadline
Don't wait for the last moment for submitting your Executive MBA scholarship application. Business schools receive numerous EMBA scholarship applications from the applicants; if you wish to pool down the entire attention of the adcom on your form submit it as early as possible.
Highlight Your Professional Experiences
You should not forget that EMBA is exclusively for working professionals, so while building your profile for EMBA scholarships highlight your areas of expertise. Focus on your achievements, professional, academic and personal, and shine the light on what makes you an ideal candidate.
Also Read: Top Executive MBA Colleges in India Accepting GMAT Score
Don't Hesitate to Ask Questions to Admission Committee
If you have any doubts about the scholarship process, feel free to ask from the admission committee. It's better to have right information rather than wrong or misleading information. It will depict that you're interested and want to follow all the necessary steps.
Share your tips for acquiring EMBA Scholarship. You can ask for assistance from us by just giving a miss called at +918884544444 or you can drop an SMS. You can write to us at byjusforgmat@gamil.com.