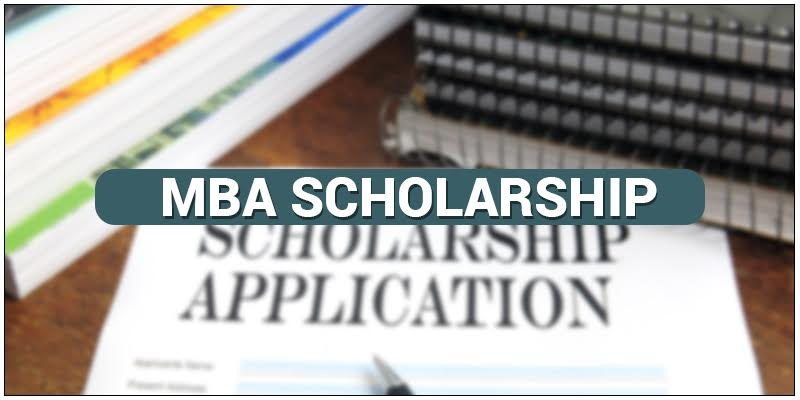 A good GMAT score may lighten up your path of an MBA journey; meanwhile, the cost involved in an MBA course can bate your breath. In this context, MBA Scholarships can hold all aces to your success. Here are seven tips for a winning a MBA scholarship application.
Don't Be in a Dilemma
Don't fear the prolonged MBA scholarship process and the risk involved. It may be sluggish at first, but it may end with good financial assistance.
Apply for Multiple MBA Scholarships
Never stick to one MBA scholarship form, try your hand at all the MBA scholarships you're eligible for. This will give an array of choices and hope of winning from either.
Also Read: GMAT Scholarships
Be a Good Researcher
Before applying to a specific MBA scholarship program, you should be a good researcher. Make Google your best friend and look for more options for MBA scholarship schemes and apply to those as well.
Be Composed
Remember, the probability of acquiring an MBA scholarship always lies between 0 and 1. If you made it, it is going to cover the entire course. If the opposite has occurred don't lose hope and keep applying for scholarships.
Revise Your Scholarship Essays
Sometimes carelessness can leads to hassles. To avoid this read your scholarship essay line by line and keep on evaluating how better you can write. Spare maximum time to make it more reasonable and precise. Make it so influential that with one glance the admission committee finds it hard to resist to provide you the scholarship.
Write a Scholarship Essay
Write a scholarship essay that reveals who you are. Exhibit your authentic personality and be genuine in your essays and applications.
Share your strategies for taking GMAT by posting your comment below. You can ask for assistance related to MBA programs by just giving a missed called at 09900004628, or you can drop an SMS. You can write to us at gmat@byjus.com.