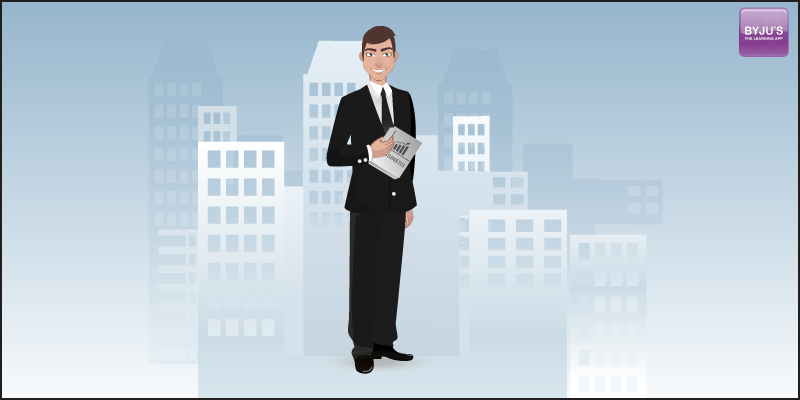 The demand for MBA graduates is gaining quantum in the Middle East. If you want to go abroad for gaining a specialization in MBA with cost effectiveness, then the Middle East could be your destination. Honestly, the business and management colleges from South Africa or UAE are in the initial stages of opening. Hence, they may not match the quality of education offered in the b-schools in the UK or the USA.  
Three out of five of the schools are located in South Africa. With the area looking to broaden its economy far from a strong dependence on the extraction and trade of natural resources, nations like the United Arab Emirates and Qatar are demanding education suppliers from overseas to help in training the local organization leaders and forecast the market trends.
Graduate School of Business, University of Cape Town
It is one of the tier-2 colleges among b-schools located in the Middle East. Consecutively provides the best quality education to domestic and international students.  
University of the Witwatersrand
The university situated in Johannesburg is a well-renowned business school successfully yielding MBA graduates from across the world. The courses one can study here:
Commerce, Law, and Management

Engineering and the Built Environment

Health Sciences
School of Business and Management, American University of Sharjah
As one of the most well-respected business schools in the region, they prepare tomorrow's global business leaders.  The courses offered are:
The Suliman S. Olayan School of Business, American University of Beirut
At The Suliman S. Olayan School of Business, they expand on your qualities as a pioneer and give you the tools you have to contend, flourish, and prevail in the realms of business and advancement. The courses offered here:
UG

MBA

Specialised Masters

EMBA &

Executive Education
We'll be glad to help you in your GMAT preparation journey. You can ask for any assistance related to GMAT and MBA from us by calling us at +918884544444. You can write to us at gmat@byjus.com.
Here's a list of Universities all around the world which accepts GMAT score.