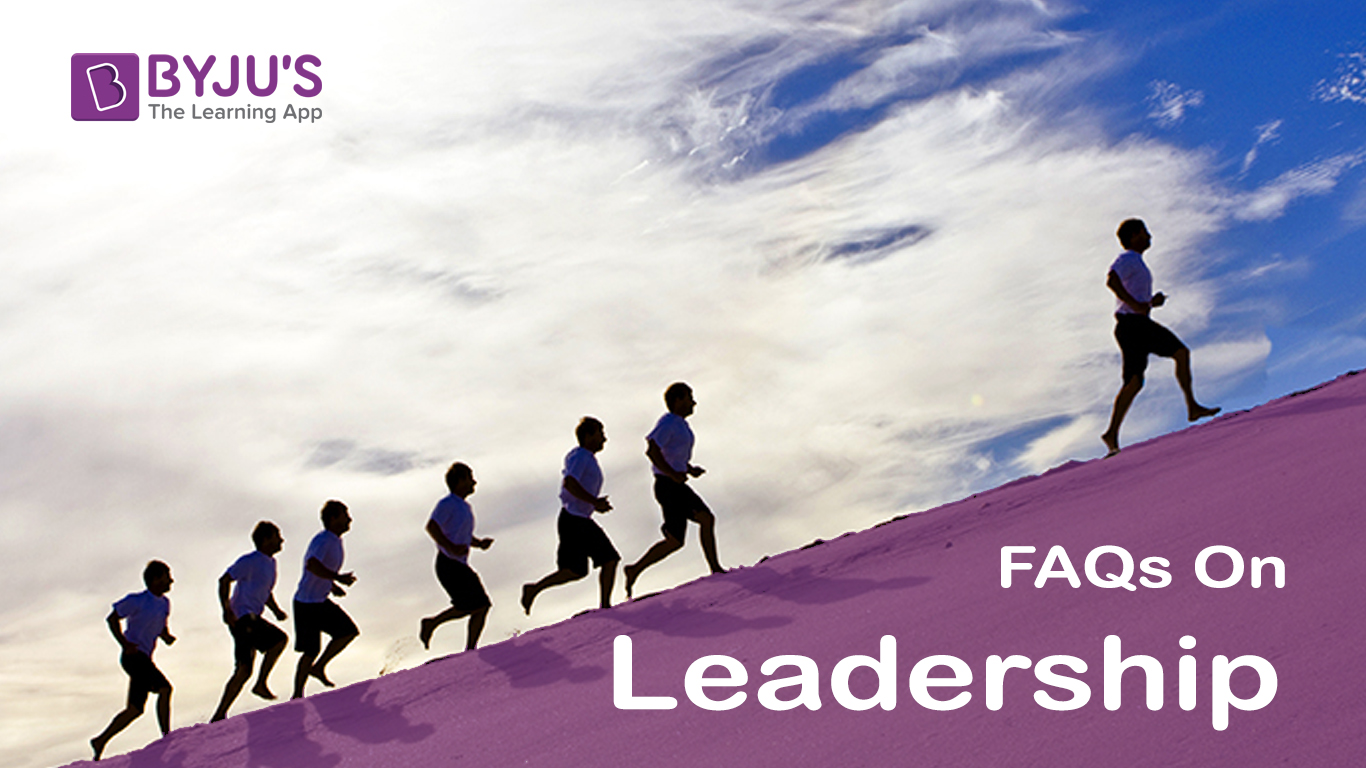 An MBA course is designed to sow the seeds of an entrepreneur qualities which includes managerial skills, business traits, ethics, etc.
The abstract qualities like leadership are most to achieve the common objective of the company. The questions pertaining from intangible qualities describe you as SOMEONE.
 

 

Give me two examples where you revealed strength.

 

 

How might others describe your management trend?

 

 

What do you think is the right strategy to finish things through others?

 

 

What could you do if a co-worker was not pulling his weight?

 

 

What characteristics ought to a productive manager have?

 

 

Would you be capable of naming someone you see as a leader that is strong? Why?

 

 

Do you need to work under supervision or all alone? Give me an instance of your co-operation expertise.

 

 

Do you favor organizations that are small or extensive? Why?

 

 

What types of people do you value working with?

 What types of people disappoint you?

 What kind of people fights to work with you?
Introspective/ Personal.
Private questions panel or the introspective requests to judge you how much real strategies you possess. It does not mean they've any private interest to squeak in your lifetime. Describe yourself.
 

 

Have you ever done any nonprofit attempt? What was it?

 

Were your exercises that are extracurricular worth the time you put in them?   What have they revealed you?

 

What do you enjoy doing outside of work?

 

Enlighten me concerning anything in your lifetime you'd have done another manner if you'd the door that was open.

 

 

What three modifiers would others use to describe you?

 

 

Could you review an innovative/creative activity of yours at outdoor work?

 

 

Advice a period concerning what the experience took after and you searched at risk.

 

 

How would you settle on important selections?

 

 

What might you need to change about yourself?

 Discuss any experience you've had abroad.

 Depict a valuable matter that powerfully influenced you?

 What do you get passionate about?

 Do you get exhausted or feel stagnated? How would you solve exhaustion?

 What's something you need to pass on as your assembly achieves an end?
BYJU'S will be glad to help you in your GMAT preparation journey. You can ask for any assistance related to GMAT and MBA from us by calling us at +918884544444. You can write to us at gmat@byjus.com.