"Education is what survives when what has been learned has been forgotten."-  B. F. Skinner
It is obvious the ad com wants to test your learnings by asking questions related to academics. Through this phase, you reveal your scholastic qualities which are essential to reserve a seat in any reputed B-school.  As you will be joining there to gain a degree. So prepare the following list of questions about academics to reflect your learnings grasped during schooling.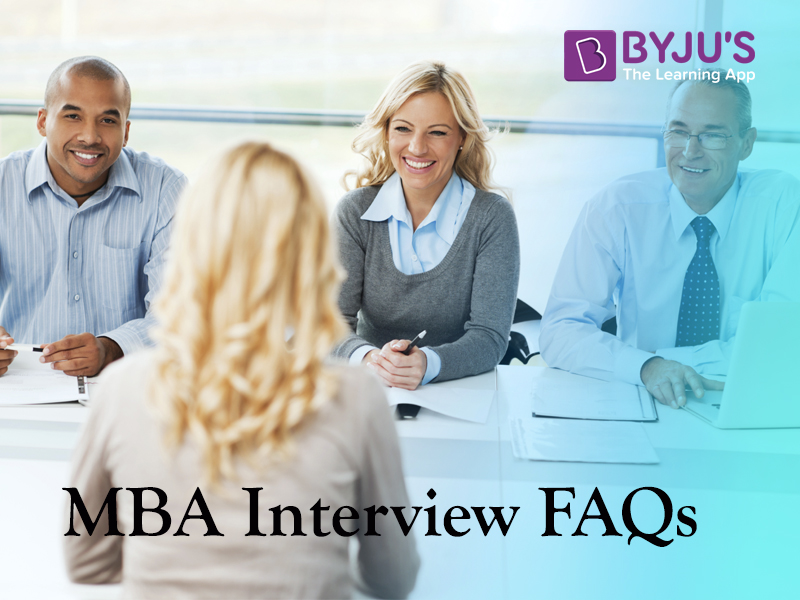 Before proceeding further, we want to clarify certain myths about interview sessions held on the questions about academics.
 If you're fresher's:
The academics questions are significant for those candidates who have recently become graduates or have a professional experience for say 1-1.5 years. It reflects your passion in learning the subjects and the innovative things you created in your assignments. Since, you have no or few years of experience to judge the qualities like teamwork, accomplishments, leadership can be gauged by the academics project you worked upon, how you managed your team in a group project or likewise many other activities.  We strongly recommend that prepare well for academics as it may help you in getting a seat reserved in your dream college.   
 If you're experienced:
Since you have an experience of more than 2-3 years, you're well aware of the qualities needed to be a racer in the corp world. So the adcom may not focus on your academics as you have lot more questions to answer related to management ground. In case, you have leap years in your academics then they might question you based upon that or else if you have the really big achievement.  Apart from academics, you need to focus on the other sections of job experience, career goals, or many other sectors.
Here are the few strategic academics questions listed from IIMs, which might helpful in cracking your MBA interview.
What was your remarkable accomplishment during the undergraduate experience?
Why are you enthusiastic about the undergraduate education major you selected?
What precisely do you peculiarity your sound scholastic performance?
Wherein reasons activities did you take part?
What did you take in or pick up from this organization?
Have you ever dropped a course? Why?
Which school courses did you enjoy the greatest/minimal? Why?
Do you think you got an adequate training?
Do your assessments precisely reflect your ability?
Can it be said with confidence that you had been fiscally in control of part or the bulk of your school education?
Hope the questions have given you an insight about the types of questions can be asked during an MBA and will help you in gaining the future endeavors.
Share your views by posting your comment below. You can ask for any assistance related to GMAT and MBA from us by calling us at +918884544444. You can write to us at gmat@byjus.com.