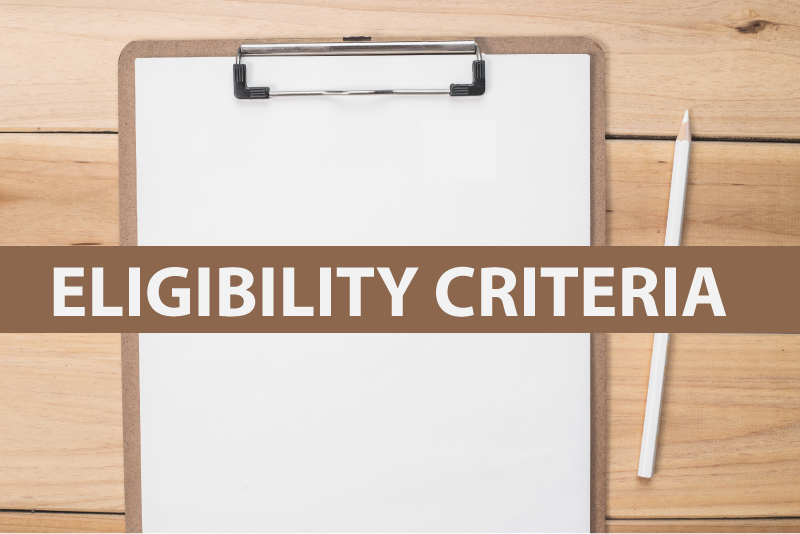 GRE is a standardized exam, which is taken by candidates to get admission into most graduate schools present all over the world. GRE measures the verbal reasoning, quantitative reasoning, analytical writing, and critical thinking skills of a candidate, which have been acquired over a long period of learning. Several changes have been made to the GRE test pattern over time. In 2011, the nature of the test was changed from question adaptive to section adaptive and the scale for scoring was changed from a 200 to 800 scale to a 130 to 170 scale. These major changes in the GRE test pattern made it more acceptable among the b-schools as well, which started considering the GRE scores for granting admissions to their MBA programs. The people who take the GRE test can be further divided on the basis of work experience into two categories:
Freshers
Writing GRE as a fresher is less challenging as the concepts related to aptitude are still fresh in your mind. The undergraduate students generally start preparing for GRE during the 3rd or 4th year of their degree. This allows them to prepare well as they are still in touch with studies. During the last year of the degree, all students prepare for the aptitude test as it is the first round of almost every company that visits the campus for placements. So, the students automatically end up devoting time to subjects that are asked in the GRE exam. But, the lack of any experience can be disadvantageous for fresh graduates if it is an essential requirement to get selected for the course of their interest.
Experienced professionals
Work experience from a reputed company can be a remarkable addition to your profile. You must possess an experience of at least 3 years to have a significant impact on your chances of getting selected for a course like MBA, which gives a significant weightage to the work experience of a candidate. Possessing any relevant experience can fetch you better job opportunities as well after the completion of your master's degree, since companies prefer hiring candidates who have some work experience in the same line of work. Most of the working professionals lose their touch with studies, which makes it very hard for them to start their exam preparation from scratch. Another downside of preparing for GRE as a working professional is the time management as it can be very hard to find time for study after a full day of work at the office.
Eligibility Criteria
The important question that people usually ask is am I eligible for writing GRE?
The answer to this question is pretty simple, and that is anyone can take this test. There are no particular eligibility criteria for GRE. But it is important for the person to check the eligibility criteria of the program or institute they are applying to. Every university has its own eligibility requirements, and you need to fulfill those if you want to get selected. But the eligibility criteria are confined to those colleges only and possess no relationship with GRE.
Is there any experience required to appear for GRE?
There are no restrictions related to experience when it comes to appearing for GRE. Fresh graduates can appear for GRE and use their scorecard to get admission into a master's degree program. Having some relevant experience can be quite beneficial and add to your overall profile, increasing your chances of getting selected at a college of your choice.
Experienced professionals working in a relevant field gain an upper hand over the fresh graduates or experienced candidates with irrelevant experience during admissions. Pertinent core experience at a small company can also matter if you describe your projects well. This experience increases your chances of getting an admission drastically as it speaks volumes about your potential and the skills that you already possess.
Is there any age limit for GRE?
GRE has never fixed an upper or lower limit regarding the age of the candidate. If you think that you are ready to take GRE, then you can take it irrespective of your age.
Is there any basic educational qualification required for GRE?
The truth is, there is no constraint over the educational qualification for taking GRE as well. But all programs have certain requirements and before applying to these schools you need to fulfill those requirements or else you won't be selected.
For how long is the score valid?
The GRE score is valid for five years, and you can use it to apply to n-number of colleges in this period.
ETS does not restrict the candidates from appearing for GRE in any way. But since you get a limited number of attempts at cracking the GRE, you must prepare well. Join BYJU'S in order to make the most of your every attempt. BYJU'S will be glad to help you in your GRE preparation journey. You can ask for any assistance related to GRE from us by just giving a missed call at +918884544444, or you can drop an SMS. You can write to us at gre@byjus.com.