The 63-year-old David Syiemlieh who hails from Meghalaya was appointed as the new UPSC Chairman and will assume charge on January 4, 2017.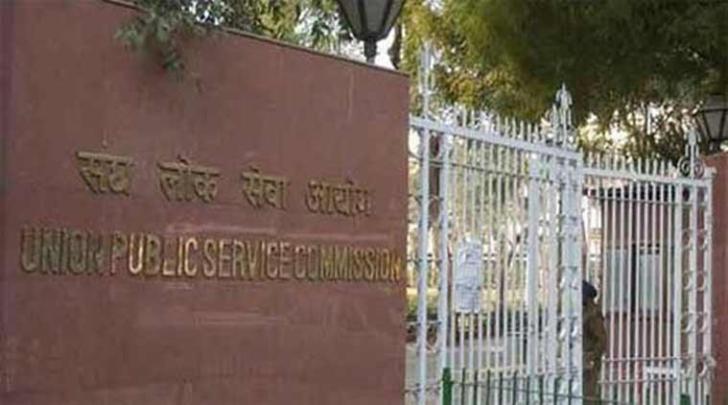 On Monday, David R Syiemlieh was appointed as the Chairman of the Union Public Service Commision (UPSC) by the President Pranab Mukherjee. One of the statements read that "the President Pranab Mukherjee has appointed Syiemlieh to execute the duties of the post of Chairman of Union Public Service Commission (UPSC).
The 63-year-old Syiemlieh was a UPSC member will assume charge as the Chairman of UPSC on January 4, 2017 and would retire on January 21, 2018.
According to a report, Syiemlieh was an active member of UPSC from June 25, 2012 and he would be succeeding Alka Sirohi, a retired IAS Officer from Madhya Pradesh (MP) Cadre.
UPSC Board Members
The Union Public Services Commission (UPSC) consists of a chairman and 10 members. David Syiemlieh is appointed as chairman of Union Public Service Commission (UPSC), in place of Former IAS Officer Alka Sirohi.
About UPSC
Union Public Service Commission (UPSC) is a constitutional body responsible to conduct various competitive exams in the country like Civil Services Examination; Indian Forest Service Examination; Engineering Services Examination; Combined Defence Services Examination; National Defence Academy Examination; Naval Academy Examination; Combined Medical Services Examination; Special Class Railway Apprentice; Indian Economic Service/Indian Statistical Service Examination; Combined Geoscientist and Geologist Examination; and Central Armed Police Forces (Assistant Commandant) Examination to recruit candidate for various posts for the government of India.
Every year, the Union Public Service Commission (UPSC) conducts various exams and Civil Services Examination is one among them. The Civil Services Examination is conducted to fill in candidates for various presitigious posts like IAS, IPS, IFS among the others. And, the civil services exam is conducted in three stages viz.
Preliminary Examination, which is multiple choice questions
Main, written examination, and
Personality Test/Interview, discussion round face-to-face with the UPSC Board Members