Success Stories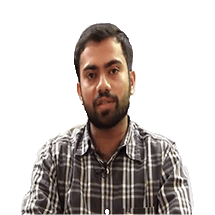 Deepak(ISB)
Score 740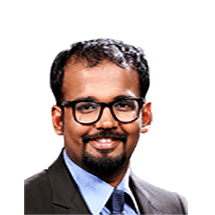 Saras(ISB)
Score 690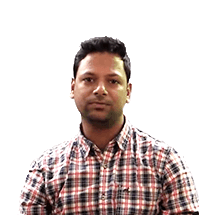 Rahul Ranjan(ISB)
Score 740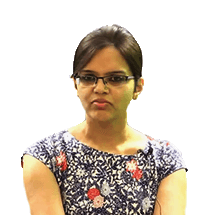 Sumeetha(ISB)
Score 660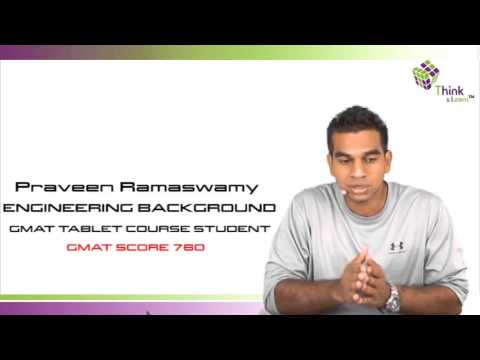 "It gives me immense pleasure to inform you that I took my GMAT exam today and scored a 720 🙂 quant 50 and verbal 37. thanks for all your help and support!"

M.Chaitanya, GMAT Score 720, AWA 5.0 , IR 8 , Batch of May 2013.
"Byju's classes has a very unique teaching style. Their flexible schedule & smart strategies helped me get my dream score of 720."

Sahil Aggarwal, 720/800 GMAT , Batch of April 2013.
"In the corporate world nobody has time to spend countless hours to study everything related to an exam. That's exactly what is catered to at Byju's classes.Here I got the guidance and coaching to study just what is necessary to translate my effort into a great GMAT score. Each class is well researched and composed of quality study. You will never want to miss a class once you are enrolled!!!"

Jackson, 760/800 GMAT April 2012
"I am writing this long pending testimonial to thank you for the guidance that helped me end up with a score of 730. I think you make a great team: Santhosh: Your strategies rock and your suggestions of how and when to take the GMAT rock more."

Lalith.N, GMAT Score 730 . Batch of March 2011.
"It pays off to apply the Santosh's and Amith's methodology from the very beginning of their classes. The demanding schedule theyset before you and the multiple Quants and Verbal practice tests with several 700 questions in both will get you geared up for the actual GMAT exam. You will constantly hear them say this in their classes and I would liketo reiterate the same: 'Practice the methodologies diligently. They pay off."
Sahithya, 740/800, Batch of May 2010.
"I would really thank Amith (my life saviour) in getting this score. Without his continuous support and encouragement, I might not have achieved this mark. Santosh's words, approach and attitude towards exam eased my preparation. I really dont mind to admit that increase of 100 marks in 5 months is incredible. (Earlier score was 610). Thanks to all in person."
Kathyayani.G.B.S, 710 Q 50 V 36, Batch of April 2010.
"I ended up with a score of 490 at my very first attempt of the (mock) GMAT Prep test. Then I took classes from Santosh and Amith . Finally , I got a great score of 750 in my actual GMAT.Make no mistake, you have to put a lot of effort yourself, but with the techniques that Santosh and Amith teach, you should be set to get a good score."
Ashwin Vishwanathan, GMAT Score 750, AWA 6.0, Batch of Feb 2009.