BYJU'S GRE Learning program
Serviced by CareerLabs®
Often aspirants are confused about how to comprehend a plan for a masters/PhD degree abroad. From preparing for the GRE exam till getting into the right program and school, the process is lengthy and agreeably confusing. We believe we can simplify the process for you.
OUR VISION
To motivate grads & undergrads and change the way they approach higher education through our tech-based personalised platforms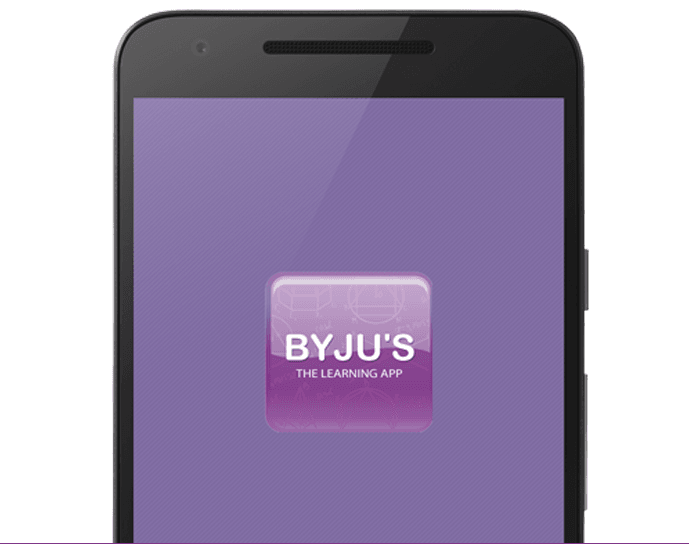 FOR BEGINNERS
Who: Little to negligible level of preparation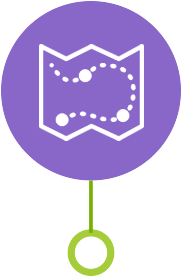 Comprehensive lectures in a guided format to give you end-to-end guidance in your GRE preparation journey.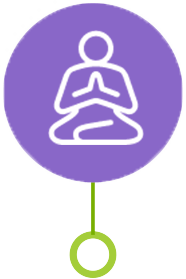 High quality classes from veteran professors who themselves were 330+ scores in GRE and are teachers by choice.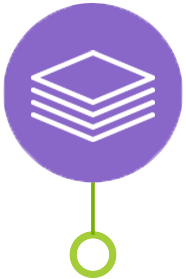 Guidance from the very basics of GRE quant and GRE verbal with a detailed course structure offering multiple layers of coaching.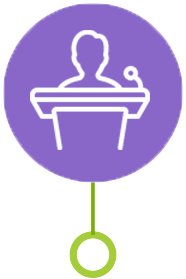 Live classes as a second lamina of preparation for effective learning and to maintain discipline in terms of curriculum outline and teaching.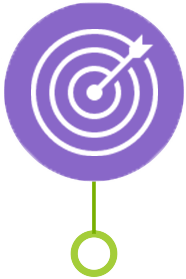 Revision classes for tackling the rugged parts of GRE exam, guided mentorship program and complete assessment of individual areas to identify fragile areas.
FOR INTERMEDIARIES
Who: Halfway across your GRE prep or stuck somewhere in between.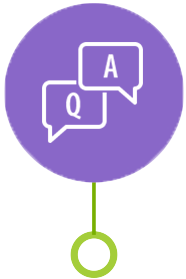 Well-defined set of medium, high-level and official guide questions with solutions.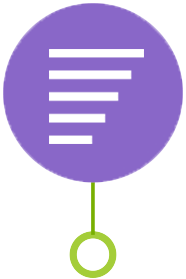 An adaptive question bank with analysis to help you narrow down your GRE preparation.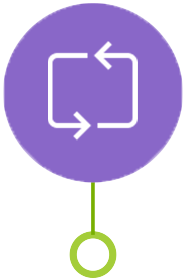 Focus only on your shaky areas and build your level up from there by revisiting lectures in those areas.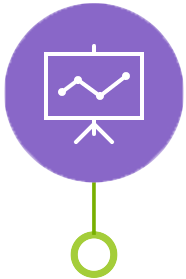 Get a taste of our unique Diagnostic Tool Kit(DTK), a software that analyses your performance and gives you feedback on which areas you're weak in, and also how to improve those weak areas.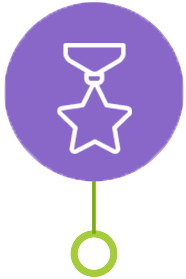 Continuous self-assessment of your progress compiled with a meticulously thought out GRE course structure and customised study plans providing the edge that you need to bridge the gap between your current stage and a 90%iler stage.
FOR SEASONED STUDENTS
Who: About to conclude with GRE preparation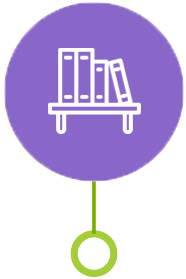 Library of 1000+ practice questions entirely based on the GRE exam pattern.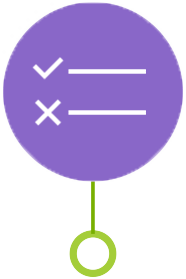 Complete analysis of your weak areas and detailed feedback explaining the reasoning behind the lag.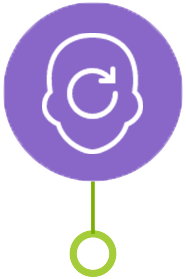 Attend lectures and clear concepts of fragile areas and consequently convert them into strong areas.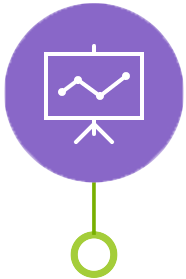 Utilise the Test Analyser to become comfortable with the GRE pattern and score your best in the ultimate final test.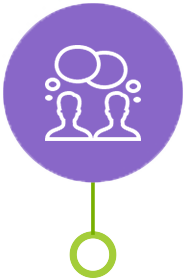 Gain the last mile push with personal consulting sessions from our mentors. Our personal mentors will guide you through the entire duration of your course with the best laid course schedule and timely reviews.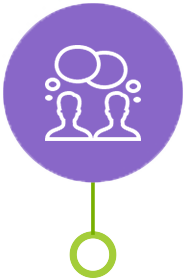 Finally, opt for our class apart admission consulting services and achieve an admission into your dream grad school.
WHAT WE OFFER?
The perfect blend of online + classroom + 1 to 1 learning. For more information
Understand how you can get a 320+ with Byju's