GRE ONLINE PREPARATION
Usually students opting for online courses complain about not being able to maintain consistency in their GRE preparation. This stops them for applying the concepts effectively to boost their scores, which even a classroom course does not guarantee. Therefore, to counter this problem, we give you the liberty to choose from a combination of app-based learning, live physical classes and personal mentorship sessions, thereby giving you the perfect blend of the three. With such flexibility to design your own customized course, you can fit in GRE preparation in your hectic routine and aim for the best results possible. 70 % of our students cross the benchmark score of 320.
GRE Lectures – Grammer Basics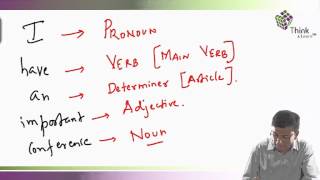 OUR UNIQUE MATHEMATICAL APPROACH FOR VERBAL AND COMPREHENSIVE CONTENT FOR QUANT HAS ENABLED A 320+ SCORE FOR 70% OF OUR STUDENTS
BYJU'S GRE ONLINE COURSE DEMO
GRE OFFLINE APP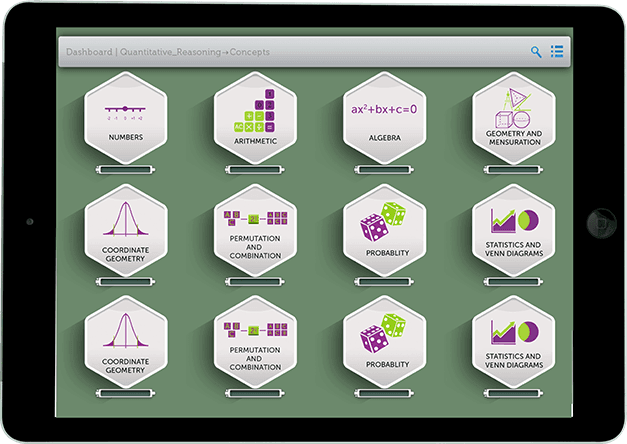 CHECK OUT THE FULL FREE GRE SYLLABUS
Success Stories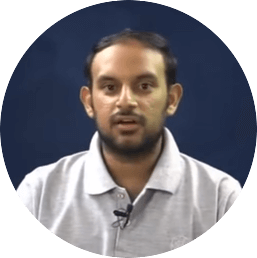 The counsellor comes with a lot of experience and confidence.
Shreyas
GRE Score: 311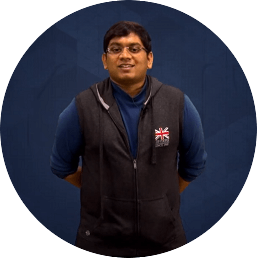 The experience was really good with the course.
Karthik
College Admitted: Texas A&M University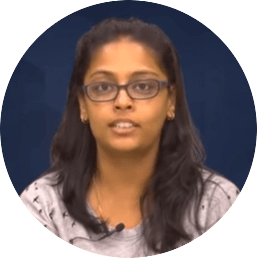 The counsellor adds a distinctive feel to your application which instills confidence in you
Aditi Sinha
GRE score: 316.
Understand how you can get a 320+ with Byju's