Useful Tips and Strategies by
Shruti Sharma

7th August 2022
|

11:00 AM - 12:00 PM
About Your Teacher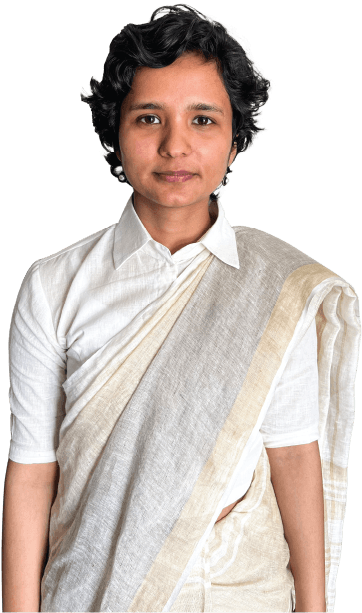 Shruti Sharma is the topper of UPSC Civil Services Examination, 2021. She was a student of BYJU'S Exam Prep IAS Tablet Learning Program.
Shruti Sharma
Learn from the journey of the UPSC CSE 2021 AIR 1, Ms. Shruti Sharma.

Know her preparation strategy for the exam.

Understand how she approached Prelims, Mains, and Personality Test.

Recommended resources for the preparation for the exam.

Frequently Asked Questions
Clear all your doubts
Reach us at

Queries
Write us your Queries.

Helpline
78 29 21 11 17
Talk to our support team.