Summer vacation is the most awaited time of the year in the lives of students. It gives them an opportunity to take a break from their daily routine, relax and enjoy their time with family and friends. Every year, students eagerly await their summer vacations with the hope of doing something worthwhile, that liberates them from the monotonous and regular routine of school and studies.
In this article, we bring you an essay on 'How I spent my summer vacation', which mentions the essence of summer vacation in a student's life and the experiences that he/she shares after enjoying a wonderful vacation away from the daily regime.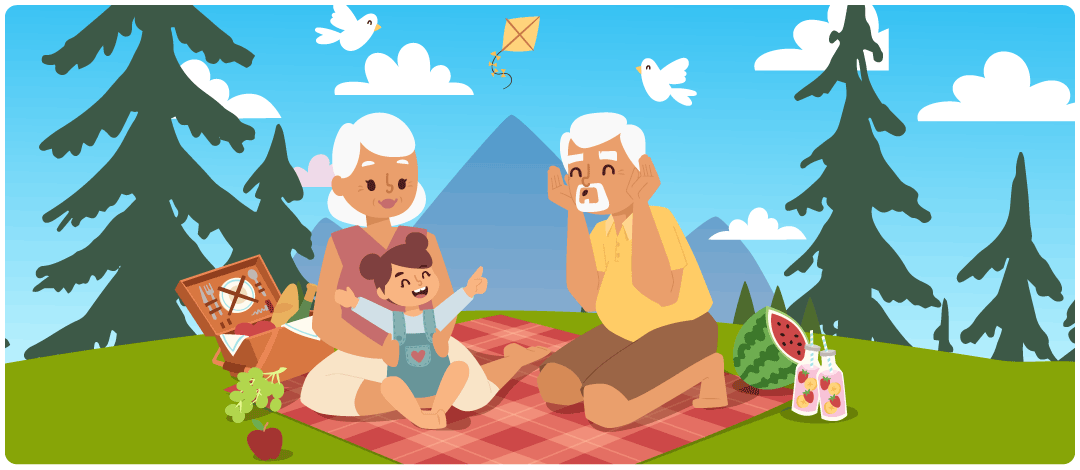 How I Spent My Summer Vacation Essay For Kids
Summer vacation is the best time of the year as it gives me a chance to relax and explore new things.
It gives me an opportunity to take a break from my daily study routine and adopt new hobbies like gardening, dancing and painting, while also having fun with friends.
This summer, I visited my grandparents' place which is located far away from the hustle and bustle of the city.
My cousins visited our grandparents too during their summer vacation and we spent the whole day playing outdoors.
Our grandfather loves gardening and we helped him plant saplings and water the plants in the garden.
Our grandmother prepared delicious and mouth-watering dishes for us and we relished every bite of the food.
Towards the evening, we all used to sit together by our grandmother's bed and listen to her mesmerizing stories.
Thereafter, all of us used to go to the terrace and play games like hide and seek.
At night time, we gazed at the stars and listened to the interesting tales about the moon, stars and the sun, narrated by our grandfather.
I had a wonderful time spending some priceless moments with my grandparents.
I feel blessed to have such a caring and loving family, with whom I enjoyed my summer vacation thoroughly.
Liked the paragraph on 'How I spent my summer vacation'? Wondering where you can find more such interesting English essay topics for kids? We've got you covered! You can visit our Kids Learning section, wherein there is a huge array of resources such as worksheets, stories, poems for kids, GK questions, etc. and make your child fall in love with learning.