BYJU'S - The Learning App
India's most loved school learning app offers comprehensive learning programs for students in classes 1-12. With engaging video lessons and personalised learning journeys, students can learn, practice and understand Math and Science concepts right from home.
Why BYJU'S - The Learning App?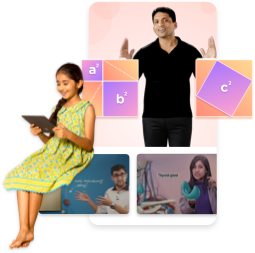 Interactive and animated video lessons
Visualise concepts with easy-to-understand videos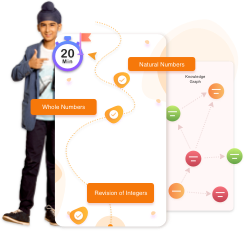 Personalised learning journeys
Customised to style and speed of learning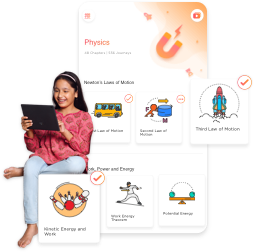 Mapped to the syllabus
Focus on grade-wise topics that correspond with CBSE and State Board syllabus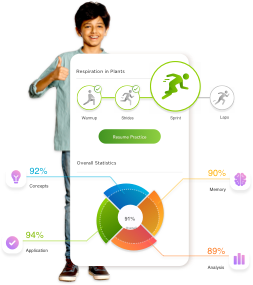 Unlimited practice and in-depth analysis
Master concepts with interactive tests and feedback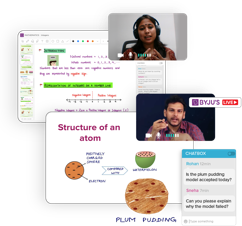 Live Classes New
Feature
Regular sessions by BYJU'S top teachers to understand concepts better
How will BYJU'S help you Learn From Home?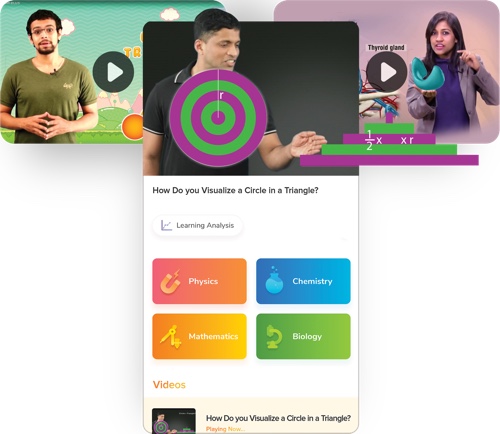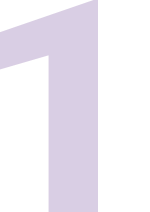 Watch and understand concepts
daily through engaging and
interactive video lessons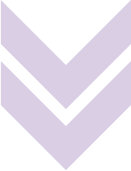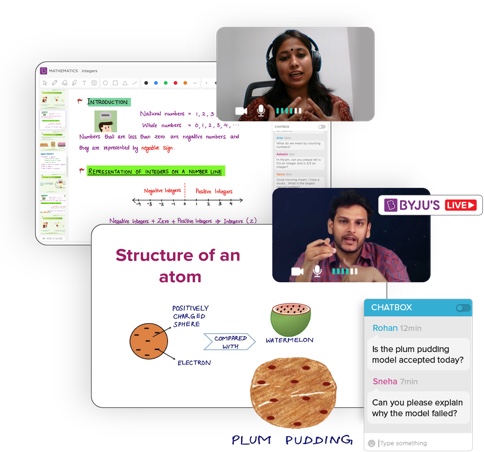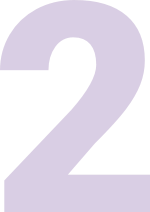 Attend live classes by BYJU'S
teachers regularly and clear
your doubts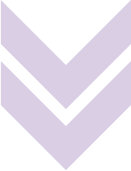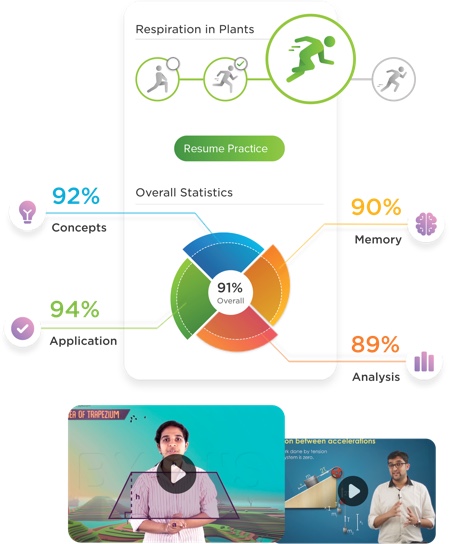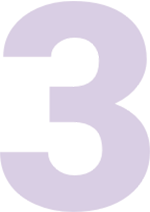 Master concepts with
personalised lessons and
unlimited practice tests
Why is BYJU'S the best way to Learn From Home?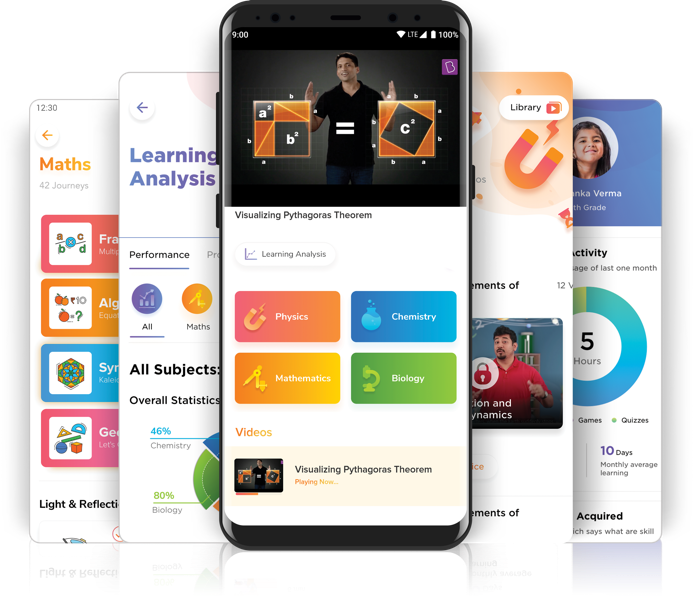 Access personalised video lessons on BYJU'S - The Learning App

Attend live sessions by India's best teachers at home

Practice and revise topics with personalised tests and quizzes

Gain complete understanding of complex maths and science concepts

Get a head start on your next academic year's syllabus

Make the best use of your time at home
Download the App for Free