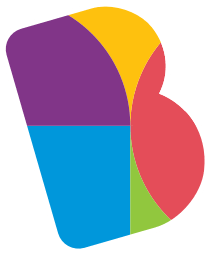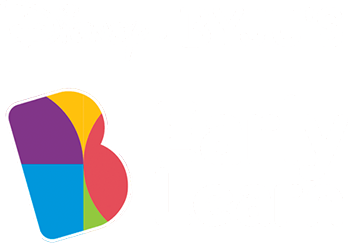 What is your name, Champion?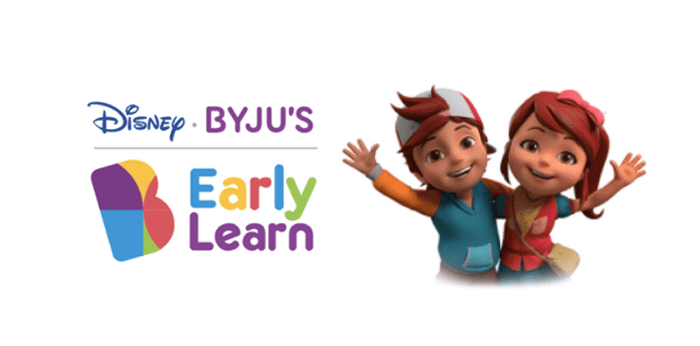 Just your first name is fine, Or a nickname.
Okay
Bharath Chakravarthy

, let's see how many of these interesting questions you already know the answers to.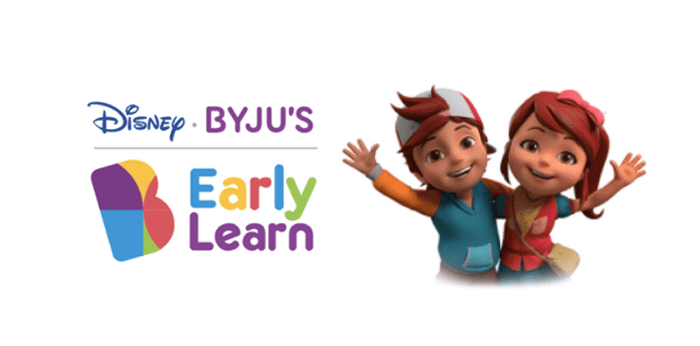 Match the correct shapes to complete each pattern.
A





B





C





1

2

3

Select the correct pronouns for each of the following statements.
You and can have lunch together today.
Mom gave Jia and a chocolate each for cleaning up our room quickley.
What will the sum of dots on all sides of the die be?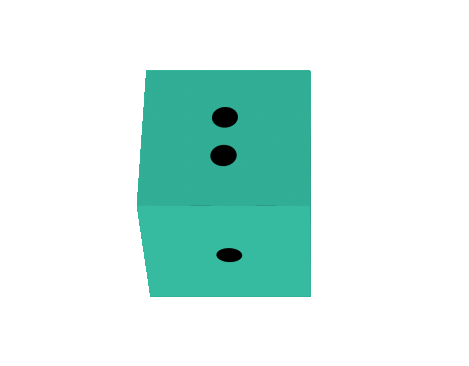 Choose the top view of the toy pyramid.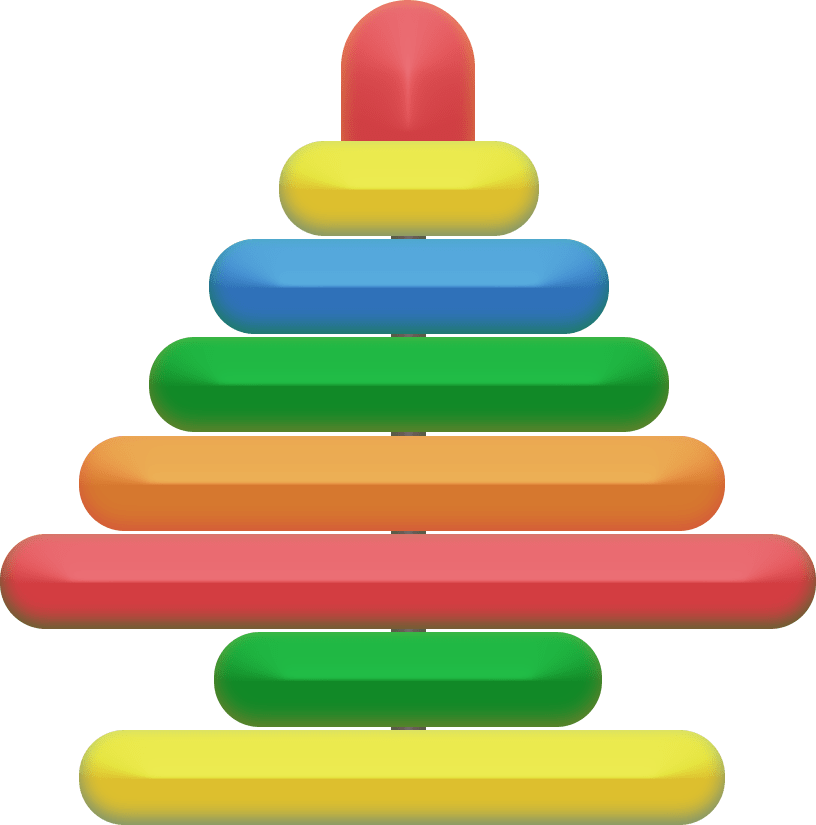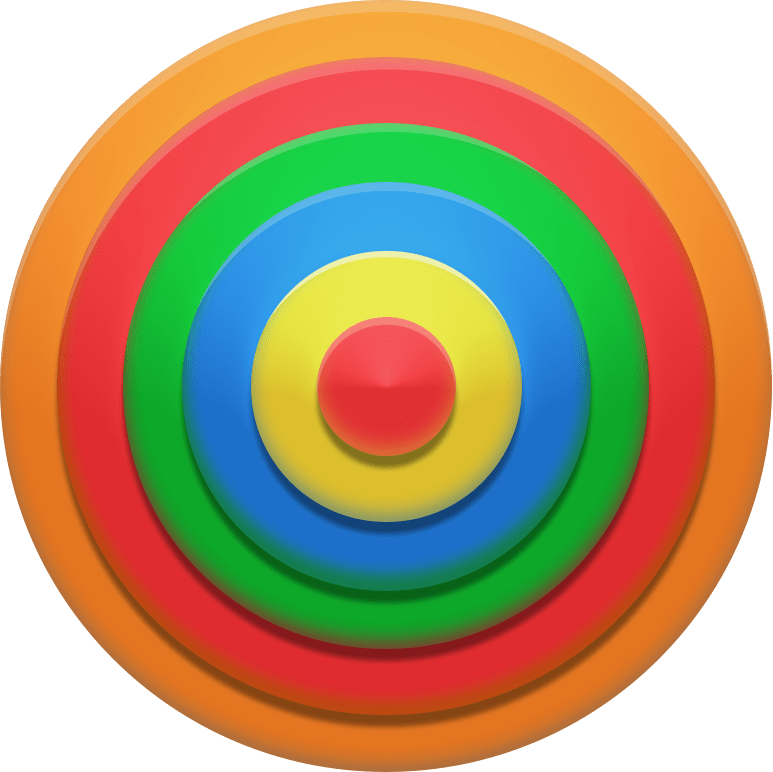 A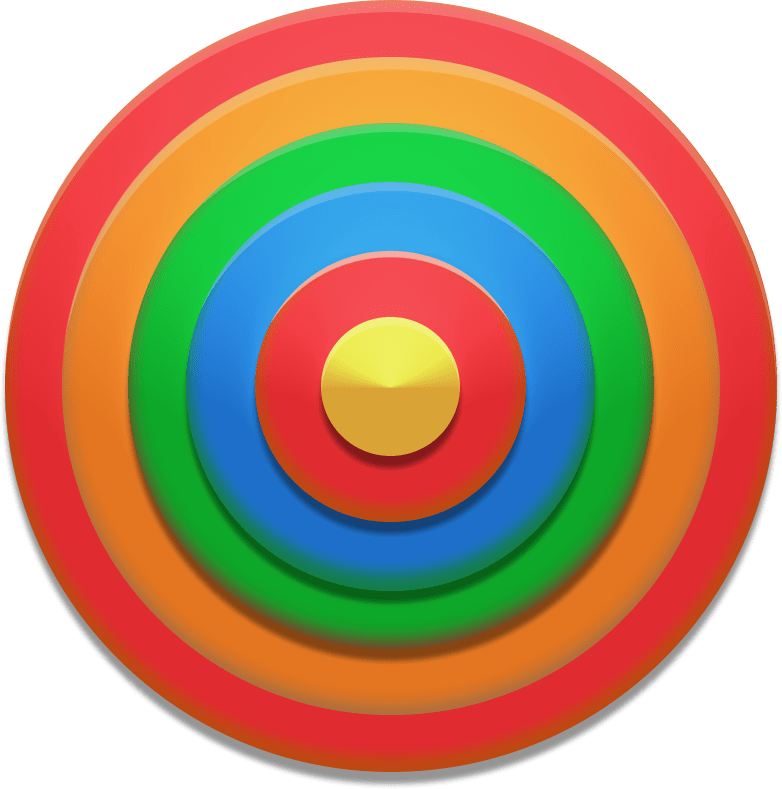 B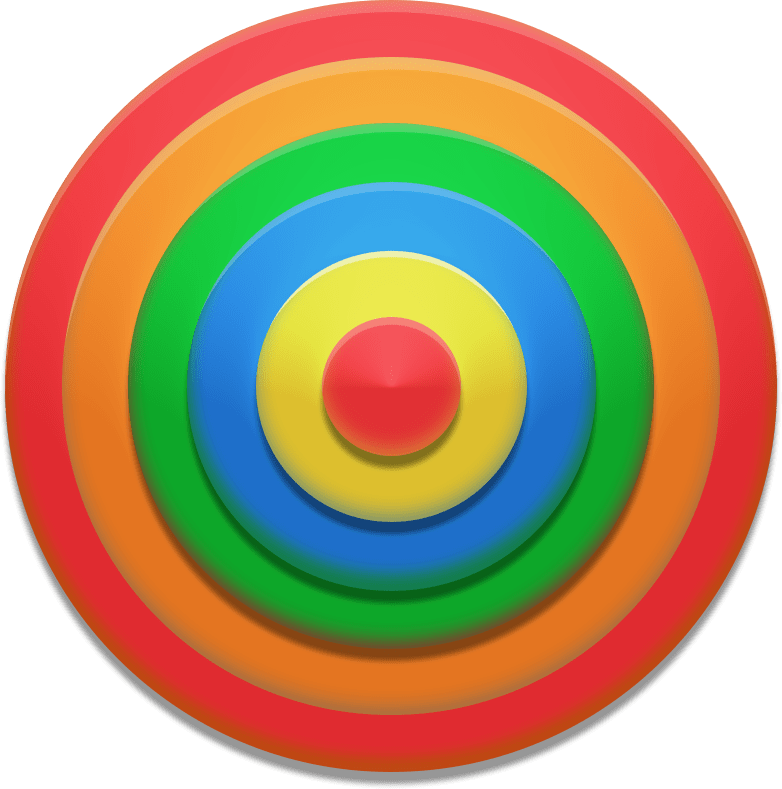 C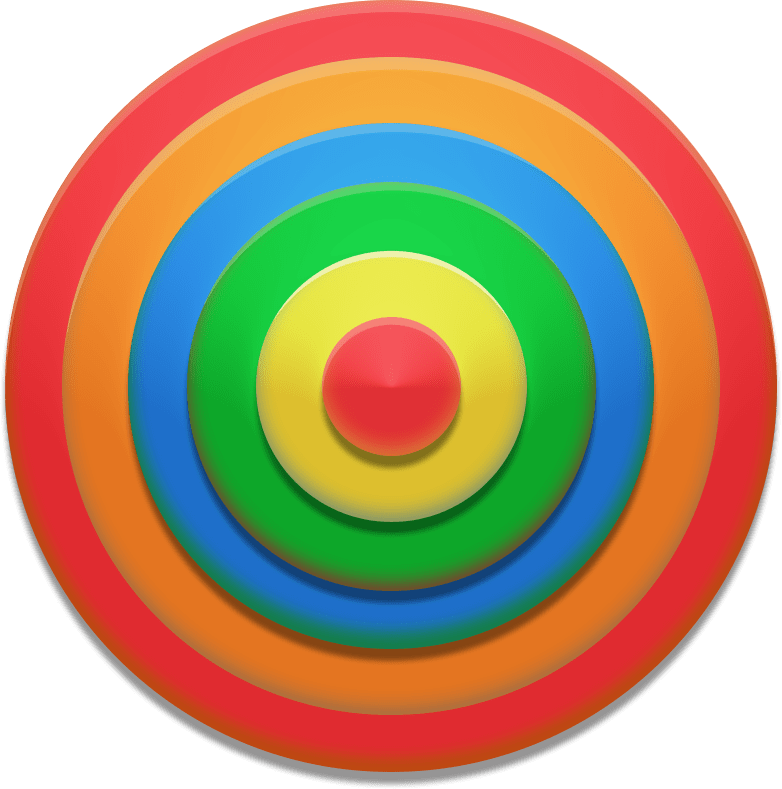 D
Select the correct answer to complete the statements.
My mother for a brisk walk every evening.
While running a race, if you are in the 10th position, how many people would you need to overtake to reach the 1st position?
Select the statements with the correct usage of adjectives.
a. Picasso sure can play that new shiny trumpet of his.
b. Picasso sure can play that shiny new trumpet of his.
a. Jia saw three small green pebbles on her nature walk.
b. Jia saw green three small pebbles on her nature walk.
How would the object look if we were to see it from the top? Select the correct answer.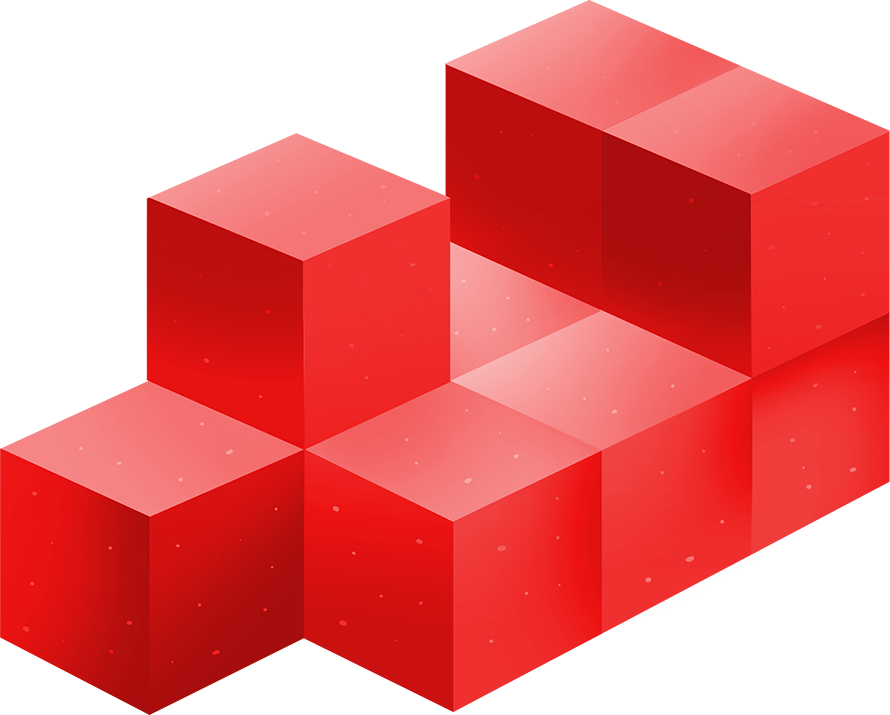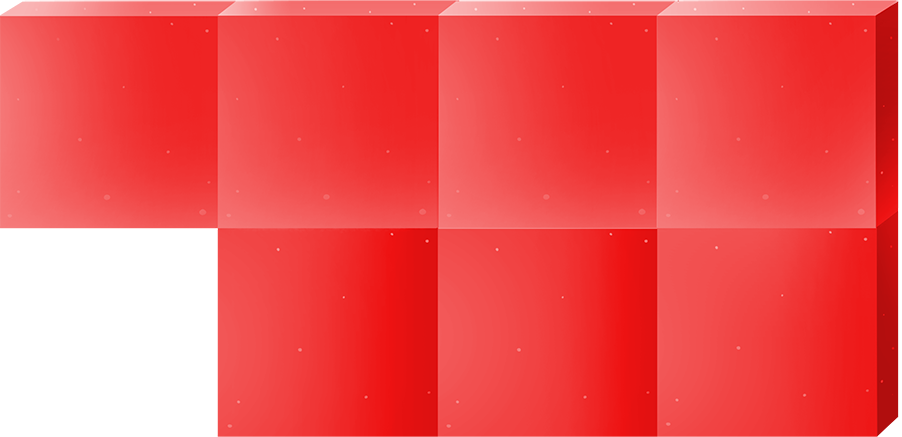 A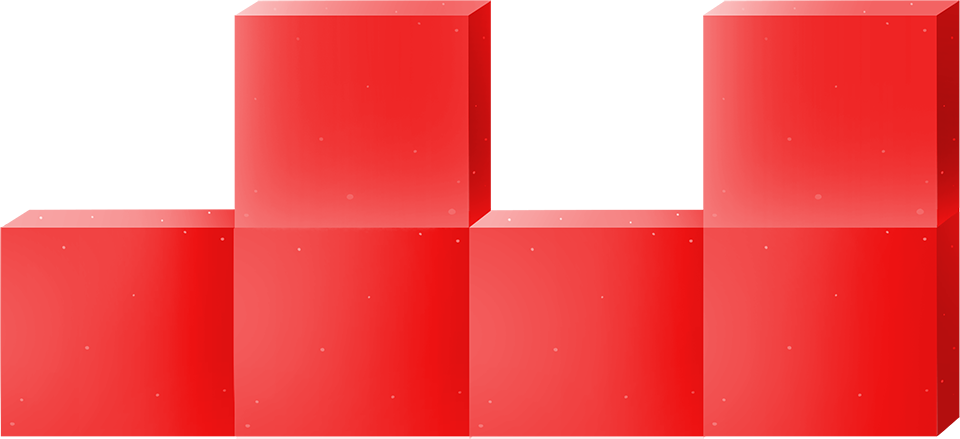 B
Match the image to the correct word.
A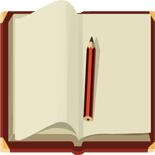 B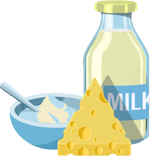 If each number in the keypad is increased by 1, what would be their total sum?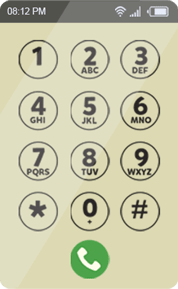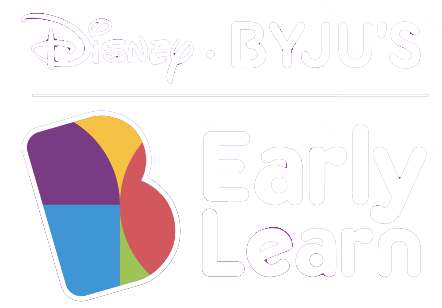 You answered
7

/10 questions correctly

Keep up the hard work! You're getting there-dont't give up now. Start learning with us!
Pooja

's performance across sections
Assessment Summary
Procedural Thinking, Spatial Understanding, Vocabulary & Grammar.
Skills that help learn a set of rules and make logical connections to solve problems in the real world.
The ability to plan and execute a set of tasks in a particular order accurately.
The ability to understand space, shape, and relative arrangement of objects.
Skills to recognize and manipulate numbers to perform a variety of tasks.
Knowledge of vocabulary as well as the use of grammar for effective communication.
Scholarship
Congratulations!
You are eligible for a scholarship
ABCD435240
Q1

Q2

Q3

Q4

Q5

Q6

Q7

Q8

Q9

Q10
Skill: Number Sense
Your answer is incorrect
Congratulations! Your answer is correct
Question 10:
Explanation:
The pattern is red rectangle, blue rhombus, and purple triangles. Hence, after a blue rhombus, the next in the pattern will be purple triangles. Similarly, the others can be derived.
"I" is a subject pronoun and "me" is an object pronoun.

So, should we use Sally and I, or Sally and me?

An easy way to remember is to think about which first person plural pronoun you would use. If you would use "we," then it's "Sally and I;" if you would use "us," then it's "Sally and me."
The die has 6 faces and each face has number of dots in increasing order. Hence, we need to add 1+2+3+4+5+6 which will be equal to 21 dots on all the faces.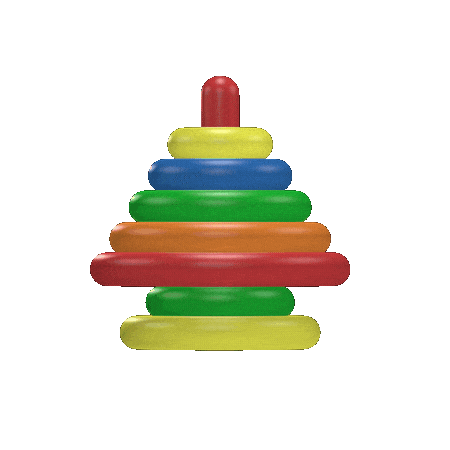 Every ring from the top grows bigger gradually. Hence, when you look at it from the top, you will first see red, yellow, blue, green, orange, and then red. The smaller green and yellow rings will not be visible as it will remain hidden below the others.
We use simple present tense to talk about things we do.
Present perfect tense is used to show a link between the present and past. It expresses any event that has happened in the past but has present consequences too.
If you are in the 10th position, there are 9 more people ahead of you that you need to overtake.
The adjectives should to follow a certain order in the sentence. The order is: quantity, opinion, size, condition or quality, shape, age, color, pattern, origin, material, type, purpose.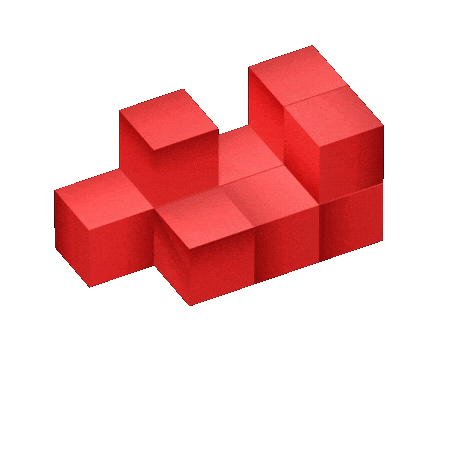 When we see the object from the top, the columns remain hidden and we will just see two rows of cubes. The top row will appear to have 4 cubes, while the bottom row is seen with 3 cubes.
Diary can only be used as a noun. It refers to a journal or book.

Dairy can either be used as a noun or adjective. Milk products are generally referred to as dairy products.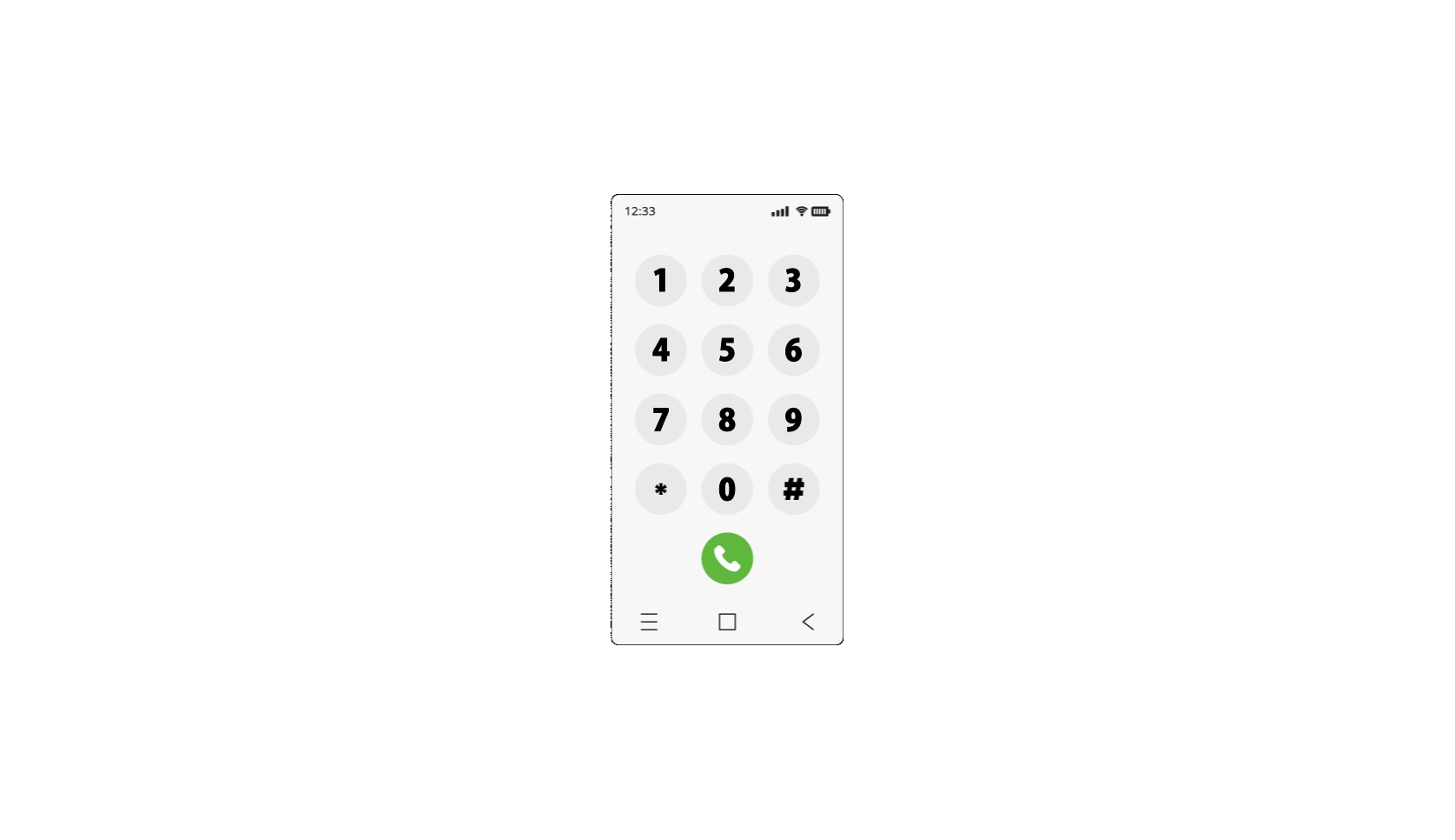 The numbers in the keypad are in ascending order from 0 to 9. When every number is increased by 1, the numbers will be 1,2,3,4,5,6,7,8,9,and 10, the sum of which is 55.