What is your name, Champion?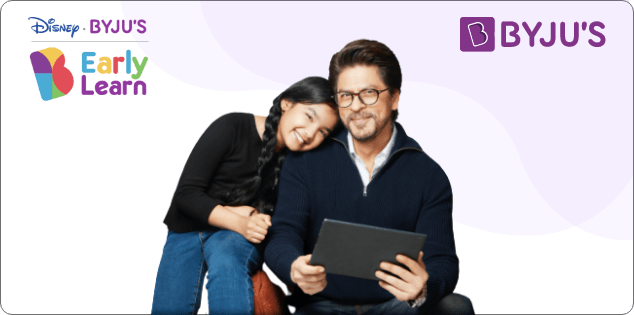 Just your first name is fine, or a nickname.
Okay
Bharath Chakravarthy

, let's see how many of these interesting questions you already know the answers to.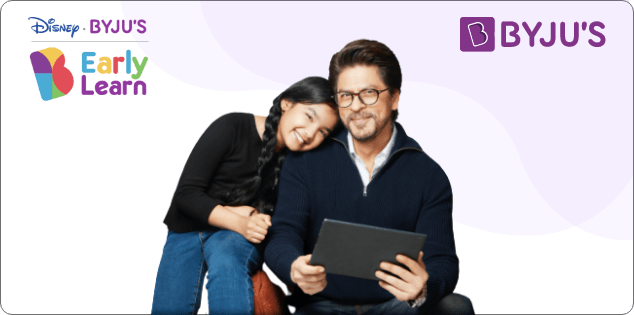 How many more parts in circle B should be shaded so that it represents the same shaded area as circle A?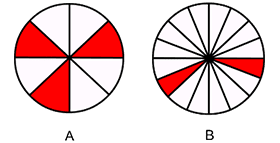 Which of the following figures have the longest boundary?

Which of the following represents the unshaded portion of the whole figure?

How many triangles in the image have red stripes in it?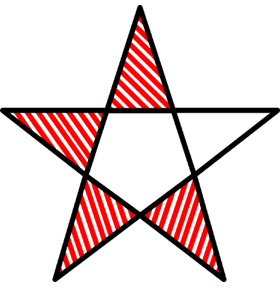 If more juice is added to all the three containers, then which of the following containers can be filled with the least amount of juice?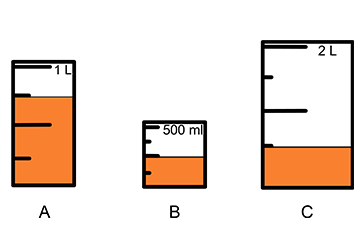 Identify the primary role of the bird having a beak as shown.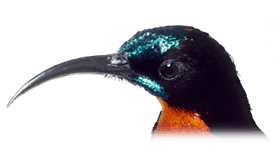 Choose the correct order of agricultural practices.

Which of the following flowers is usually in a colour which is not present in a rainbow?

How did
Pooja

Perform?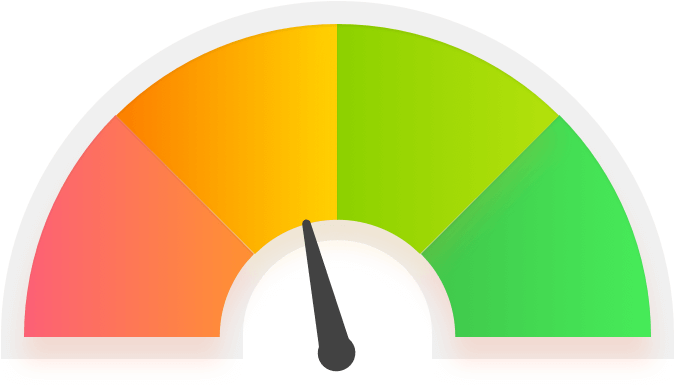 Speed
Fairly Slow
Fast
Speedy
Swift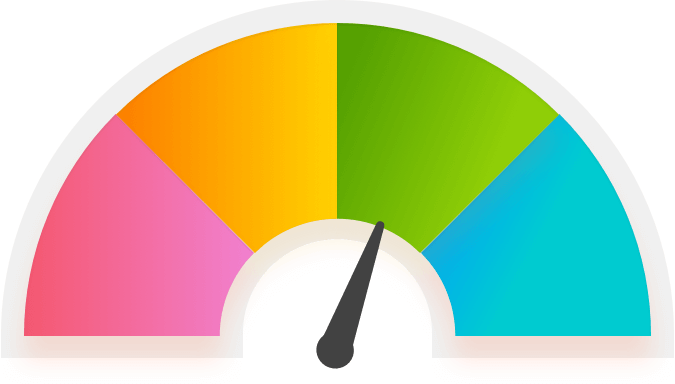 Accuracy
Rookie
Seasoned
Advanced
Expert
You answered 7/10 questions correctly
Keep up the hard work! You're getting there-dont't give up now. Start learning with us!
Pooja

's performance across sections
Assessment Summary
Procedural Thinking, Spatial Understanding, Vocabulary & Grammar
Ability to deal with mathematical operations
Ability to use a rational, systematic series of steps to arrive at a conclusion
Conceptual Understanding
-
Ability to understand and grasp ideas in a transferable way over and above numbers and facts
Ability to understand space, shape, and relative arrangement of objects
Ability to apply theoretical ideas in real life situations
Ability to recall or retain information ranging from terms and formulae to numbers and facts
Scholarship
Congratulations!
You are eligible for a scholarship
ABCD435240
Q1

Q2

Q3

Q4

Q5

Q6

Q7

Q8

Q9

Q10
Skill: Number Sense
Your answer is incorrect
Congratulations! Your answer is correct
Question 10:
Explanation:
Circle A : 3 parts shaded out of 8.
Circle B : 2 parts shaded out of 16.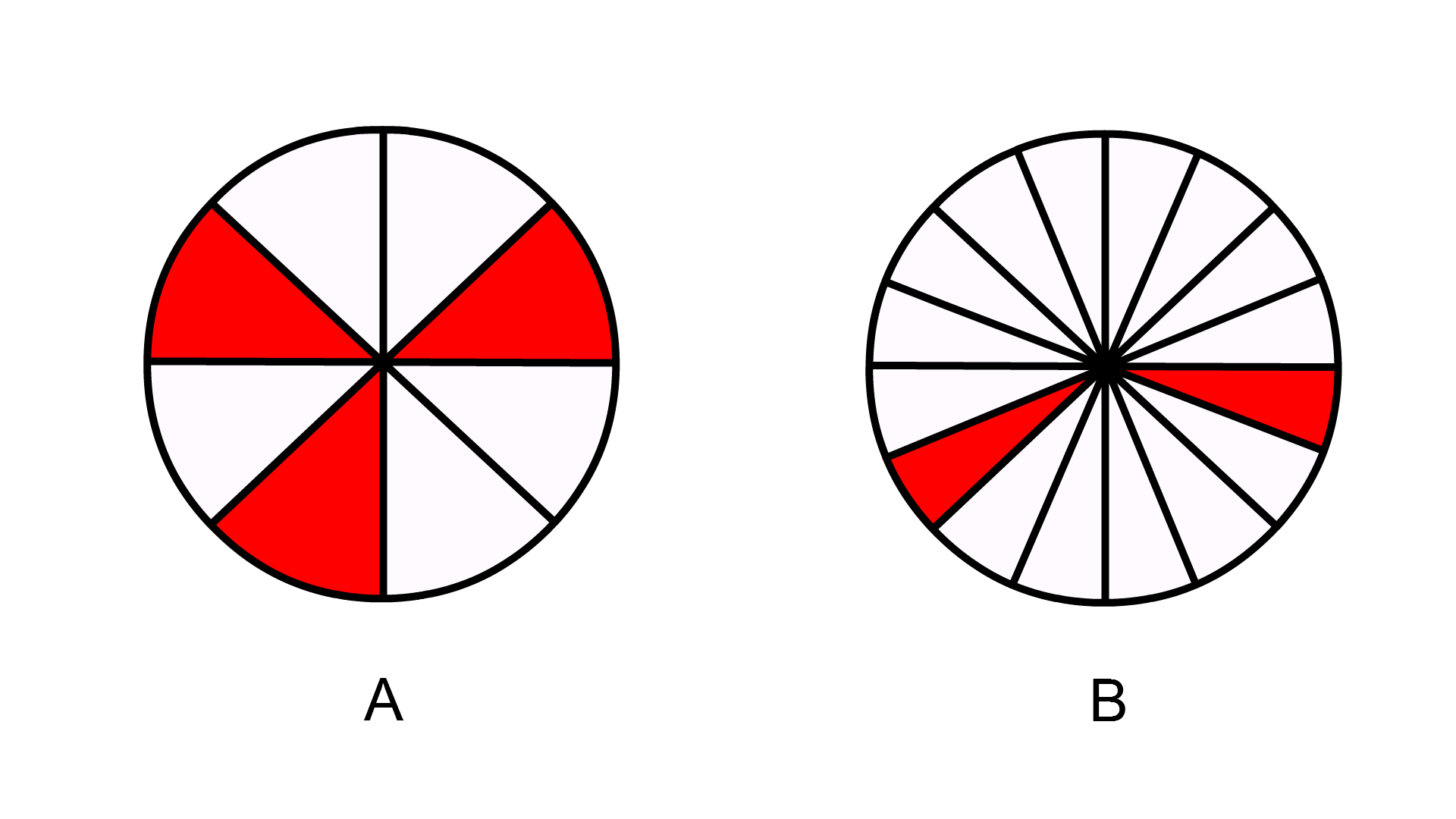 So, Parts to be shaded to make B identical to A = 6 - 2 = 4.

When measured along the boundary, all three figures A, B and C need 8 matchsticks while figure D needs only 6.

Note : Figures with different areas can have equal perimeter.

4 small triangles and 5 big triangles have red stripes in them.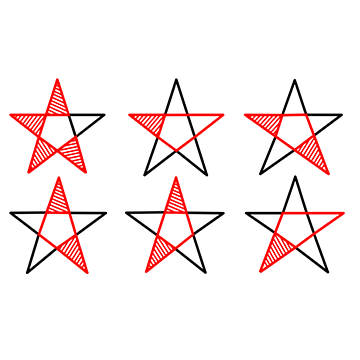 Birds that feed on nectar from flowering plants tend to have a long, fine bill with a moderate downward curve. It helps in collecting nectar from the base of the flower.
Hummingbirds are the best known types of bird with this kind of bill.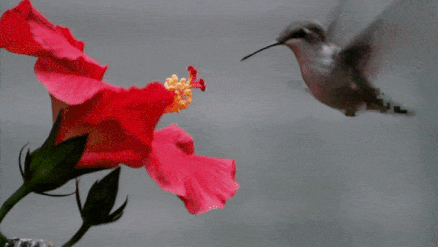 Ploughing of field is followed by sowing of seeds, then irrigation and finally harvesting of crops is done.