What is your name, Champion?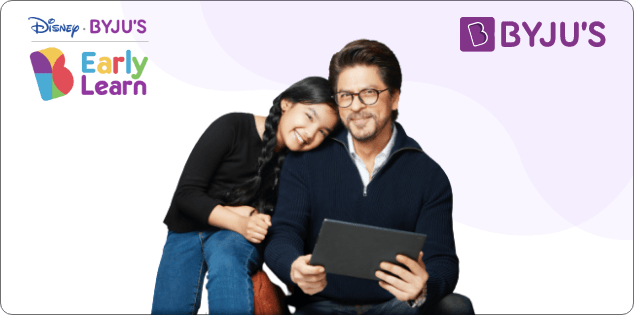 Just your first name is fine, or a nickname.
Okay
Bharath Chakravarthy

, let's see how many of these interesting questions you already know the answers to.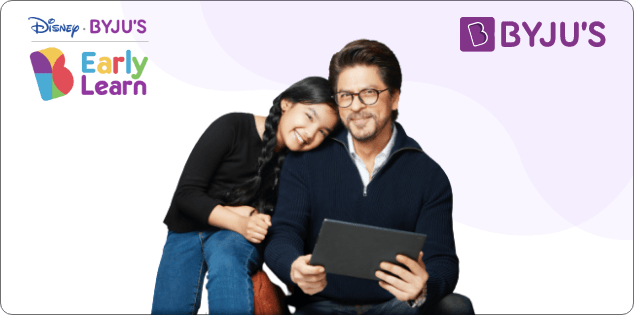 A circle with radius "a" is inscribed inside a square as shown. What will be the area of the square?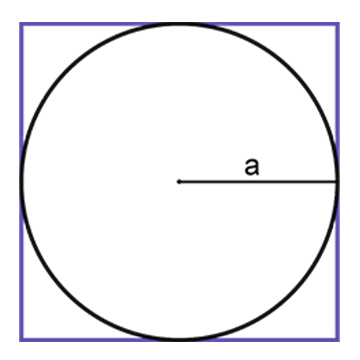 You have 5 balls, equally big, equally heavy - except for one, which is a little heavier. How many times would you need to use a balance scale to ensure that you identify the heavier ball?

In the figure, calculate the area (in cm2) of the unshaded region.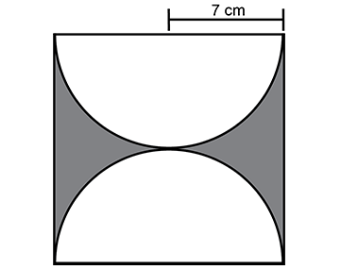 A square with perimeter 40 cm is shown in the figure. If you cut the figure along the dotted lines, what will be the new perimeter (in cm) of the shape formed?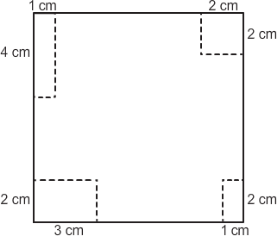 What fraction of the large equilateral triangle is coloured?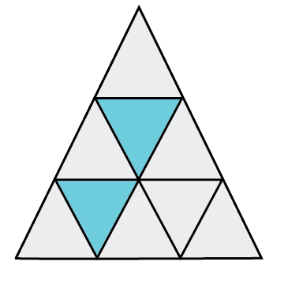 If three chickens lay three eggs in three days, how long does it take three hundred chickens to lay three hundred eggs?
D
Insufficient Information
Which route (on the Earth's surface) covers a shorter distance?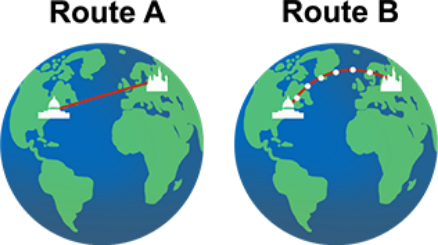 C
They are the same distance
As shown in the figure, the block floats with half of it inside the water. If the block is now immersed in oil, the block will have ____.

How did
Pooja

Perform?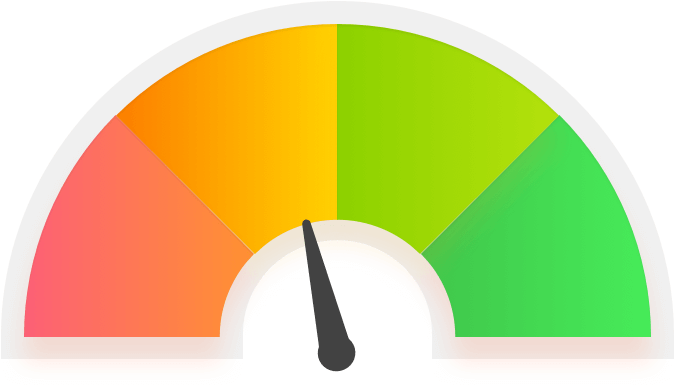 Speed
Fairly Slow
Fast
Speedy
Swift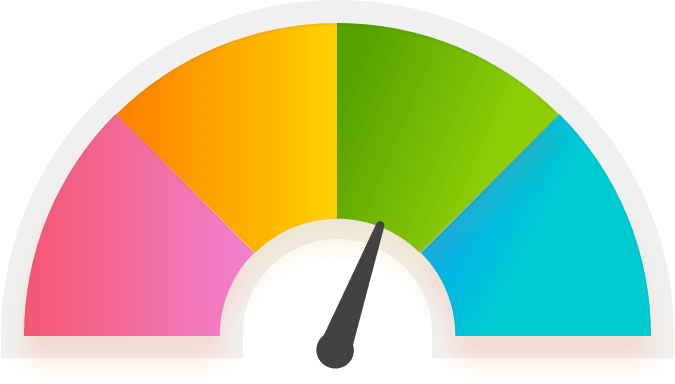 Accuracy
Rookie
Seasoned
Advanced
Expert
You answered 7/10 questions correctly
Keep up the hard work! You're getting there-dont't give up now. Start learning with us!
Pooja

's performance across sections
Assessment Summary
Procedural Thinking, Spatial Understanding, Vocabulary & Grammar
Ability to deal with mathematical operations
Ability to use a rational, systematic series of steps to arrive at a conclusion
Conceptual Understanding
-
Ability to understand and grasp ideas in a transferable way over and above numbers and facts
Ability to understand space, shape, and relative arrangement of objects
Ability to apply theoretical ideas in real life situations
Ability to recall or retain information ranging from terms and formulae to numbers and facts
Scholarship
Congratulations!
You are eligible for a scholarship
ABCD435240
Q1

Q2

Q3

Q4

Q5

Q6

Q7

Q8

Q9

Q10
Skill: Number Sense
Your answer is incorrect
Congratulations! Your answer is correct
Question 10:
Explanation:
So, area of the square = (2a)2 = 4a2

The unshaded region is basically the two semicircles.
So, area of unshaded region = area of circle = (22/7)*7*7 = 154 cm2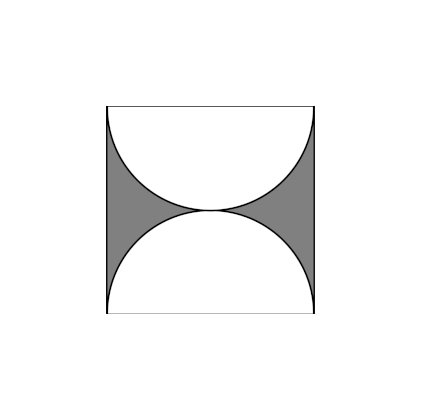 All the cuts add the same length to the boundary as much as they remove.
So, perimeter remains unchanged.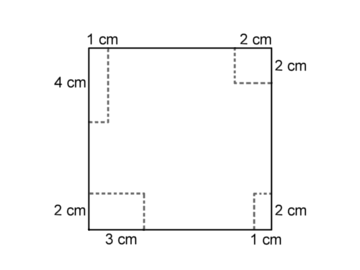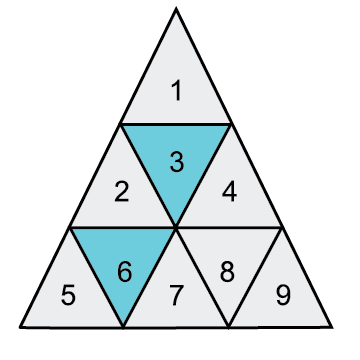 Total smaller triangles = 9
So, coloured part = 2/9
In 3 days, n chickens will always give n eggs.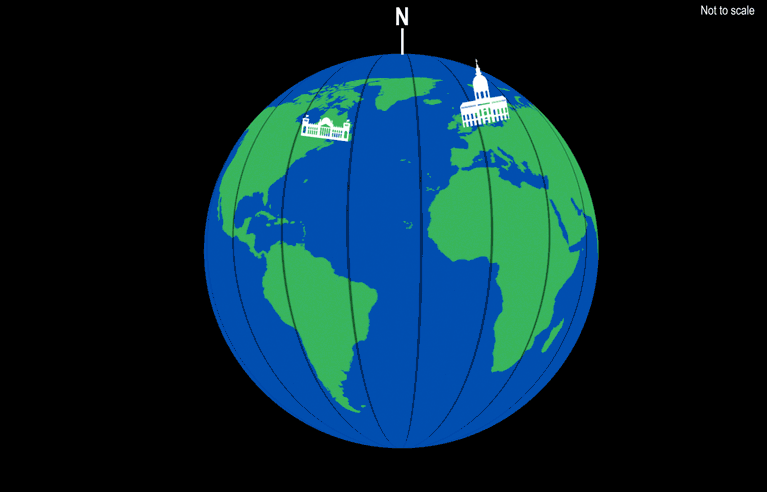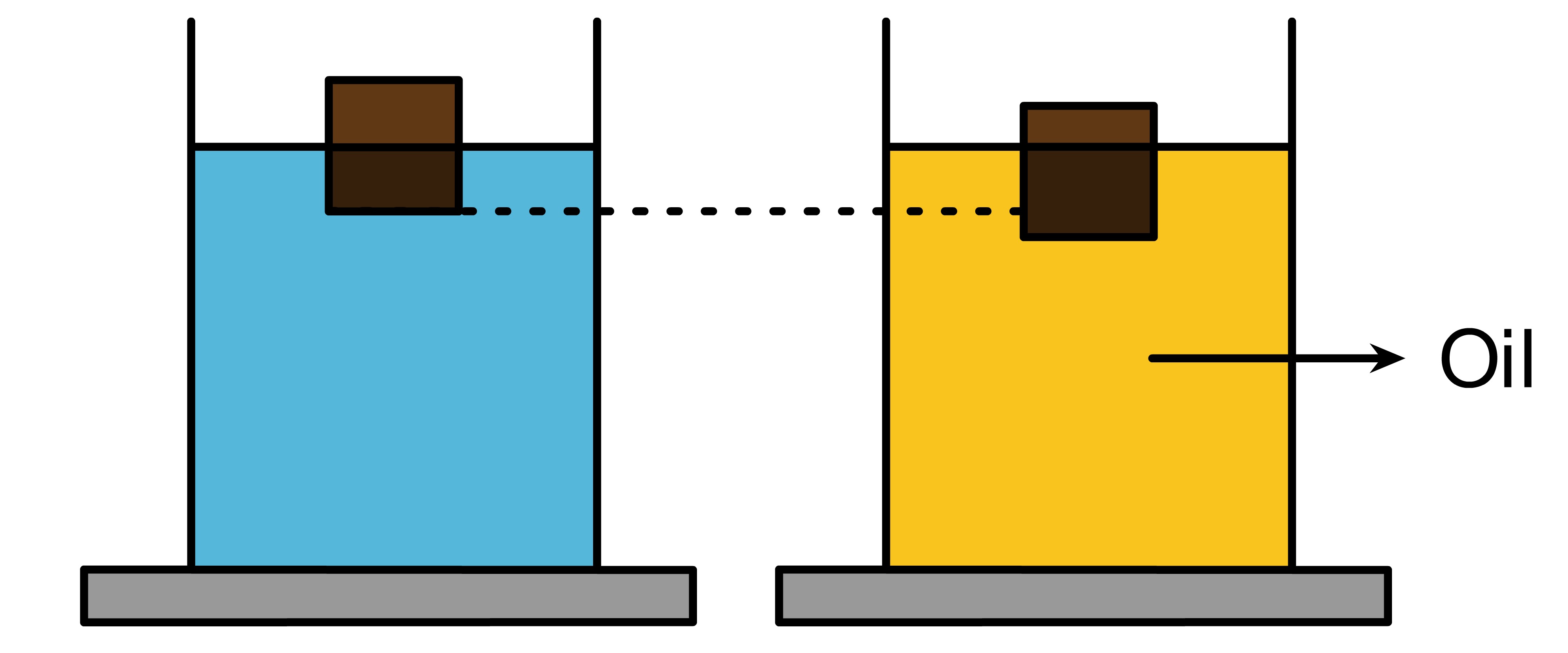 As oil is less dense than water, the block will have more than half portion immersed.