What is your name, Champion?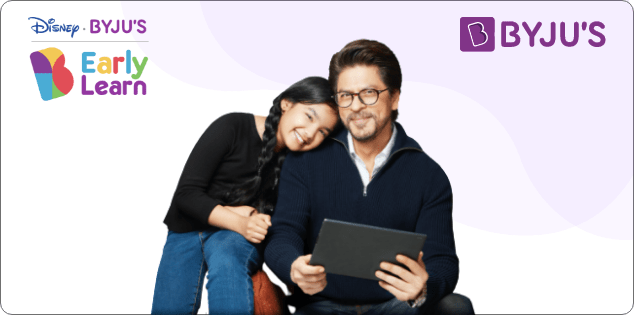 Just your first name is fine, or a nickname.
Okay
Bharath Chakravarthy

, let's see how many of these interesting questions you already know the answers to.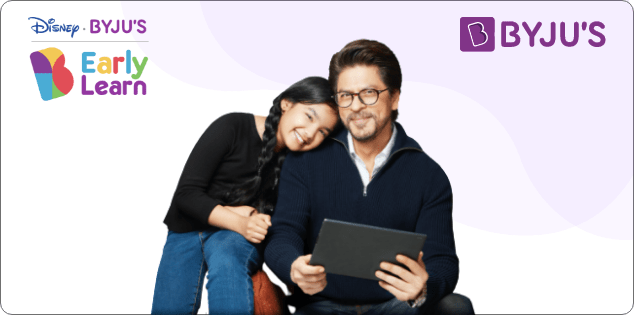 If the length of each side of the regular hexagon is 9 cm, what is the radius of the circle (in cm)?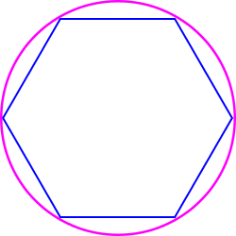 What fraction of the regular hexagon is coloured?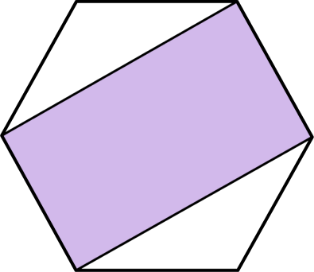 A circle is inscribed within a large square. If the circle circumscribes another square, what is the ratio of the area of smaller square to the larger square?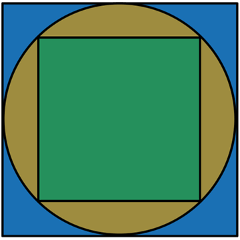 In the figure given below, you have a square with perimeter 'a'. If you cut the figure along the dotted lines, what will the perimeter of the shape formed?

In a 10 question quiz program, every correct answer gets you 2 marks and one mark is deducted for every wrong answer. If Preeti scored 17 marks, and attempted all the questions, how many questions did she get right?
Fill in the blank.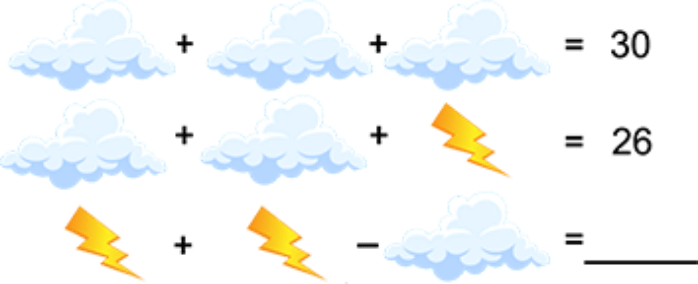 As shown in the figure, the block floats with half of it inside the water. If the block is now immersed in oil, the block will have ____.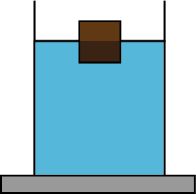 B
More than half portion immersed
C
Less than half portion immersed
If Earth suddenly disappears, the moon will _______.

How did
Pooja

Perform?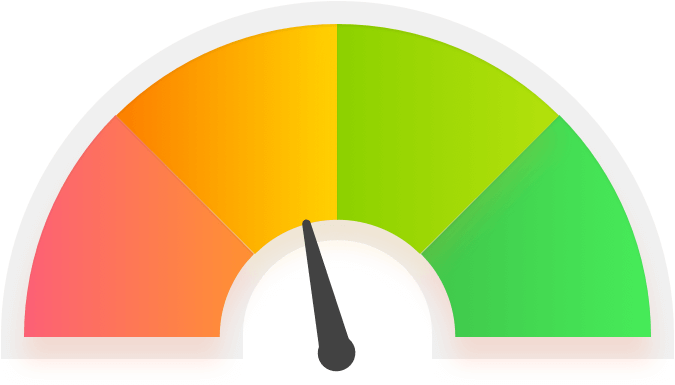 Speed
Fairly Slow
Fast
Speedy
Swift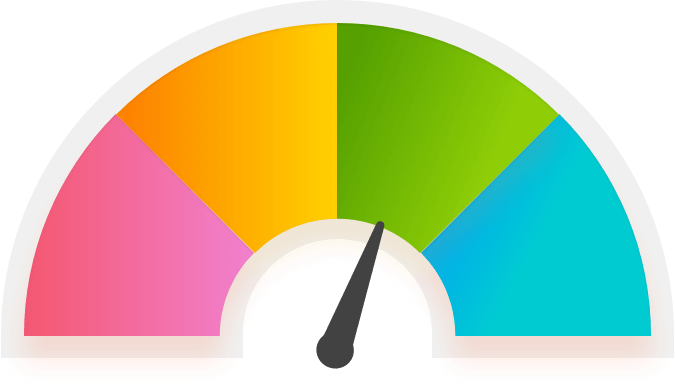 Accuracy
Rookie
Seasoned
Advanced
Expert
You answered
7

/10 questions correctly

Keep up the hard work! You're getting there-dont't give up now. Start learning with us!
Number Master

Spatial Magic

Memory Master
Pooja

's performance across sections
Assessment Summary
Procedural Thinking, Spatial Understanding, Vocabulary & Grammar
Ability to deal with mathematical operations
Ability to use a rational, systematic series of steps to arrive at a conclusion
Conceptual Understanding
-
Ability to understand and grasp ideas in a transferable way over and above numbers and facts
Ability to understand space, shape, and relative arrangement of objects
Ability to apply theoretical ideas in real life situations
Ability to recall or retain information ranging from terms and formulae to numbers and facts
Scholarship
Congratulations!
You are eligible for a scholarship
ABCD435240
Q1

Q2

Q3

Q4

Q5

Q6

Q7

Q8

Q9

Q10
Skill: Number Sense
Your answer is incorrect
Congratulations! Your answer is correct
Question 10:
Explanation: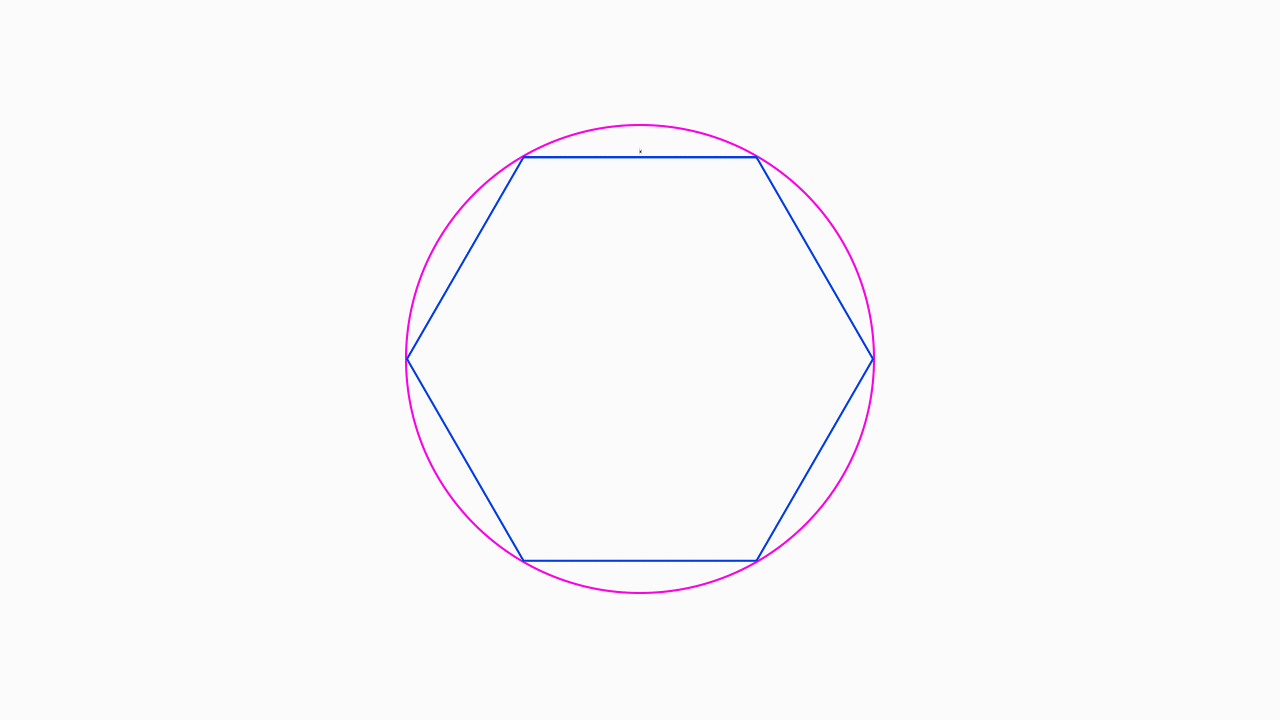 The central angle 360° is divided into 6 equal parts as shown, each part equal to 60°.
Also, ∠OAB = ∠OBA ( Since OA = OB radius of circle)
So, ∠OAB = ∠OBA = (180° - 60°)/2 = 60°
i.e. ⃤ AOB is an equilateral triangle.
So, OA = OB = AB = 9 cm.
So, radius of the circle = 9cm.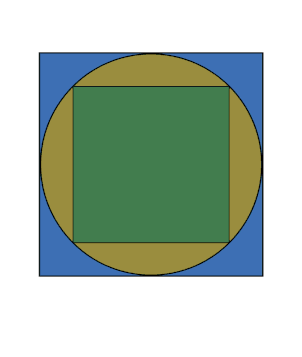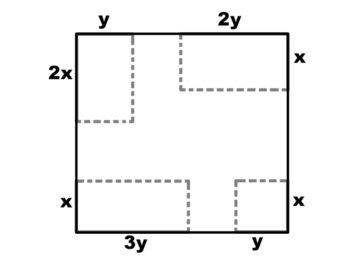 All the cuts add the same length to the boundary as much as they remove.
So, perimeter remains unchanged.
Marks missed out = 20 - 17 = 3
For every incorrect attempt, marks missed out = 2 (Question marks) + 1 (negative marking) = 3
Or, number of incorrect attempts = 1
So, number of correct attempts = 9.

As oil is less dense than water, the block will have more than half portion immersed.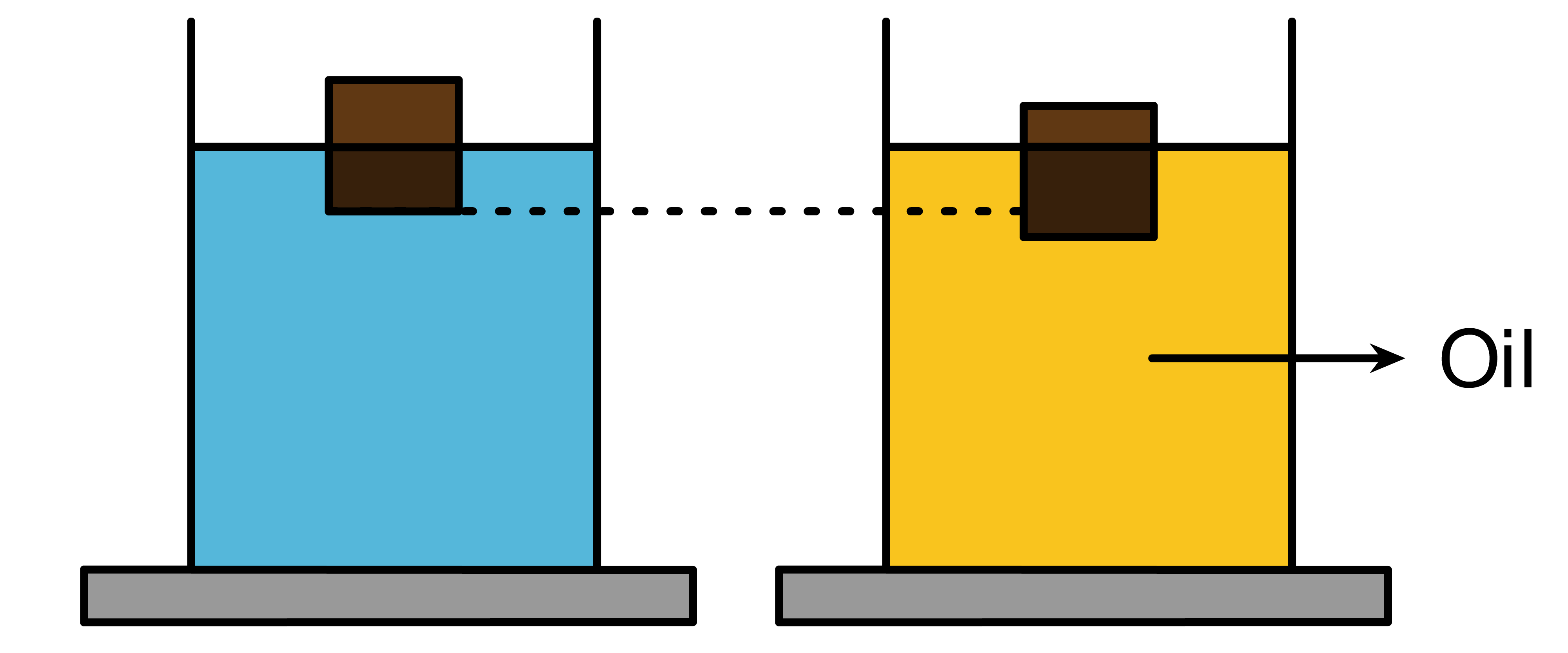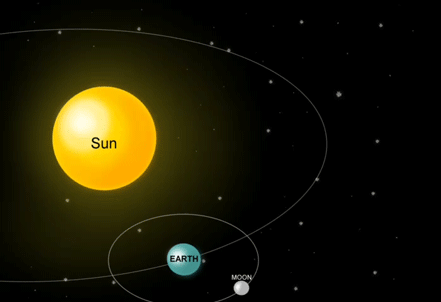 The moon is held in its orbit because of the gravitational pull of the Earth.
When the gravitational pull disappears, there is no force to hold it in orbit. So it moves in the direction of its velocity, which is tangential to the orbit it was following earlier.