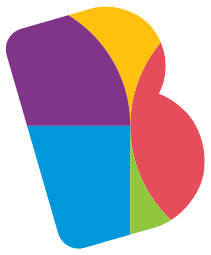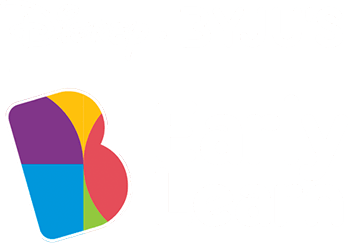 What is your name, Champion?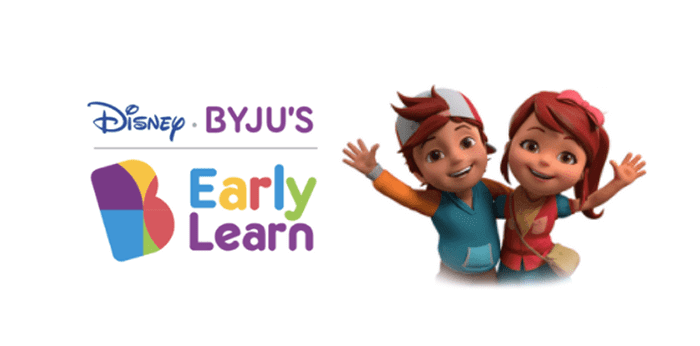 Just your first name is fine, Or a nickname.
Okay
Bharath Chakravarthy

, let's see how many of these interesting questions you already know the answers to.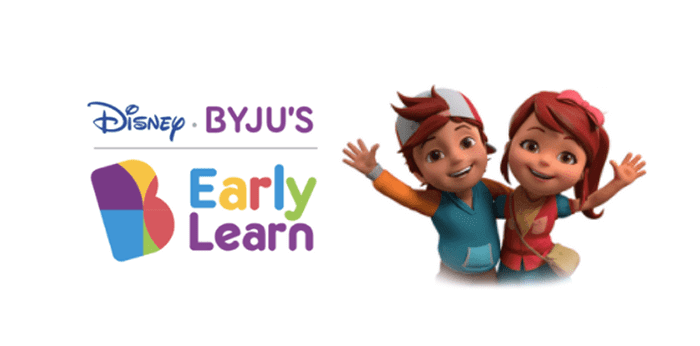 Find the odd one out.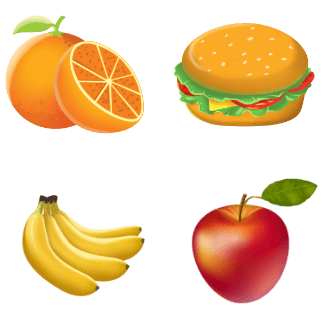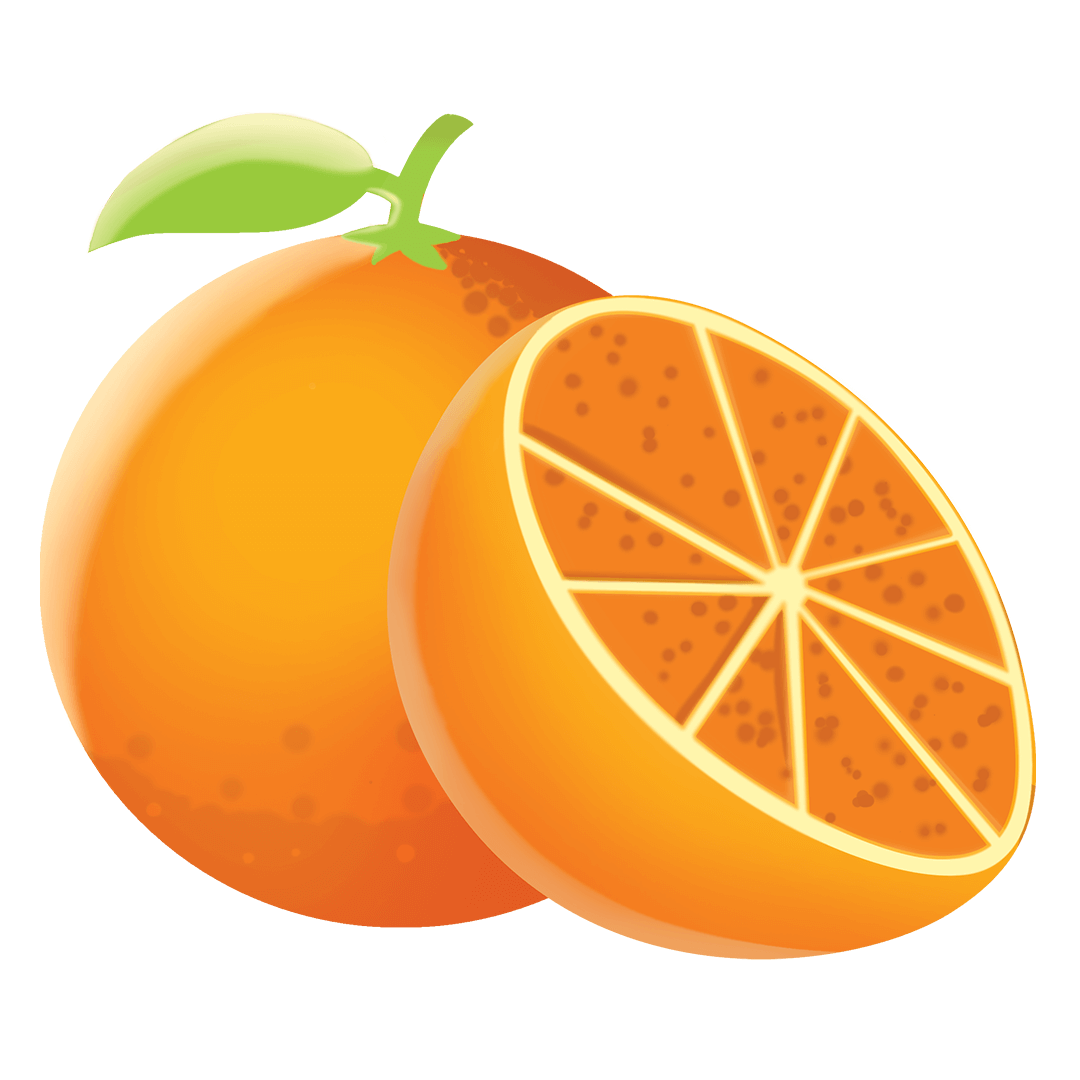 A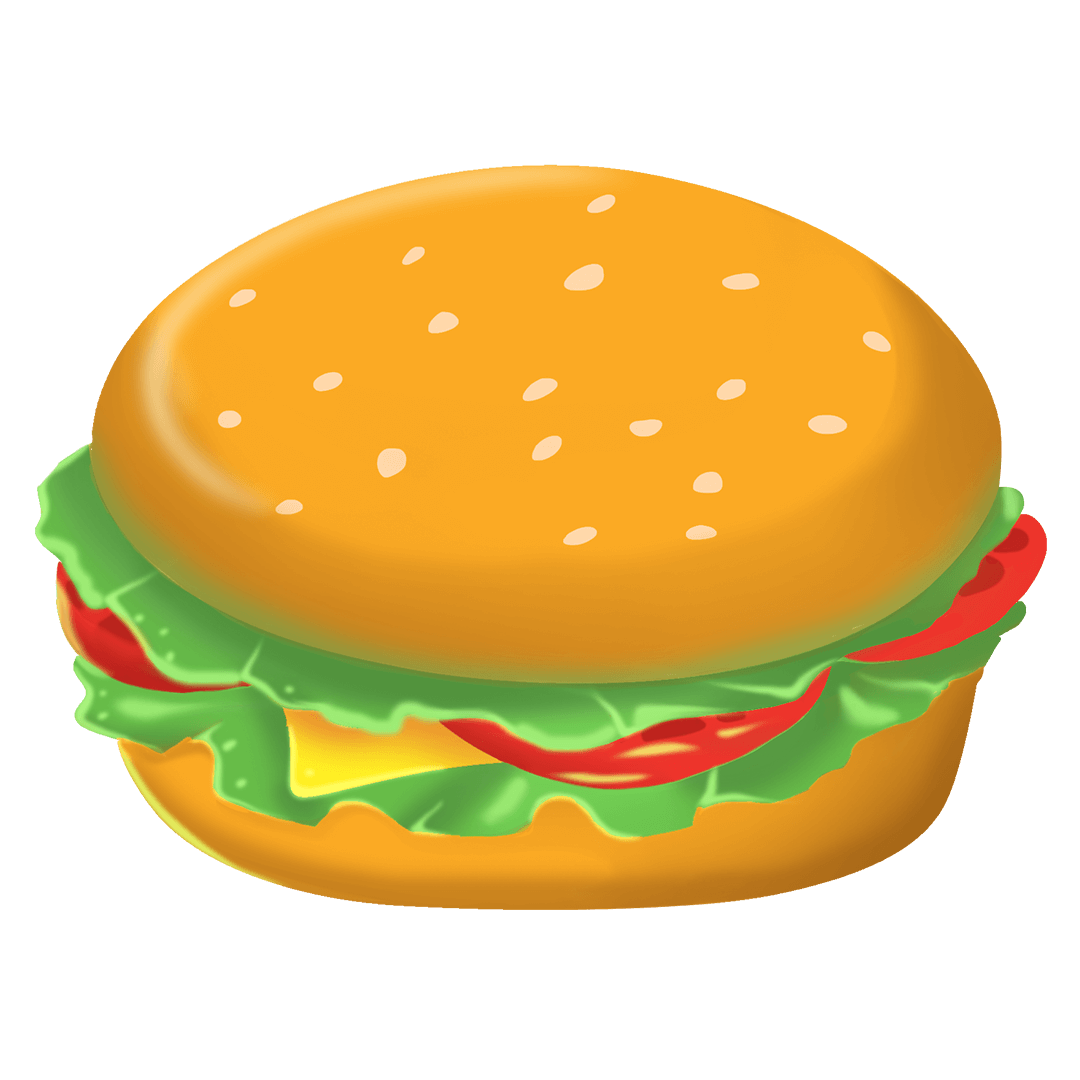 B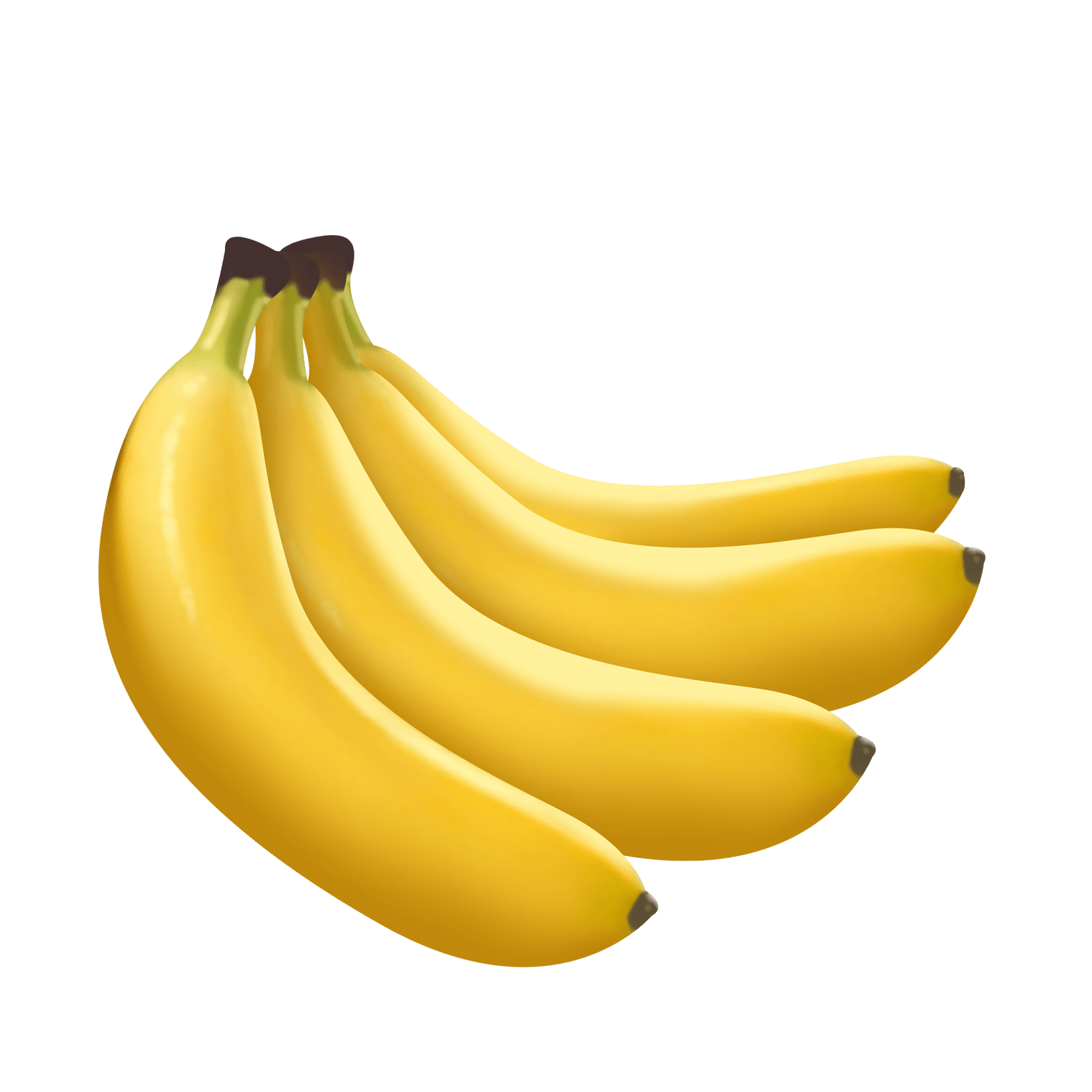 C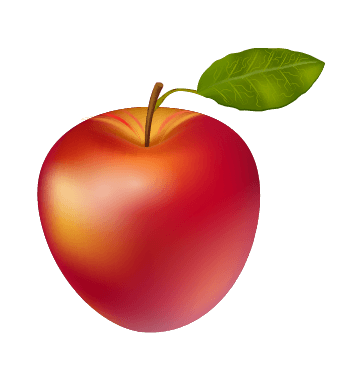 D
How many turtles are there in total?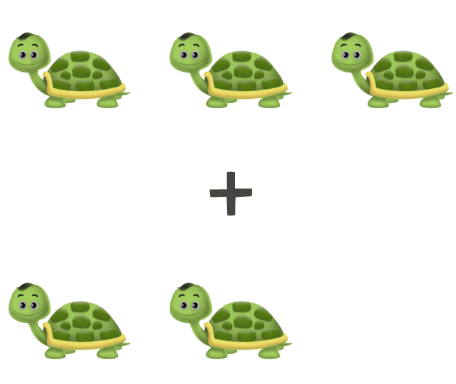 Where is the elephant placed in the grid?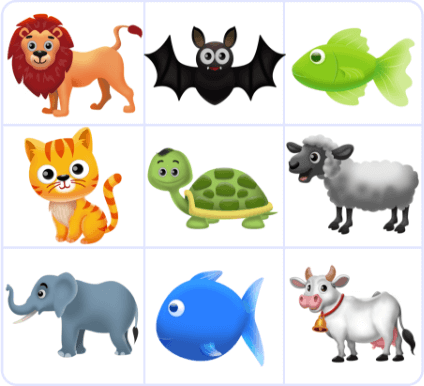 Select the domestic animal.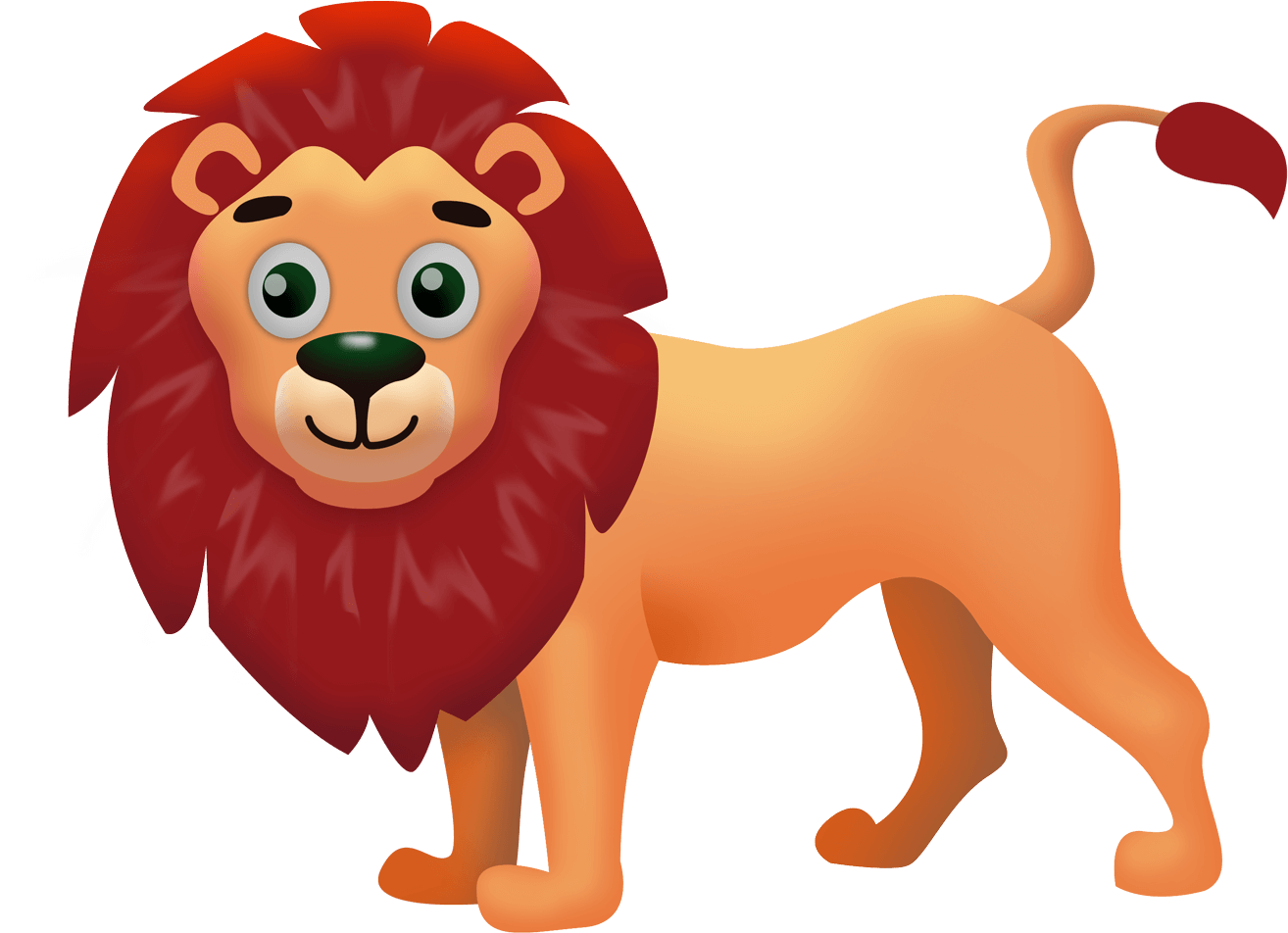 A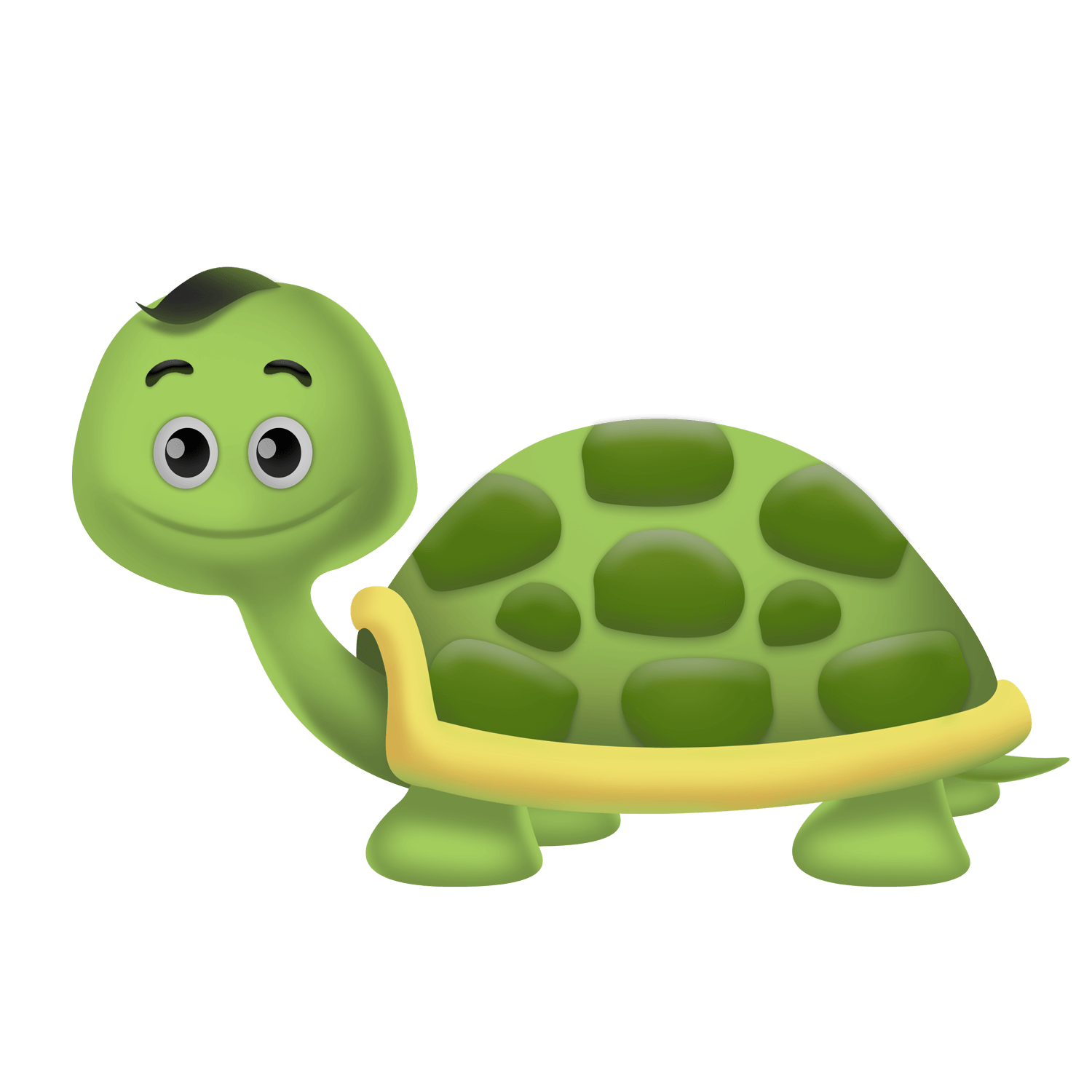 B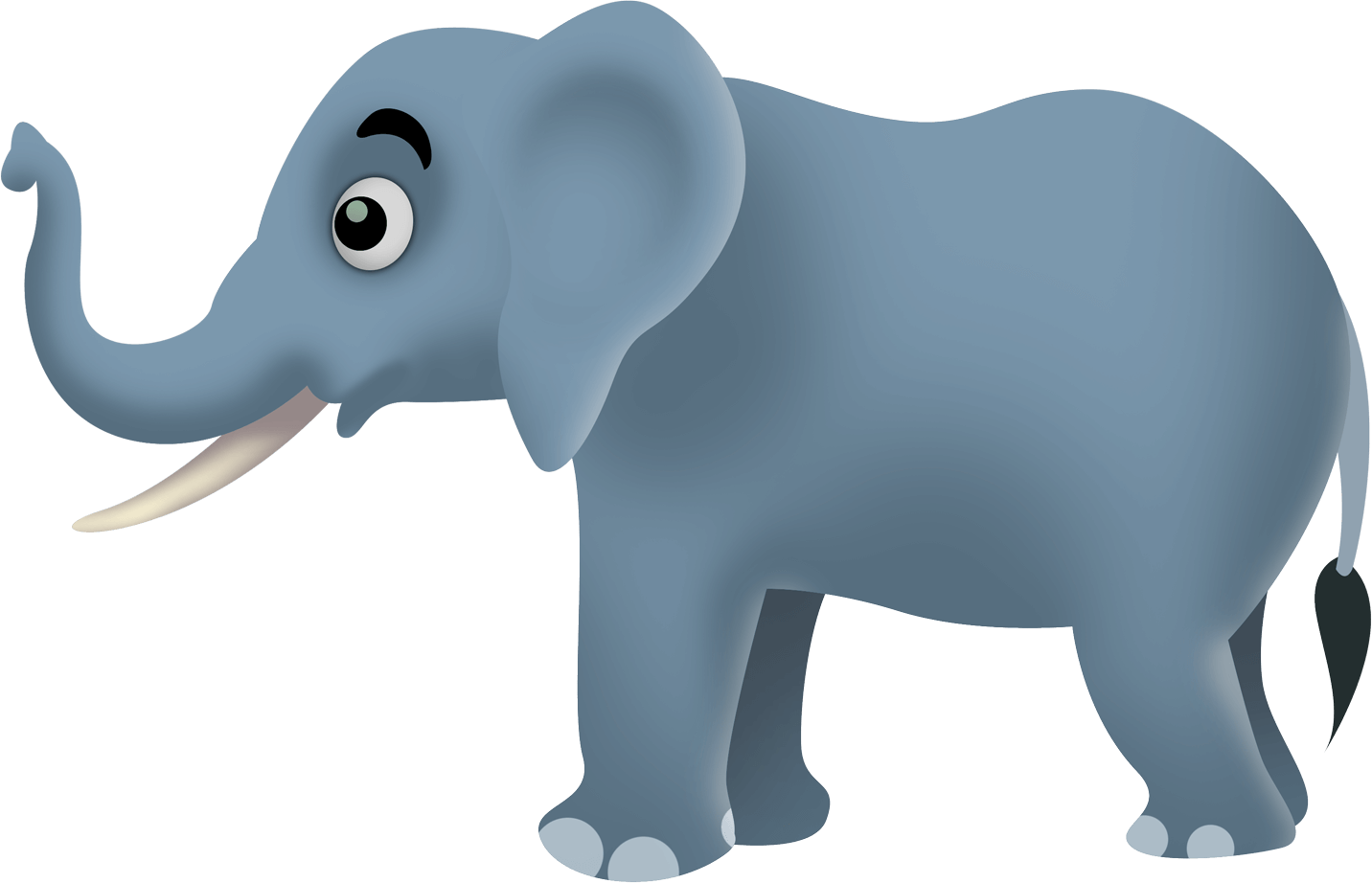 C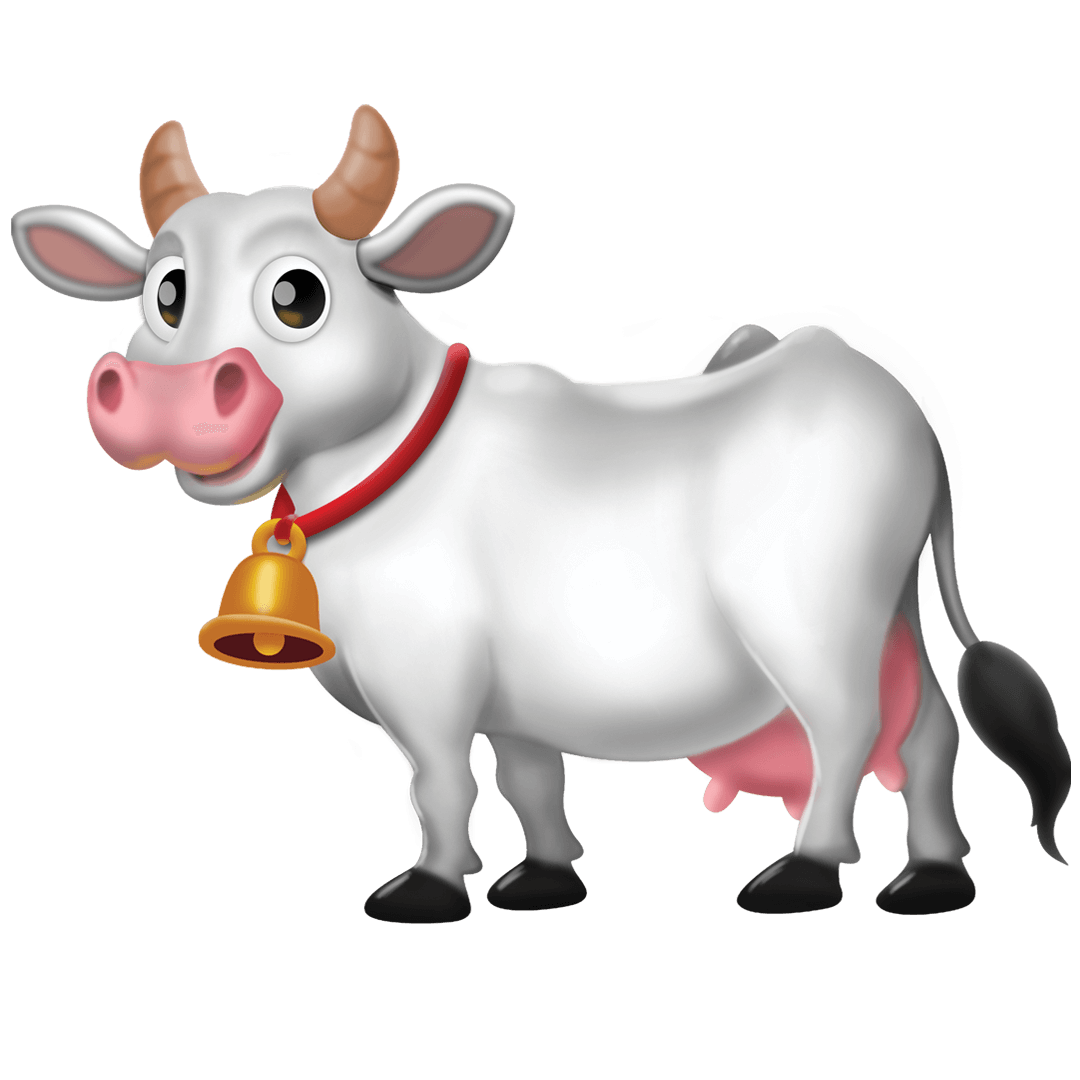 D
Select the triangle from the given shapes.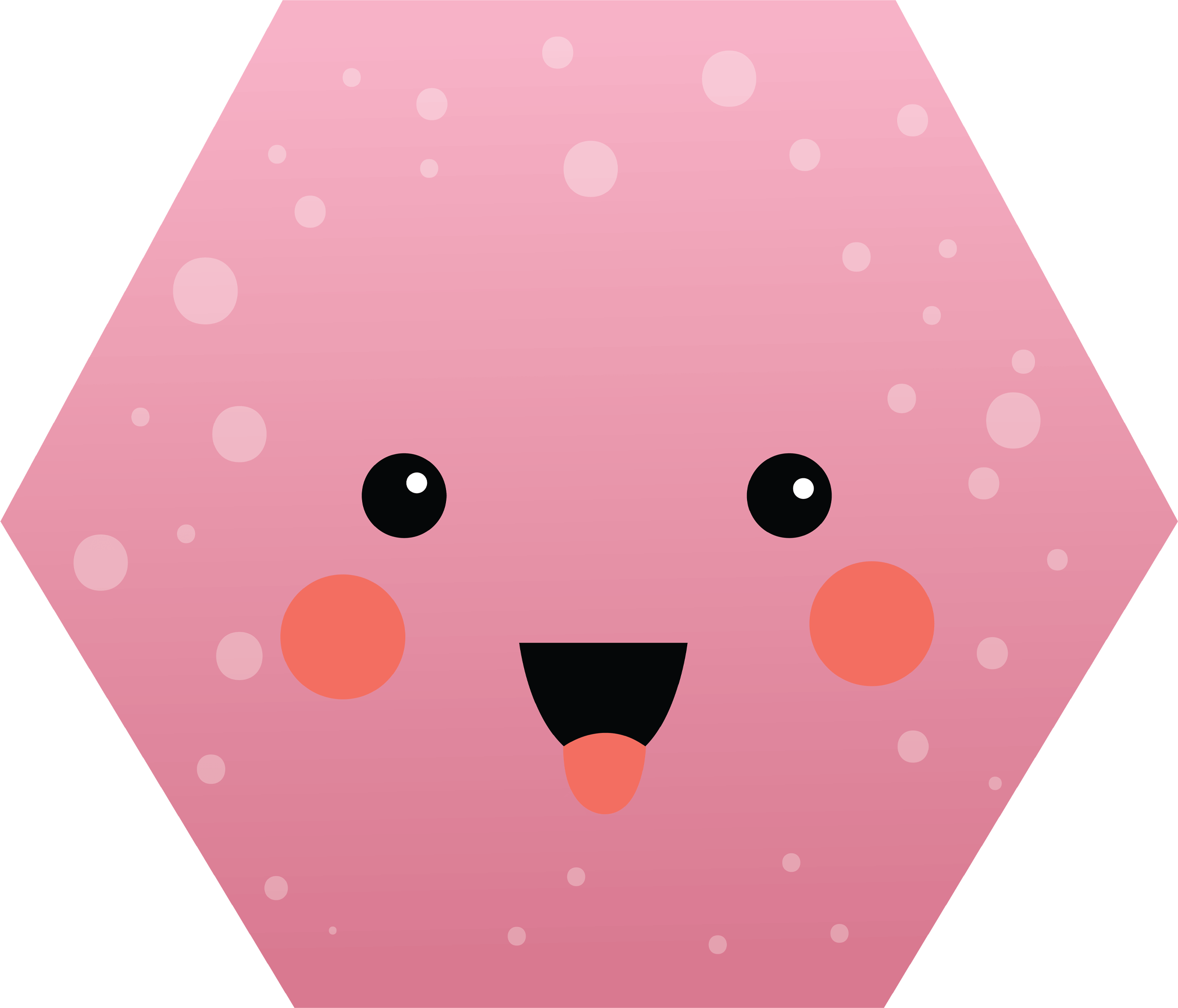 A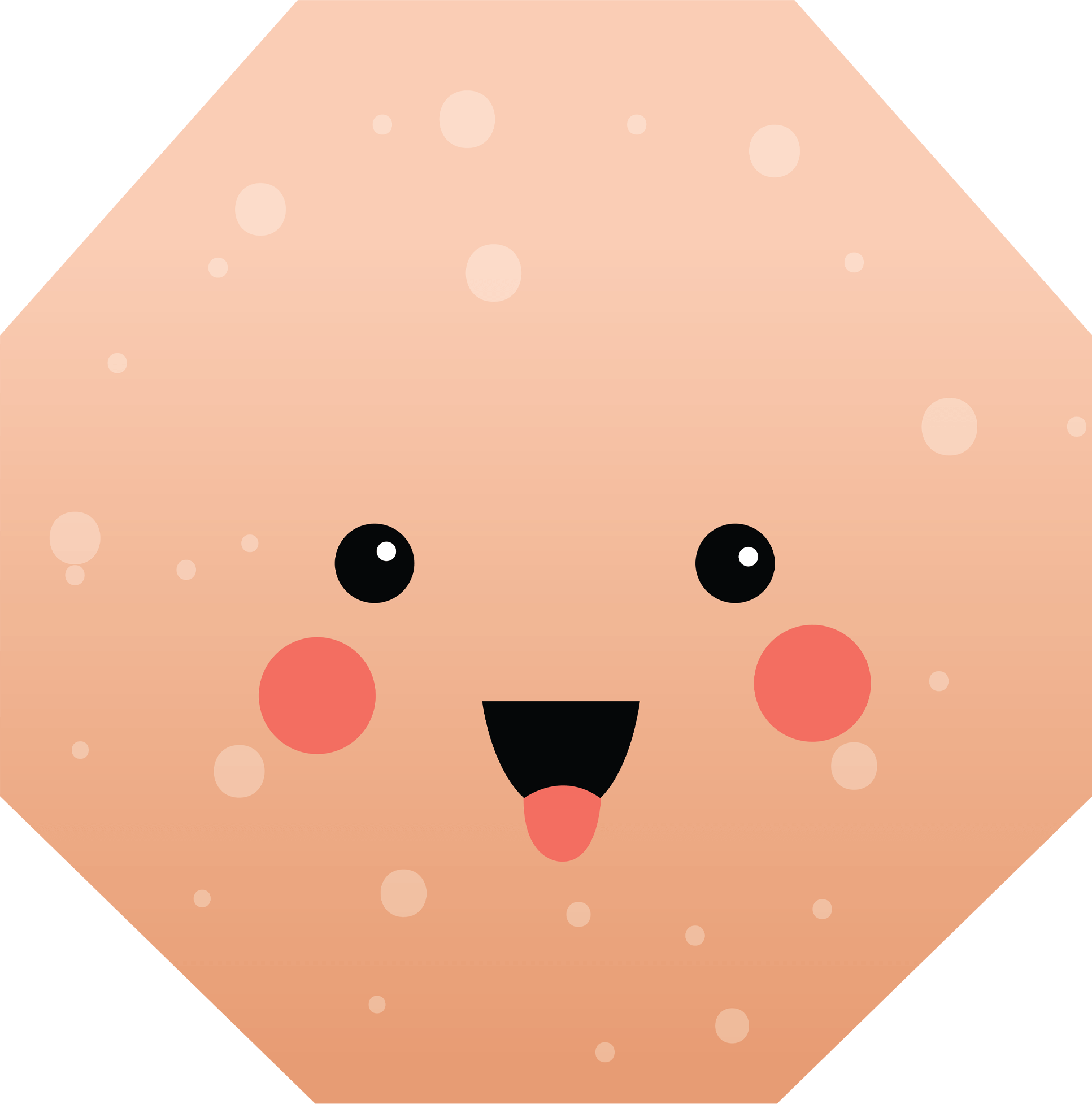 B
C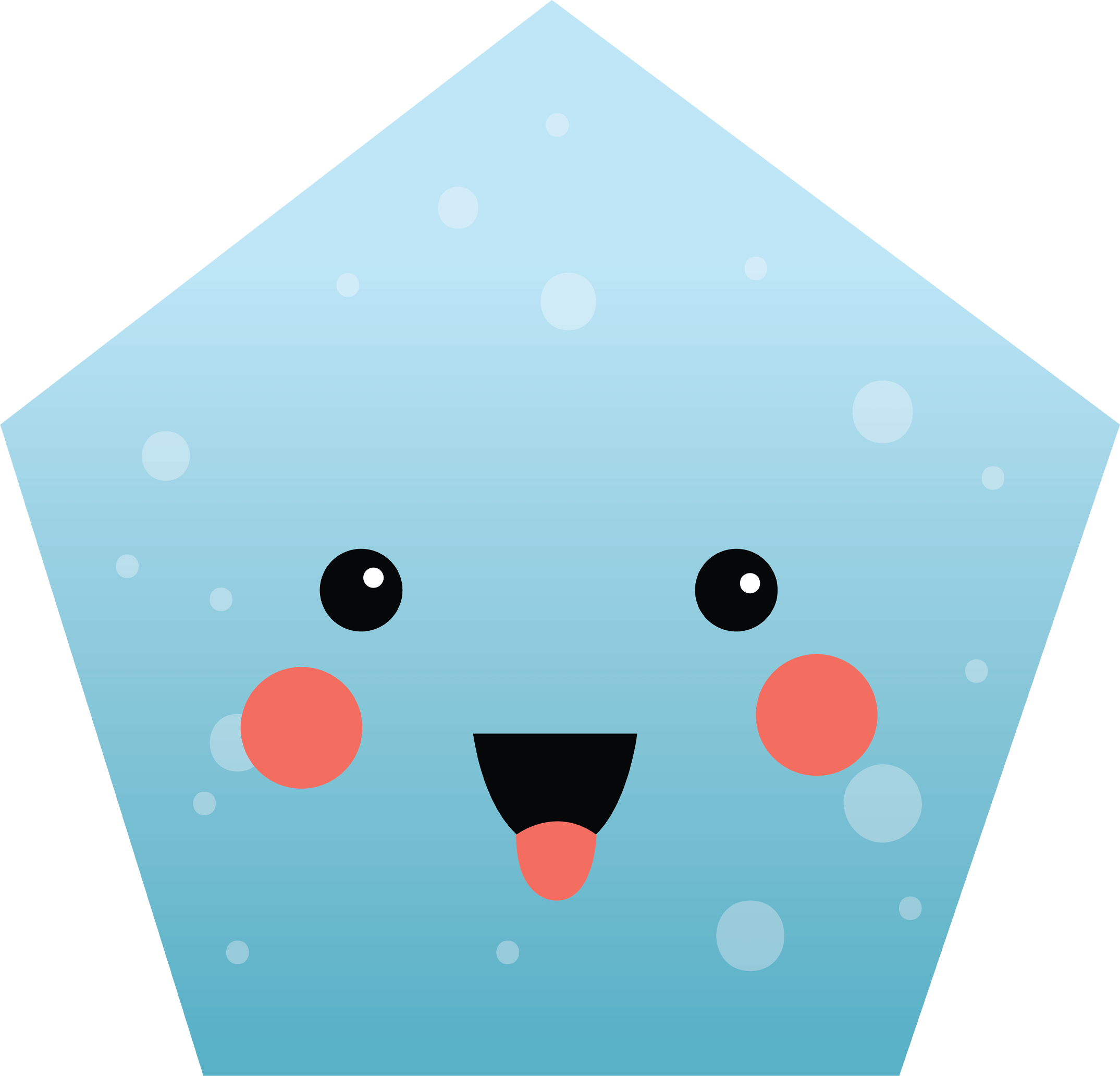 D
Complete the sentence:
"The sun is _ _ _ _ _ _ _ _ _ the tall trees."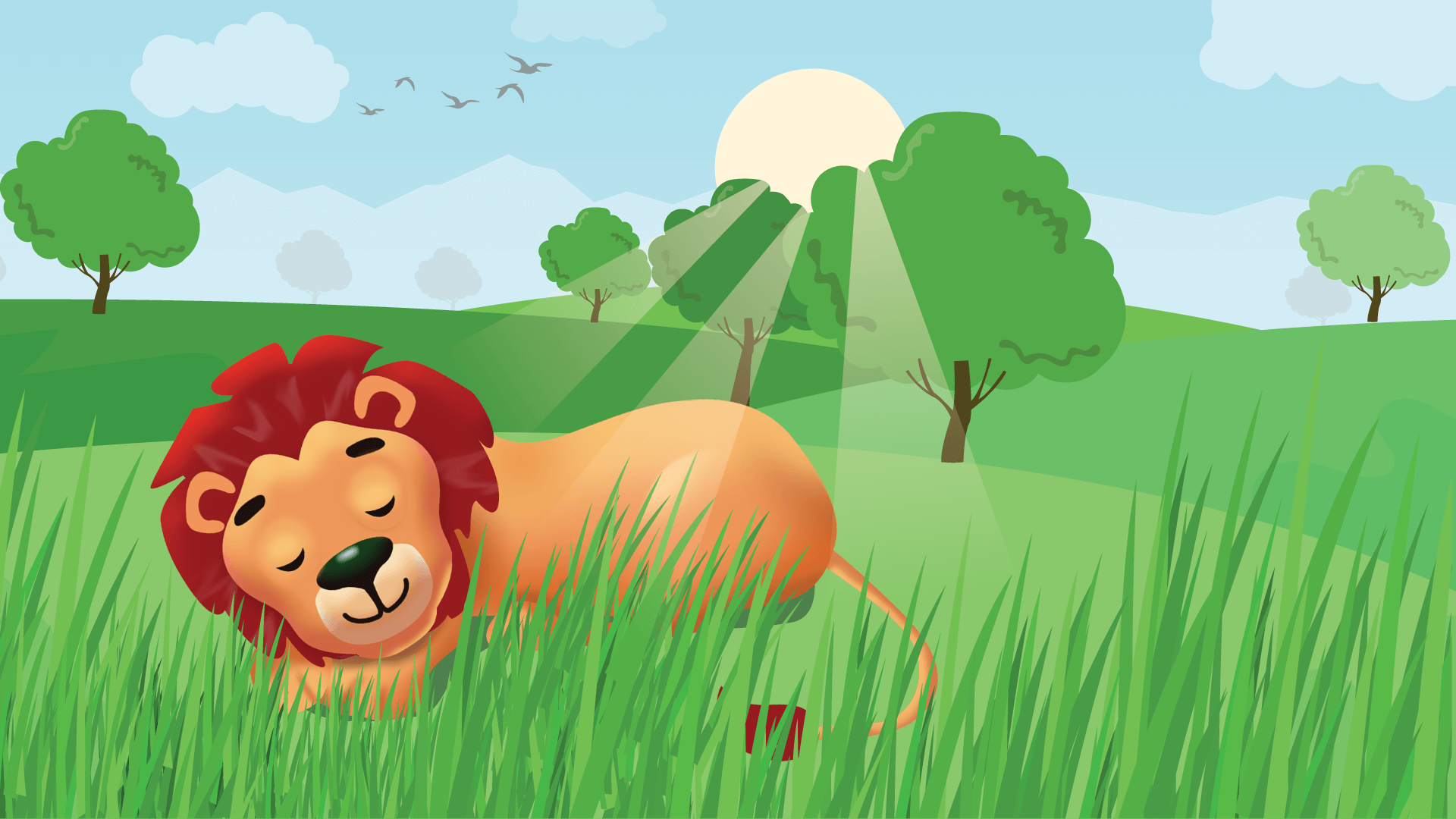 What comes next in the pattern?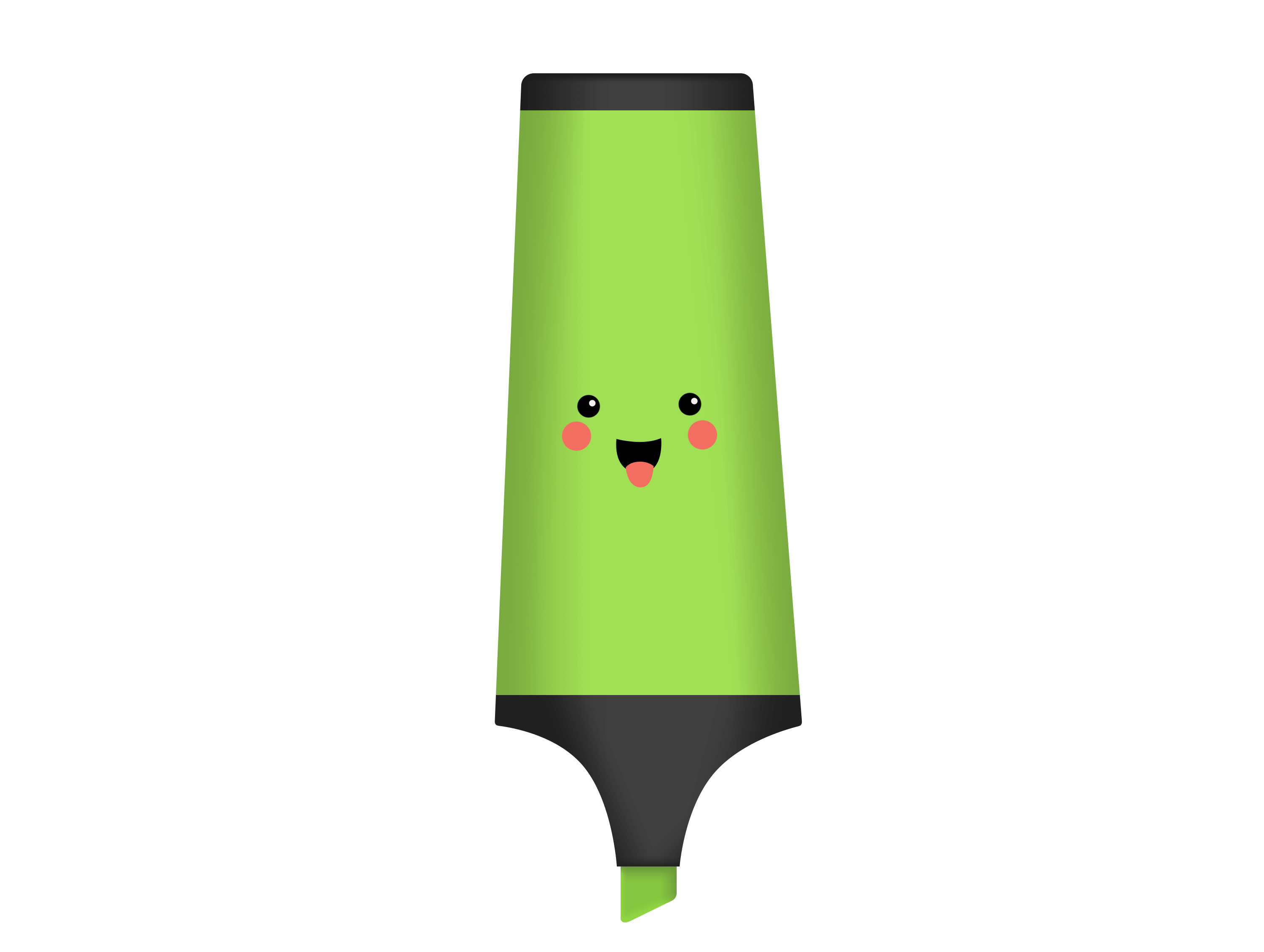 A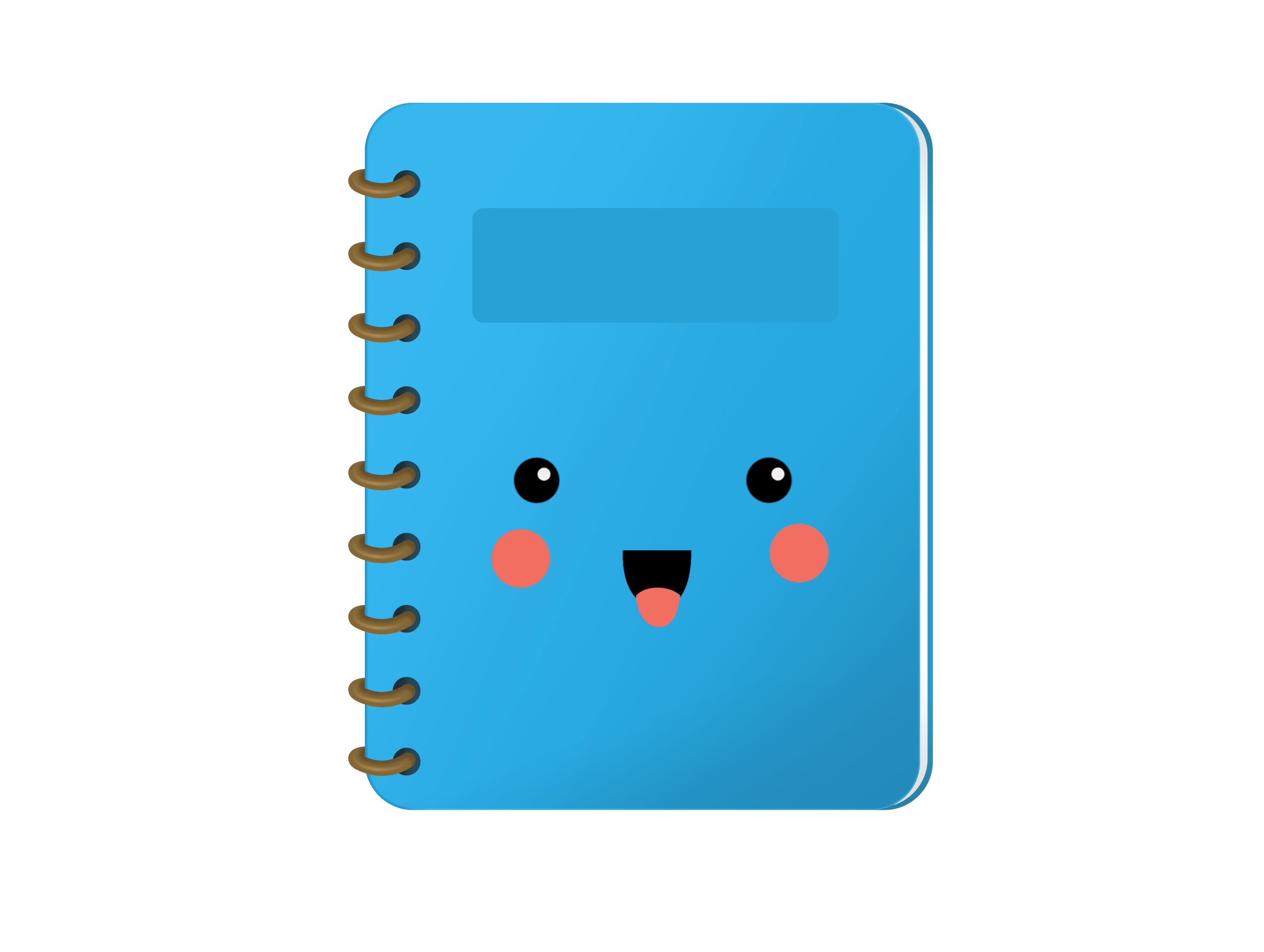 B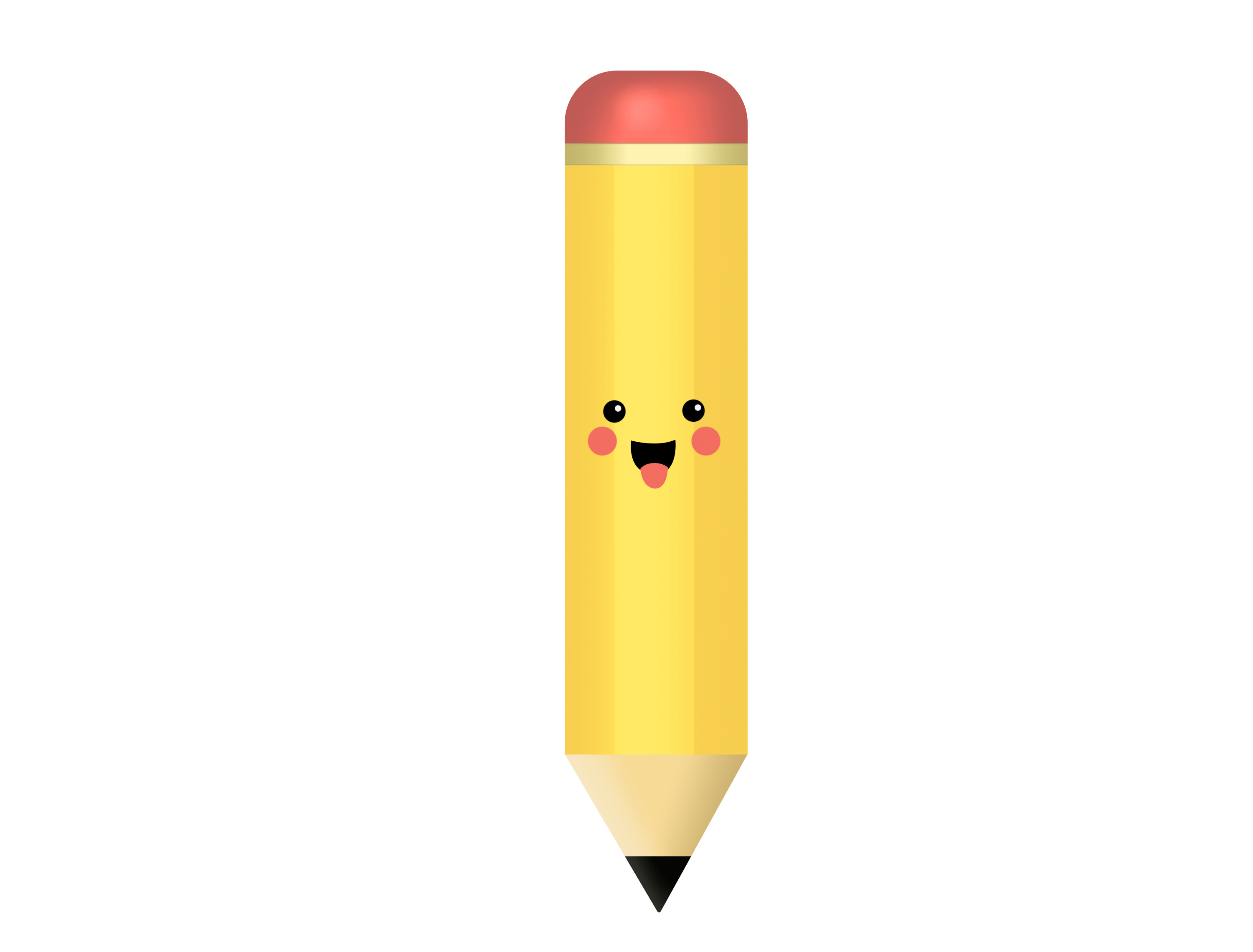 C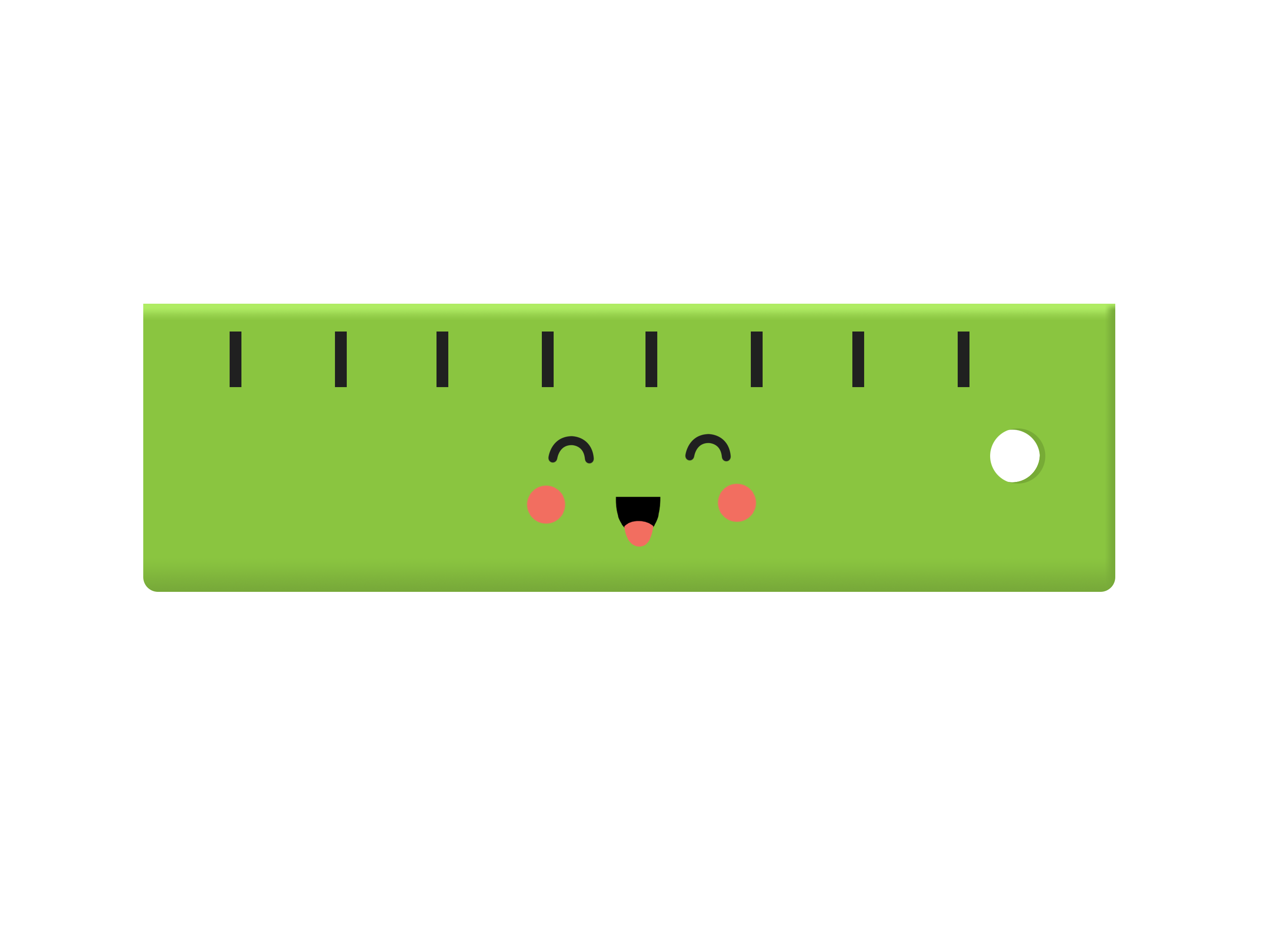 D
What helps keep our body clean?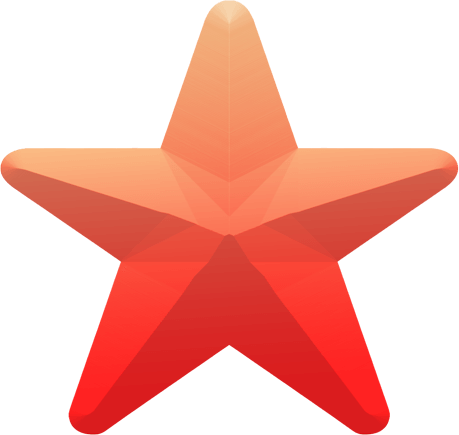 A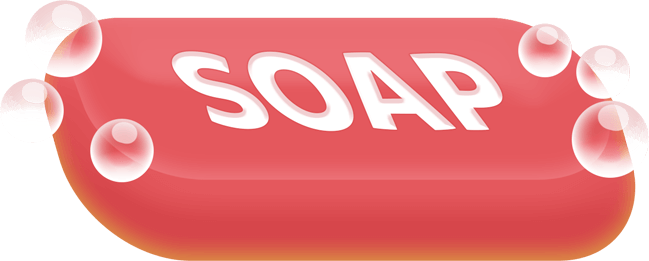 B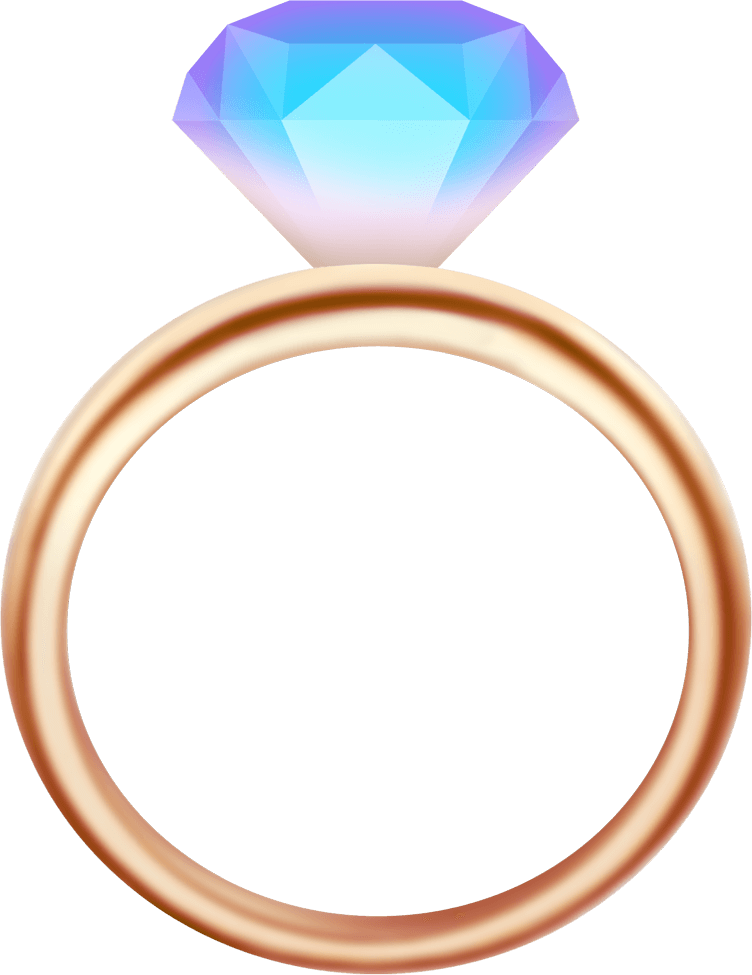 C
Select the fish that is facing to the right.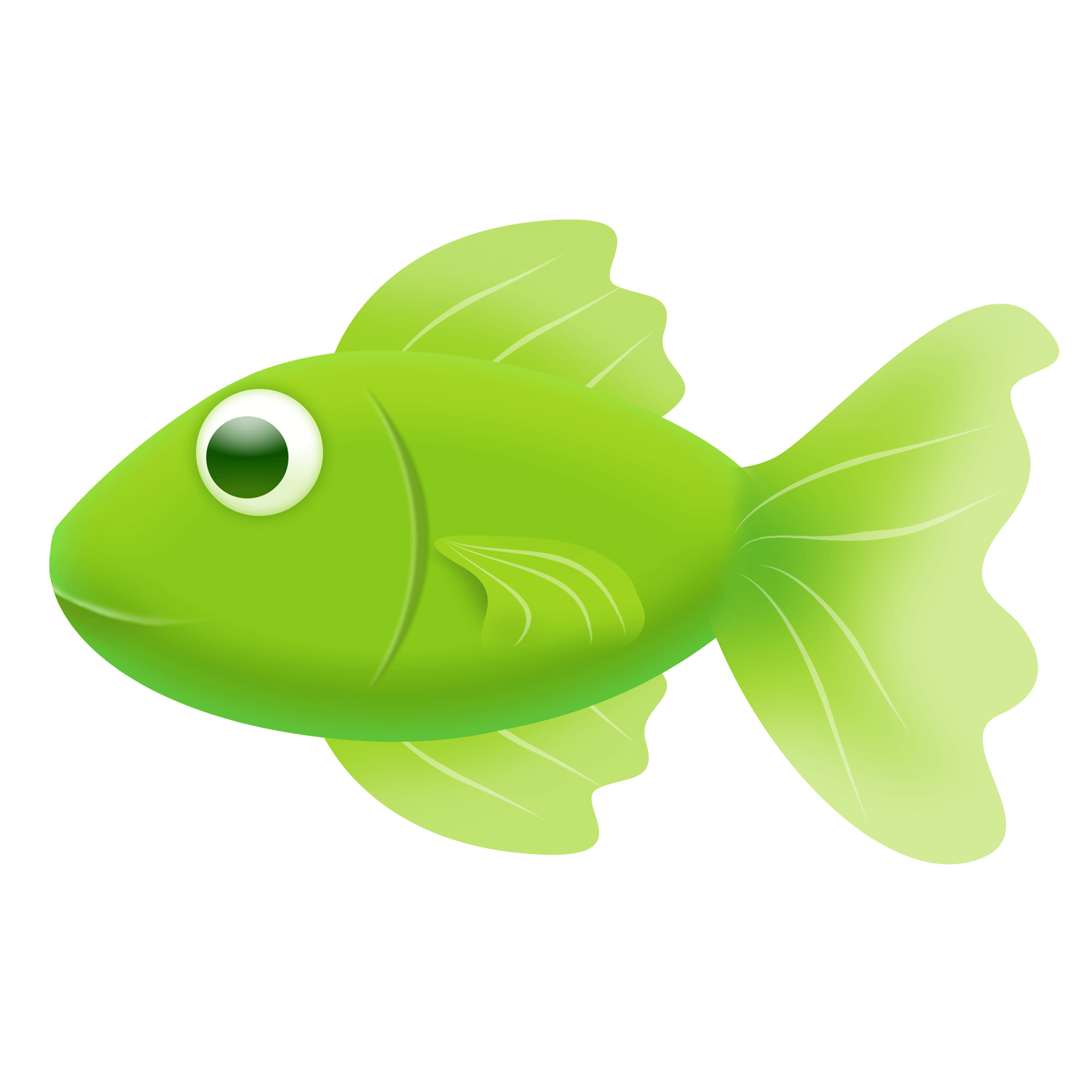 A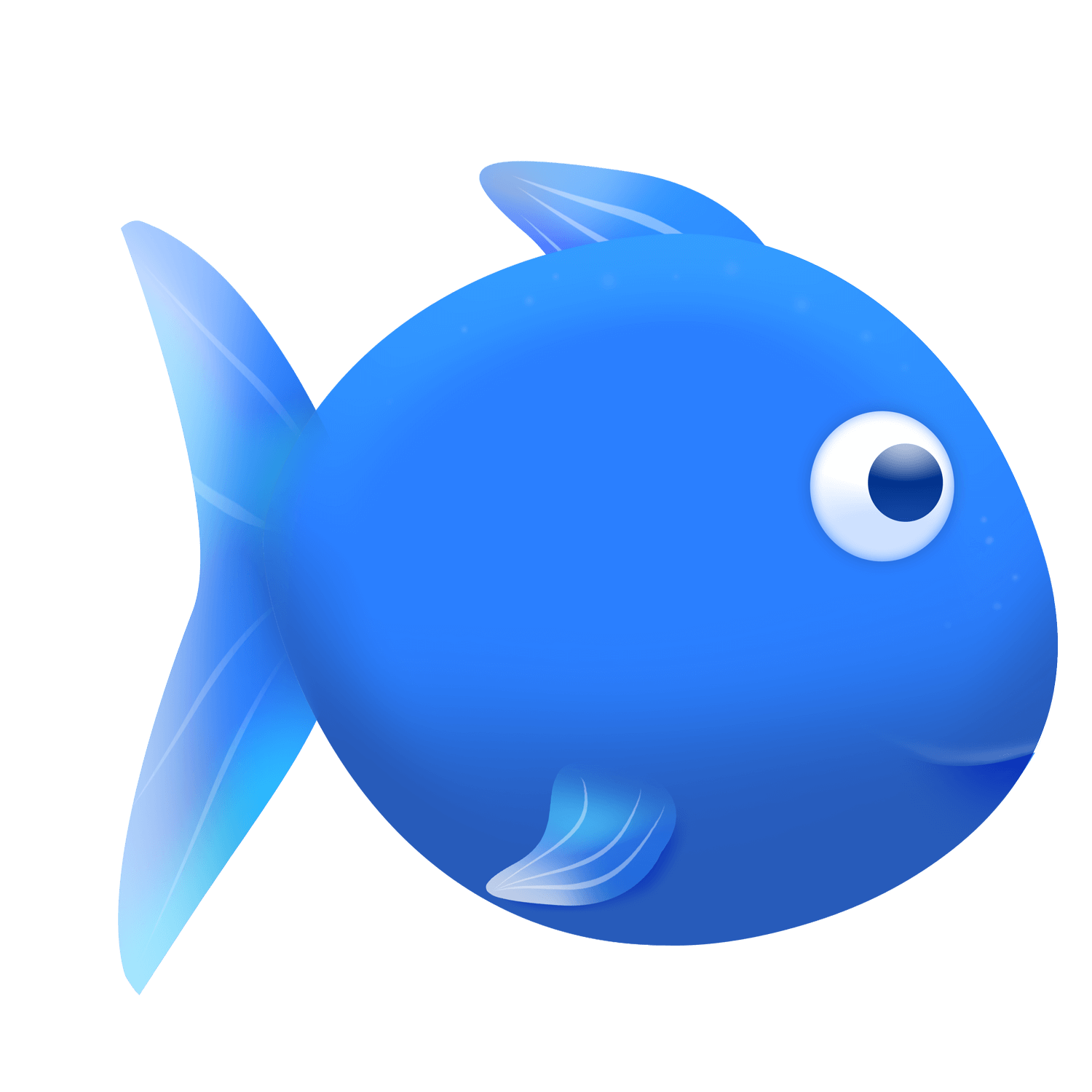 B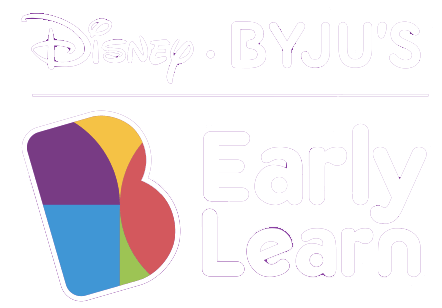 You answered
7

/10 questions correctly

Keep up the hard work! You're getting there-dont't give up now. Start learning with us!
Pooja

's performance across sections
Assessment Summary
Procedural Thinking, Spatial Understanding, Vocabulary & Grammar.
Skills that help learn a set of rules and make logical connections to solve problems in the real world.
The ability to plan and execute a set of tasks in a particular order accurately.
The ability to understand space, shape, and relative arrangement of objects.
Skills to recognize and manipulate numbers to perform a variety of tasks.
Knowledge of vocabulary as well as the use of grammar for effective communication.
Scholarship
Congratulations!
You are eligible for a scholarship
ABCD435240
Q1

Q2

Q3

Q4

Q5

Q6

Q7

Q8

Q9
Skill: Number Sense
Your answer is incorrect
Congratulations! Your answer is correct
Question 10:
Explanation:
The apple, banana, and orange are all fruits. The burger is not a fruit.
We need to add 3 turtles to 2 turtles.
3+2 = 5
We, therefore, have 5 turtles.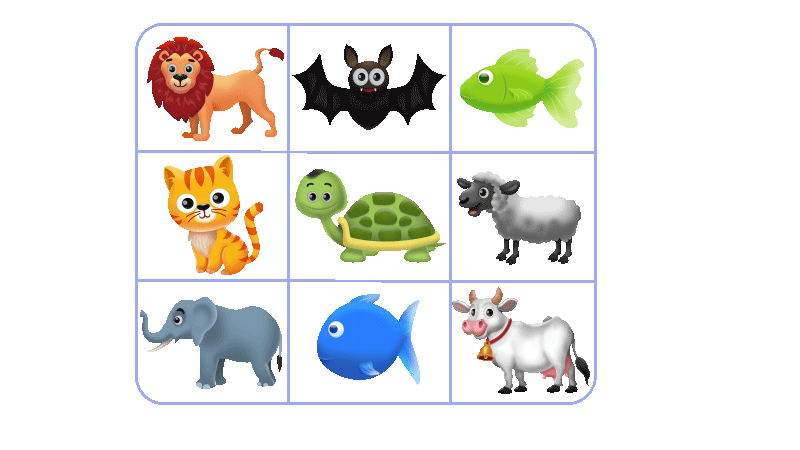 The elephant can be seen in the bottom row of the grid. In the bottom row, it is placed to the left.
The cow is the only domestic animal. All others are wild animals.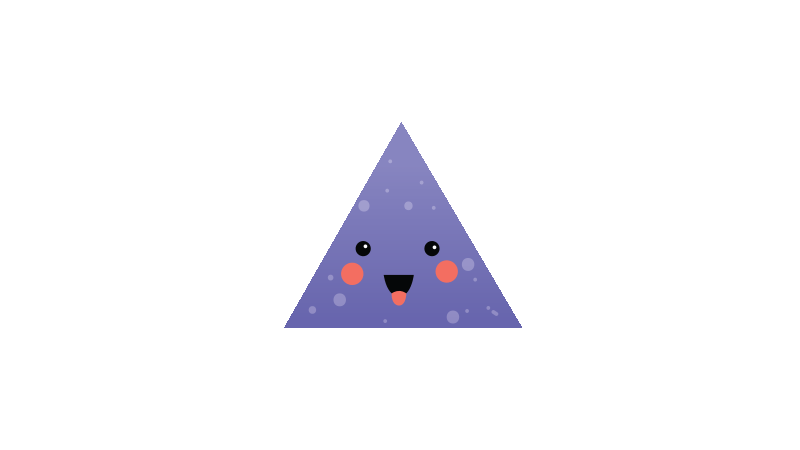 A triangle is a shape with three corners. Option C is a triangle since it has three corners.
"Behind" means at the back of something. In this picture, the sun is behind the trees.
The order in which things appear are—marker, pencil, book. Hence, the last item should be a book.
Soap helps clean our body off the germs, dirt, and grime. It thus keeps our body healthy.
The blue fish is facing to the right, while the green fish faces left.