1) Cu-T
2) LNG-20
3) Lippes loop
4) all of the above
Answer:2) LNG-20
Explanation: IUDs are intrauterine devices and are the most widely used contraceptives in India. LNG-20 is the hormone-releasing IUD, Lippes loop is a non-medicated IUD and CuT is the Copper-releasing IUD. They work by affecting sperm motility, fertilisation capacity and thicken cervical mucus.
LNG-20 contains levonorgestrel similar to progesterone. It thickens the cervical mucus and makes the uterus unfavourable for implantation.
Watch the video below to get a detailed explanation of this question and related questions.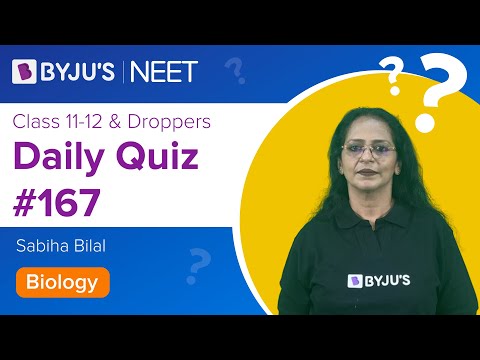 Also Check:
Stay tuned to BYJU'S to learn similar NEET Questions.