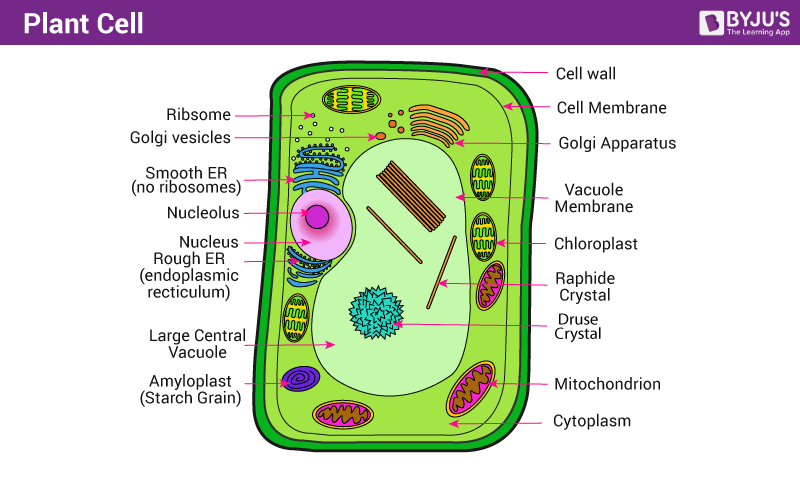 Yes, plants have a cell membrane.
The cell membrane is found between the cytoplasm and the cell wall. The membrane creates an outer periphery of the cell conjugating with the cell wall holding all constituents together. It also regulates the exit and entry from the cell. It is capable of doing so as a result of the proteins found in it.
Visit BYJU'S for more.
See more: