Proteins and carbohydrates are different biomolecules. Proteins are made up of amino acids, whereas carbohydrates contain carbon, hydrogen and oxygen with a general empirical formula of Cn(H2O)n.



In a protein, amino acids are linked by a peptide bond, which is formed when the carboxyl (-COOH) group of one amino acid reacts with the amino (-NH2) group of the next amino acid. In polysaccharides, monosaccharides are linked by a glycosidic bond.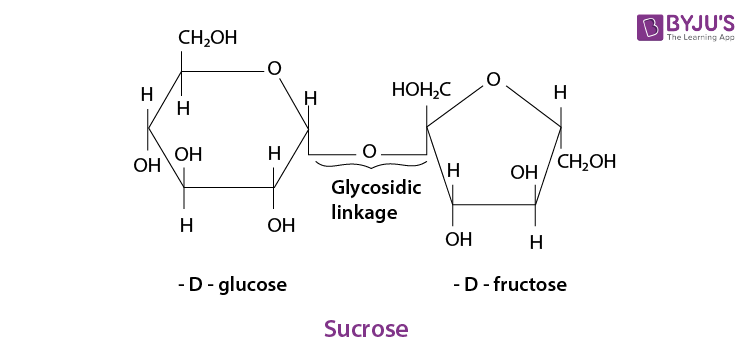 Also Check:
Stay tuned to BYJU'S to learn similar questions and important points related to biomolecules.