A) Inbreeding helps in accumulation of superior genes and elimination of undesirable genes
B) Inbreeding increases homozygosity
C) Inbreeding is essential to evolve purelines in any animal
D) Inbreeding selects harmful recessive genes that reduce fertility and productivity
Answer: D) Inbreeding selects harmful recessive genes that reduce fertility and productivity
Explanation: Inbreeding refers to the mating of closely related animals of the same breed for 4-6 generations. Inbreeding exposes harmful recessive genes that are removed by selection.
Watch the video to get a better understanding of the concept and a detailed explanation of this question.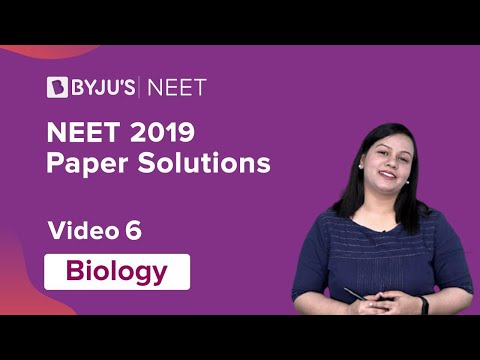 Stay tuned to BYJU'S to learn similar NEET Questions.