1) epididymis
2) rete testis
3) urethra
4) ejaculatory duct
Answer:1) epididymis
Explanation: Sperms follow the following path from seminiferous tubules → rete testis → vasa efferentia → epididymis → vas deferens → urethra. So sperms are transported to vas deferens from vasa efferentia through epididymis.
Watch the video below to get a detailed explanation of this question and related questions.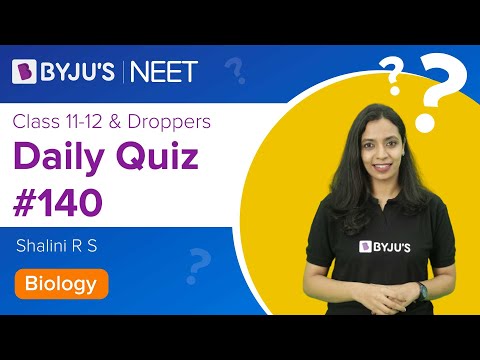 Also Check:
Stay tuned to BYJU'S to learn similar NEET Questions related to human reproduction.