1) increases heart rate
2) increases secretion of saliva and digestive juices
3) activates adrenal gland to meet an emergency
4) both 1 and 3
Answer:4) both 1 and 3
Explanation: The sympathetic neural system is the division of the autonomic neural system. It increases heart rate and blood pressure, activates the adrenal gland to meet an emergency but decreases the secretion of saliva and digestive juices.
Watch the video below to get a detailed explanation of this question and related questions.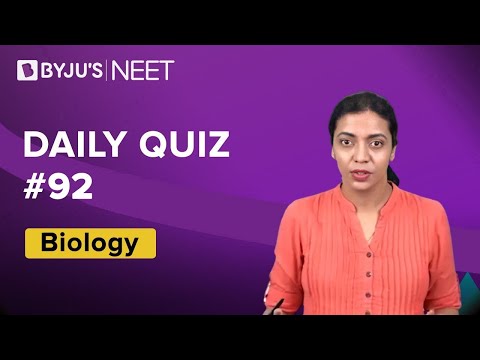 Also Check:
Stay tuned to BYJU'S to learn similar NEET Questions.