1) 28 days
2) 14 days
3) 10 days
4) 52 days
Answer:1) 28 days
Explanation: The reproductive cycle in the female primates is called the menstrual cycle. The average duration of a menstrual cycle is about 28 days.
Watch the video below to get a detailed explanation of this question and related questions.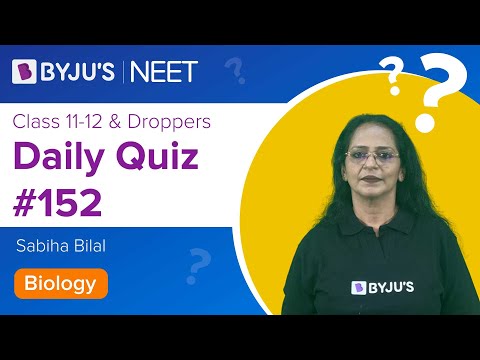 Also Check:
Stay tuned to BYJU'S to learn similar NEET Questions related to human reproduction.