A) Bronchioles and Fallopian tubes
B) Bile duct and Bronchioles
C) Fallopian tubes and Pancreatic duct
D) Eustachian tube and Salivary duct
Answer: A) Bronchioles and Fallopian tubes
Explanation: Ciliated epithelial cells help in moving particles or mucus in a specific direction. They form the inner lining of bronchioles and fallopian tubes.
Learn in detail about Downs syndrome here: What Causes Down Syndrome?
Watch the video to get a better understanding of the concept and a detailed explanation of this question.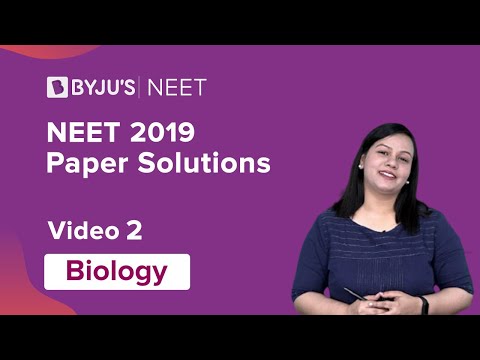 Also Check:
Stay tuned to BYJU'S to learn similar NEET Questions.