A) for immediate steps to discontinue use of CFCs that were damaging the ozone layer
B) to reduce CO2 emissions and global warming
C) for conservation of biodiversity and sustainable utilization of its benefits
D) to assess threat posed to native species by invasive weed species
Answer: C) for conservation of biodiversity and sustainable utilization of its benefits
Explanation: The Earth Summit held in Rio de Janeiro in 1992 was called so that all nations can take collective responsibility for conserving biodiversity.
Watch the video to get a better understanding of the concept and a detailed explanation of this question.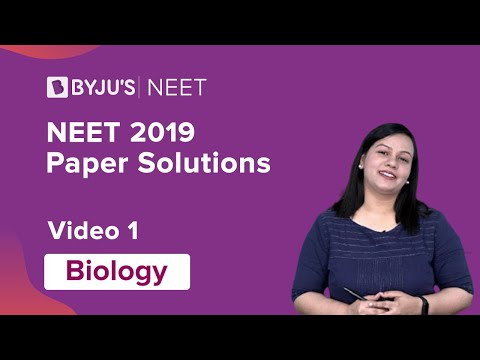 Also Check:
Stay tuned to BYJU'S to learn similar NEET Questions.