1) Formation of fats
2) Breakdown of proteins into amino acids
3) Digestion of carbohydrates
4) Large lipids broken down into small lipid droplets
Answer:4) Large lipids broken down into small lipid droplets
Explanation: Emulsification is the process by which large lipid globules are broken down into smaller lipid droplets called micelles. Bile aids in the digestion of lipids by emulsification.
Watch the video below to get a detailed explanation of this question and related questions.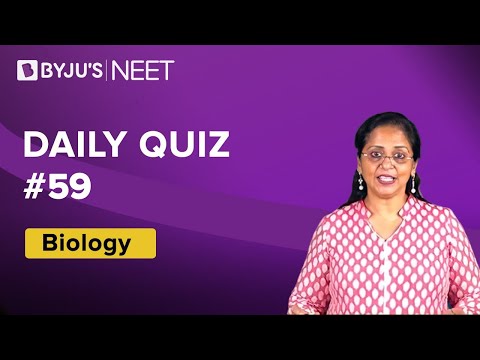 Also Check:
Stay tuned to BYJU'S to learn similar NEET Questions.