A) Cell-mediated immune response
B) Auto-immune response
C) Humoral immune response
D) Inflammatory immune response
Answer: A) Cell-mediated immune response
Explanation: Graft rejection is due to cell-mediated immune response. Cell-mediated immunity enables the body to differentiate between self and nonself. To avoid graft rejection patients are given immunosuppressants.
Watch the video to get a better understanding of the concept and a detailed explanation of this question.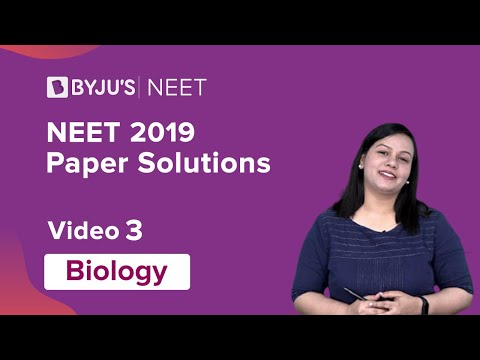 Also Check:
Stay tuned to BYJU'S to learn similar NEET Questions.