1) Spermatogenesis
2) Oogenesis
3) Embryogenesis
4) Spermiogenesis
Answer:4) Spermiogenesis
Explanation: Spermiogenesis is the process of transformation of spermatids into spermatozoa. It does not involve cell division, only differentiation takes place.
Watch the video below to get a detailed explanation of this question and related questions.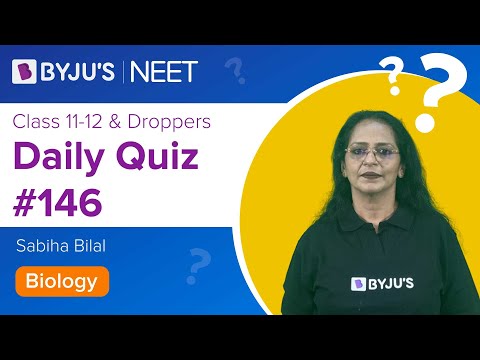 Also Check:
Stay tuned to BYJU'S to learn similar NEET Questions related to human reproduction.